Abby Giroux, M.S.E, M.A., PIE 2
Associate Director, Program for Inclusive Education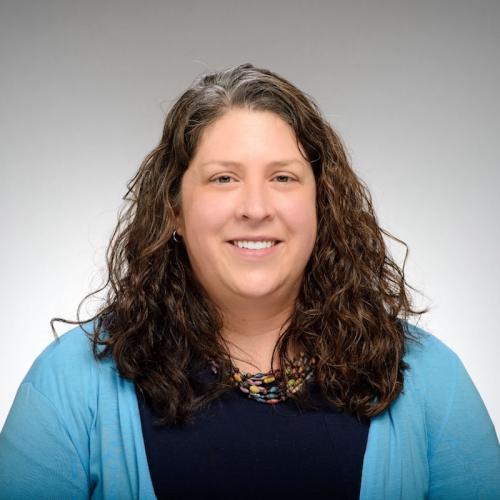 Office

206G Carole Sandner Hall

Phone

Email

agiroux1@nd.edu
Abby serves as the Associate Director for the Program for Inclusive Education (PIE). She is also a graduate of the Mary Ann Remick Leadership Program and a PIE 2 completer. Abby is also an integral part of the Inclusive Teaching Practices instructional team for the Teaching Fellows' summer course.
In addition to Abby's long history with ACE, she brings a valuable skill set to this position. As an inclusive educator, Abby is thoughtful in proactively planning and problem solving, and she is well versed with evidence-based practices to meet the needs of all students. As a building level administrator, Abby has experience with documenting and analyzing data, facilitating collaboration, and supporting educators. Moreover, her sweet, selfless spirit is a beacon of her devotion to Christ's work.
Prior to joining ACE in August of 2021, Abby served as the Principal at the All Saints Academy Upper Campus in Grand Rapids, Michigan. She started her professional career in education as a middle school math and science teacher at Corpus Christi Catholic School in Holland, Michigan.
Degrees
2016 M., Masters in Education Leadership, University of Notre Dame
2010 MS, Masters of Science Education, Aquinas College
2002 B.S. Math, Science and Education, Aquinas College