Abigail Salazar Concepcion, M.Ed.
Faculty Support, English as a New Language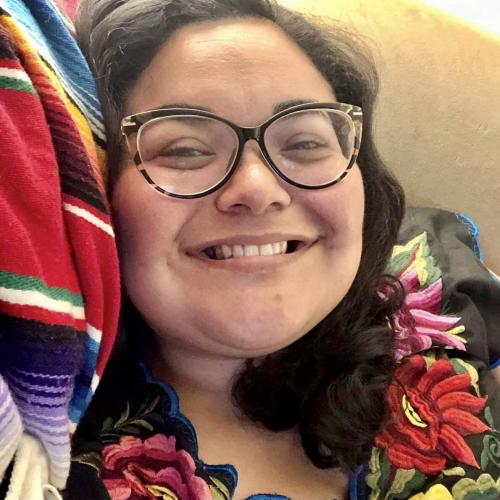 Email

asalaza1@nd.edu
Abigail Salazar is a Senior Management Analyst for Youth Success for the City of San Antonio supporting 16-24 year olds currently not attending school or seeking employment. Prior to her work with the city, Abby served as a PK-8th grade principal for St. Monica Catholic School for the Archdiocese of San Antonio. Throughout her career she has pursued opportunities that allow her support and build values centered teams that challenge the status quo to operate from a place of strength.
Abby graduated from the University of Notre Dame with a bachelor's degree in Medieval Studies and Pre-Medicine and her M.Ed.  She started her career in education with the Alliance for Catholic Education (ACE 16) as middle school math and science teacher (and her favorite, school dance DJ) in Fort Worth, TX and Mobile, AL. She has experience in higher education administration,  university multicultural ministry, community college academic coaching, educational consulting, and Catholic school administration. She recently married and is enjoying time training her pup, Luna, to not eat her couch.