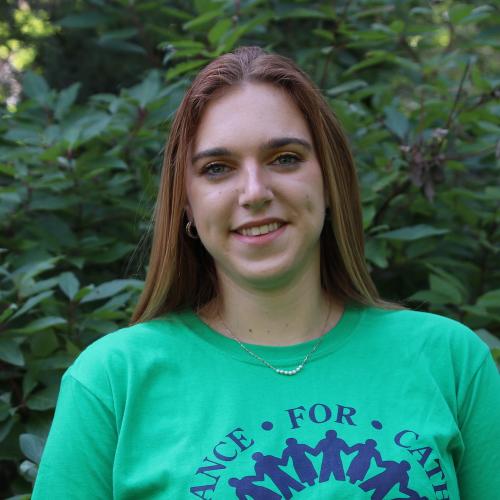 Hometown 
Granger, IN     
Dorm 
Ryan Hall    
Major
Marketing 
Minor 
Collaborative Innovation  
On-Campus Activities
Club Basketball, Best Buddies, Student International Business Council, Notre Dame Investment Office
What experiences at Notre Dame helped shape your decision to pursue ACE?    
My decision to pursue ACE was largely shaped by the supportive and joyous individuals who were willing to delve into my vocation with me. Whether in the classroom, on the court, or on the quad, my network of friends and family encouraged me to think deeply about where God was calling me to be and He was calling me to ACE!   
What do you hope to do/accomplish as an ACE teacher?
As an ACE teacher, I hope to learn from my students and grow my faith along with them! If I can touch my students just a fraction of the amount that they will touch me, I'll consider my ACE teaching experience as success!    
How do you hope to grow in your experience as an ACE Intern?
My vocational journey is never over and as an ACE intern I hope to grow with my fellow interns in finding out where God is calling me to serve, not only during the internship and Fellows Program, but every single day!