Allison Longton-Pawloski, M.A.
Faculty, English as a New Language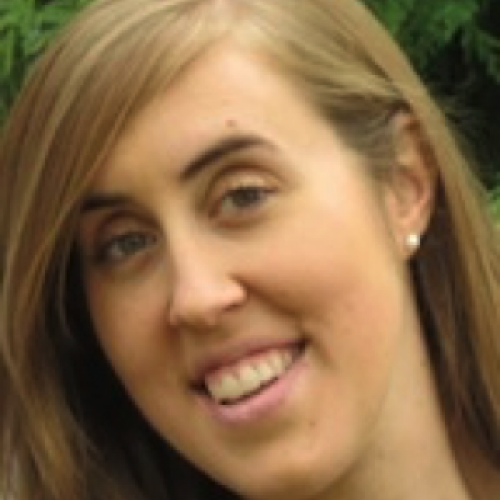 Email

alongton@nd.edu
Allison Longton-Pawloski is entering her sixth year as an at-risk intervention teacher in Michigan, after teaching lower elementary in Chicago for seven years.
She earned her B.A. in Elementary Education from Michigan State University with a focus in language arts. She later received her M.A. in Teaching and Curriculum and a reading specialist endorsement through Michigan State and her ENL certification through the University of Notre Dame. Longton-Pawloski is thrilled to continue working with the ENL family as an instructor. She is an advocate for valuing all languages and recognizing the assets all students bring to their classrooms.
She loves collaborating on the ins and outs of language, literacy, and the creative power and purposeful implementation of technology as it relates to language practice with both students and teachers.
When she is not in the classroom, she can be found on MSU's campus supporting the Spartans (and visiting Irish!) in East Lansing, where she resides with her husband and daughter.