Amanda Hamilton Gregg, M.Ed.
Faculty, English as a New Language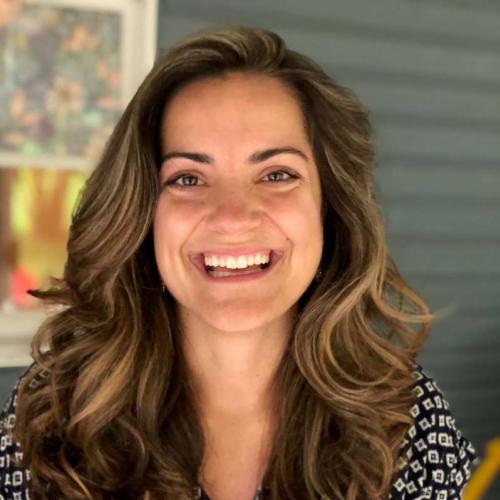 Email

ahamilt5@alumni.nd.edu
Amanda teaches 4th Grade at St. James the Less School in Columbus, Ohio. She earned her bachelor's degrees in English and Religion from Florida State University, with minors in Communication and Child Development.
She later earned her M.Ed. through the ACE Teaching Fellows program in 2016, and most recently, her ENL certification from the University of Notre Dame in 2018. She has eight years of teaching experience in both Catholic and public schools, with an emphasis on literacy and language development. 
Amanda is passionate about supporting equity in education, and thrilled to return for another ENL summer as clinical faculty. She enjoys cooking with her husband, listening to audiobooks, visiting her parents in Florida, and spending time with her niece and nephew.