Amanda Klasila, M.Ed.
Faculty Support, English as a New Language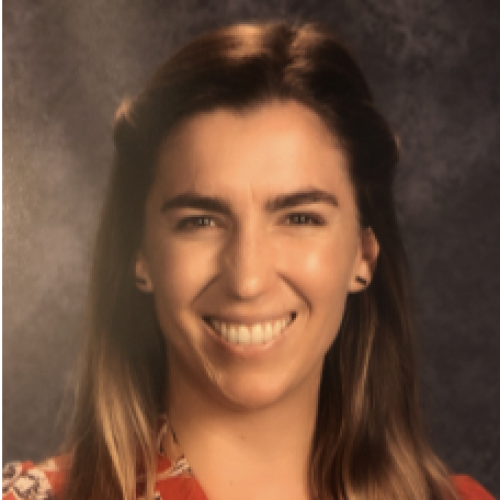 Email

aklasila@nd.edu
Amanda Klasila, a native of Los Angeles, California, attended Gonzaga University in Spokane, WA where she majored in English and minored in History.
She participated in Loyola Marymount University's PLACE Corps program where she earned her Masters of Education while she taught  middle school ELA in East LA. After 4 years in this role, she headed to Santiago, Chile through the Chile ACE (ChACE) program where she taught English as a Foreign Language to 4th graders. 
Amanda is preparing to relocate to San Jose, California where she will teach high school English at Notre Dame San Jose, but will continue actively rooting for the Dodgers. In her free time, she enjoys rooting for LA sports teams, spending time with family, hiking, and reading a good book.