Amanda Pertierra, M.Ed.
Faculty Support, English as a New Language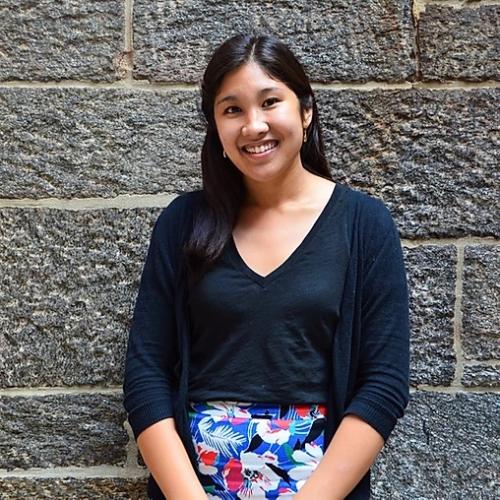 Email

apertier@nd.edu
Amanda grew up in Connecticut and studied political science and anthropology at Middlebury College where she developed an interest in working with culturally and linguistically diverse communities while teaching English to migrant farmworkers and refugees. She earned her M.Ed. through the ACE Teaching Fellows program in 2016 and is a graduate of ENL 16. She currently teaches history at Newton Country Day School of the Sacred Heart where she also develops culturally affirming programming for the middle school division. In her free time, she enjoys hiking, reading, writing, and cooking with more enthusiasm than skill.