Bridgette Groden
Assistant Director of Programming & School Partnerships, ACE Teaching Fellows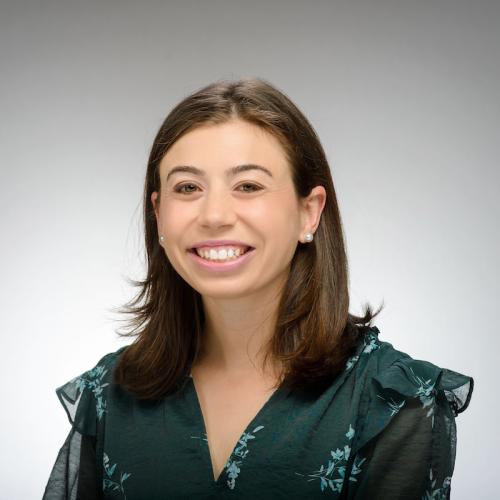 Office

Remote

Phone

Email

bmcdermo@nd.edu
Bridgette Groden serves as the Assistant Director for Programming & School Partnerships for ACE Teaching Fellows. In this role, she oversees the programmatic elements of the ACE experience, including retreats, guest lectures, and other formation opportunities. Additionally, she assists with outreach and support to (arch)diocesan and school leaders across the 34 (arch)dioceses that ACE serves.
As a member of ACE 22, Bridgette taught 4th & 5th grade at St. Elizabeth of Hungary Catholic School in Dallas, TX. Outside the classroom, Bridgette coached soccer and volleyball and coordinated a book club. 
Bridgette is a 2015 graduate of Boston College. While at BC, she was active in the Appalachia Volunteers Program, Student Admission Program, and Campus Volunteers Program. She is originally from Port Washington, New York.
Connect with Bridgette         Follow Bridgette on Social Media
Degrees
2017 M.Ed., University of Notre Dame
2015 B.A., Philosophy & Communication, Boston College
Publications
Connect with Bridgette