Carmen E. Macharaschwili, Ph.D.
Faculty, English as a New Language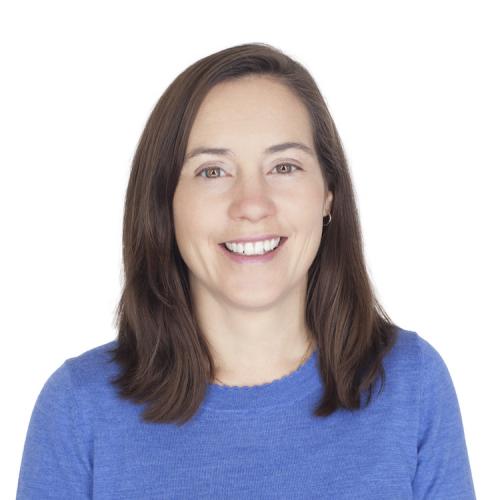 Email

cmachara@nd.edu
Carmen E. Macharaschwili, Ph.D., is a Director of Academic Programs at the Association of College and University Educators. Dr. Macharaschwili is a certified teacher, administrator, and educational consultant. She served as a tenured professor and Department Chair of Education at Holy Cross College. Her research includes the study of the effectiveness of online and blended learning environments. Other research interests include professional development, first-generation and minority student success, language learning, and the implementation of best practice in teaching and learning.
Macharaschwili earned a BS in Elementary Education from Indiana University, Bloomington with a bilingual endorsement and a specialty in Spanish. She holds an MSEd in Elementary Education and an Administrator's License from Indiana University, South Bend. She returned to Bloomington to complete her PhD in Language, Literacy, and Culture Education with a minor in Educational Leadership. Her strengths and experiences are in the implementation of innovative programming to promote student success through collaboration and innovation. She is passionate about advocating for students by supporting those who teach them.