Catherine Scherer
ACE Ambassador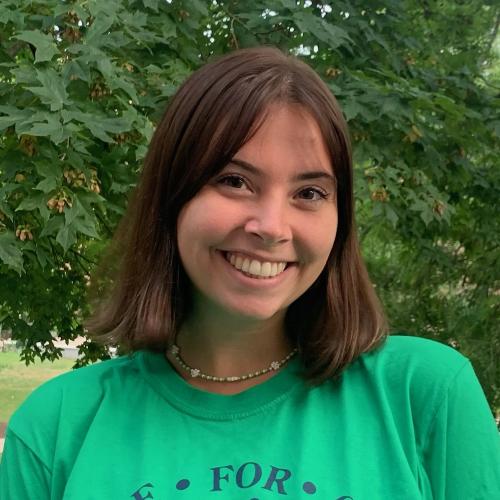 Hometown
Sterling, Virginia
Majors
Elementary Education and Biology
Campus Activities
4Boston, Campus School, Kairos
What experiences at your undergraduate institution helped shape your decision to pursue teaching as a possible vocation?
Continuous reflection and discernment led me to be an education major, and I have loved my experiences working with students and learning more about education as a result of my studies. Additionally, I have appreciated learning more about community and spirituality through my extracurricular involvements. I am so excited to continue to build on these experiences through ACE, and to be involved in a community that cares to deeply about education and community.
What do you hope to do/accomplish as an ACE teacher?
As an ACE teacher, I hope to build meaningful relationships with my students and other members of the ACE community. I hope to bring love and vulnerability into every space I enter, and to allow myself to be fully present in my encounters and relationships with everyone I meet.
How do you hope to grow in your experience as an ACE Ambassador?
I hope to grow in love and the ability to be fully present during my time as an ACE ambassador. Through sharing about ACE and my own personal discernment, I hope to grow in my accompaniment of others through their own discernment process by engaging in conversation and reflection alongside them.