Charlotte Perez, B.S.
Faculty Support, English as a New Language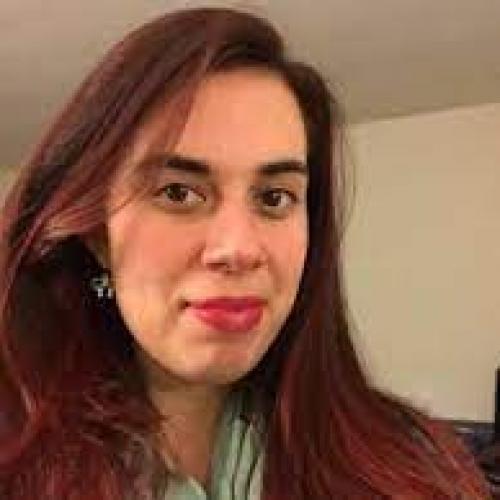 Email

cperez9@nd.edu
Charlotte Perez started her teaching career with the Jesuit Volunteer Corps in Spokane, WA. This experience exposed her to many different cultures and developed an affinity for urban communities.
She worked for 7 years in the Camden Diocese of NJ as the Special Education/Resource teacher at St. Cecilia School and helped lead their summer ELL program. She currently serves as the Coordinator of Basic Literacy for adult education through the Camden County Library. She earned her B.S in Early Childhood Education and Special Education from the University of Scranton in Pennsylvania. She later received her ENL certification through the University of Notre Dame.
Perez feels passionately about ELL education because she has seen firsthand the positive impact the intentional integration of culture and language has had on her students. She lives in a bilingual home with her husband and their children.