Christina Mirarchi, M.Ed.
Faculty Support, English as a New Language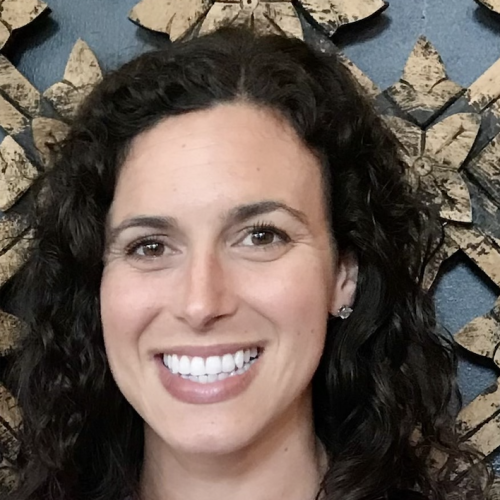 Email

cmirarch@nd.edu
Christina teaches science at Ridley High School outside of Philadelphia. She previously taught middle school science and math in Atlanta at a school with a majority of students who were refugees and immigrants before returning back to Pennsylvania to be closer to family.

Christina has seven years of experience teaching in diverse Title 1 schools. She has taught in different models of EL instruction, including sheltered EL science classes with and without an ELL co-teacher, as well as general education science classes with students of various English proficiencies. While teaching in Atlanta in a school where the majority of students were linguistically and culturally diverse, Christina worked closely with her principal and school administration to help initiate WIDA testing and Title III funding.

Christina has a B.S. in Biology from Saint Joseph's University and a M.Ed from the ACE Teaching Fellows at the University of Notre Dame. She is a member of ENL Cohort 13. In her free time, Christina enjoys exercising, cooking, reading, and spending time with family and friends, especially at the Jersey Shore.