Cole Carpenter
ACE Intern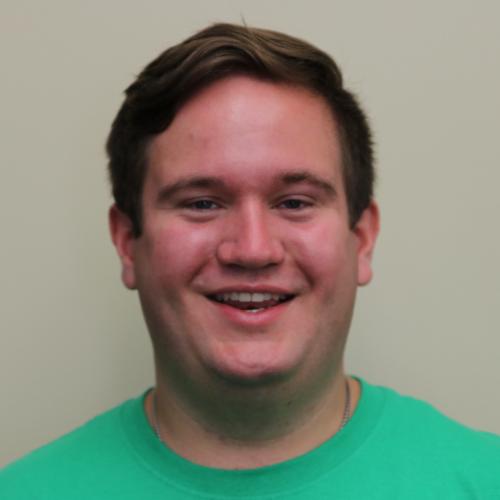 Hometown 
Queensbury, NY  
Dorm 
Dillon Hall 
Majors
Neuroscience and Behavior
Minors 
Compassionate Care in Medicine, Glynn Family Honors Program  
On-Campus Activities
Dillon Hall RA, Notre Dame Glee Club, Notre Dame Best Buddies, Compassionate Care in Medicine Club
What experiences at Notre Dame helped shape your decision to pursue ACE?    
I've been fortunate to have excellent friends/mentors who have pursued ACE during my time at Notre Dame. These men helped me to realize my desire to serve following my time as an undergraduate and to channel my passion and energy into ACE's distinctive mission. 
What do you hope to do/accomplish as an ACE teacher?
I've been blessed throughout my life to be surrounded by educators (including my Mom) who have inspired me to be a lifelong learner and to use my knowledge to serve my community. As an ACE teacher, I hope to pass these core values on to my own students, with the hope that they will use their education to serve their communities in the best way possible. 
How do you hope to grow in your experience as an ACE Intern?
As an intern, I hope to gain more experience working with children in the classroom setting and to grow more comfortable in my own skills as a communicator and teacher. Additionally, I hope to grow in community with my fellow ACE Interns as we work towards our shared goal of serving the communities in which we are placed.