David Tompkins, Ed.D.
Faculty, English as a New Language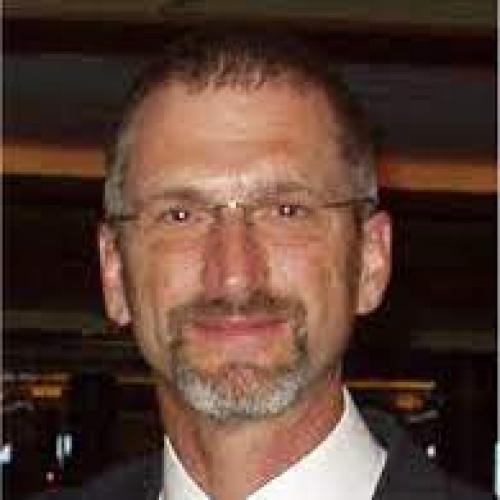 Email

dtompkin@nd.edu
David Tompkins is a faculty member of the English as a New Language program where he teaches the Designing Assessments for English Language Learners course.
He is a seasoned educator with 31 years of experience, 17 of which he taught as a bilingual, ESL, and dual language teacher for the public schools in Texas and New Mexico. He is the lead author of the English Oral Language Assessment, an English language proficiency assessment designed specifically for Catholic schools. He retired from education in the state of Texas and currently serves as Assistant Professor of Elementary Education (mostly teaching bilingual education courses) for Eastern New Mexico University.
Tompkins earned his B.A. at Midwest Christian College, his M.A. at the University of New Mexico, and his Ed.D. at the University of Nebraska-Lincoln. As a Christian husband, father, and educator, his greatest passion is to see children live a safe, successful, and Christ-filled life.