Erin Lemrow, Ph.D.
Faculty, English as a New Language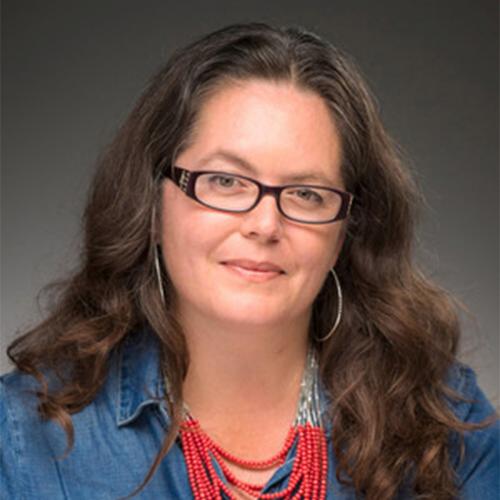 Email

erinmoira.lemrow.2@nd.edu
Erin Moira Lemrow is a literacy, culture, and language education scholar whose work focuses both on creating culturally sustaining and critical pedagogies.
Lemrow completed her Ph.D. and M.A. in Literacy, Culture and Language Education from Indiana University, Bloomington and her B.A. in Anthropology from the University of Michigan. She has published in international peer-reviewed journals regarding the role of multicultural literature in creating cosmopolitan citizens and is currently working on a piece entitled, Uncovering Contemporary Latinx Children's Literature: A Journey into Inquiry and Understanding. Lemrow has a particular interest in language socialization in schools with a focus on bilingual and bicultural contexts.
In her research she also explores the identity formation of teachers and students in a variety of learning contexts including Hispanic serving Catholic schools. Lemrow has over a decade of teaching experience and has taught in both K-12 as well as at institutions of higher education.  
She teaches ENL coursework for ACE students in Santiago, Chile; has taught culturally responsive pedagogy for ENL certificate students at Holy Cross College, Notre Dame; and has taught methods of language education, foundations of bilingual education, and literacy and identity courses at both the undergraduate and graduate level at Indiana University.
She is an Institute for Educational Initiatives Fellow and a Faculty Fellow with the Institute for Latino Studies at Notre Dame.