Erin Wibbens, Ph.D.
Associate Clinical Professor, ACE Teaching Fellows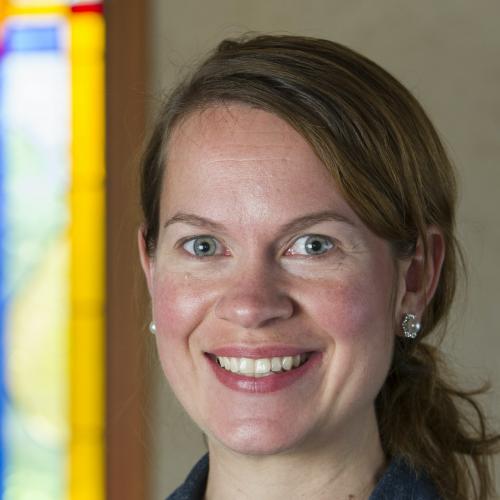 Office

Remick Family Hall

Phone

Email

erin.wibbens@nd.edu
Dr. Erin Wibbens is an Associate Clinical Professor and member of the Faculty of Supervision and Instruction with the ACE Teaching Fellows program, working to support the development of beginning elementary teachers. She serves as an Academic Supervisor for ACE communities in the Southwest.
Wibbens studies the development of literacy pedagogy and has interests in literacy professional development as well as the academic enrichment and support of Catholic schools.
Wibbens began her interest in Catholic Education by serving as a Research Associate for the Office of Catholic Education at the USCCB. She is a graduate of the University of Notre Dame, Loyola Chicago, and Michigan State University and spent time teaching the primary grades in both Washington, DC and Chicago, IL.
Degrees
2013, Ph.D., Curriculum Teaching and Education Policy, Michigan State University
2006, M.Ed., Loyola University
2002 B.A., Psychology, University of Notre Dame
Awards
Christ the Teacher Award, 2016