Erin Wibbens, Ph.D.
Faculty of Supervision and Instruction, ACE Teaching Fellows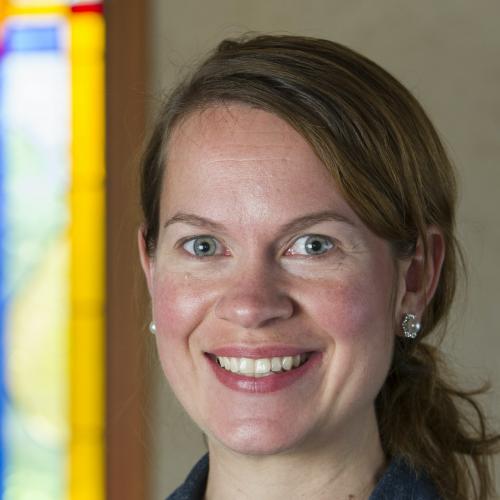 Email

erin.wibbens@nd.edu
Dr. Erin Wibbens is a member of the Faculty of Supervision and Instruction with the ACE Teaching Fellows program, working to support the development of beginning elementary teachers. Currently, she studies the development of literacy pedagogy and has interests in literacy professional development as well as the academic enrichment and support of Catholic schools. 
A graduate of both Notre Dame and ACE affiliate LU CHOICE in Chicago, Wibbens's work as a primary grade teacher shaped her research interest in literacy teaching and learning. She earned her Ph.D. in Curriculum, Teaching and Education Policy from Michigan State University.
Degrees
Ph.D., Michigan State University
Publications
Certo, J.L., Apol, L., Wibbens, E., & Hawkins, L. (2012). Living the Poet's Life: Using an Aesthetic Approach to Poetry to Enhance Preservice Teachers' Poetry Experiences and Dispositions. English Education.
Stanulis, R.N., Little, S., & Wibbens, E. (2012).  Intensive mentoring that     contributes to change in beginning teachers instructional practices in literacy.Teaching and Teacher Education.
Stanulis R.,N., Brondyk, S.K., Little, S., & Wibbens, E. (2014).  Mentoring beginning teachers to enact discussion-based teaching.  Mentoring and Tutoring: Partnership in Learning.