Greg Abbott
ACE Ambassador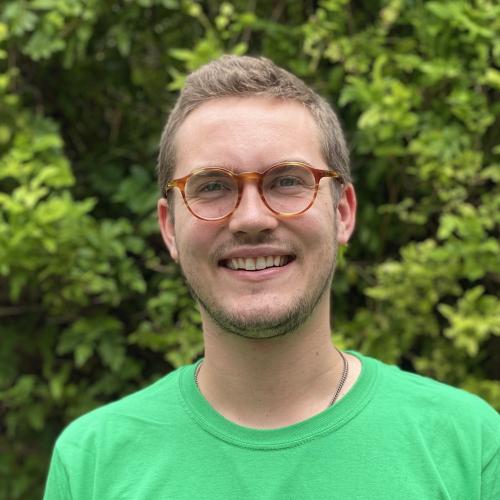 Hometown
Phoenix, Arizona
Major
Civic and Economic Thought and Leadership
Minor
History
Campus Activities
Club Tennis, ASU Catholic, SCETL Assembly, Center for the Study of Religion and Conflict
What experiences at your undergraduate institution helped shape your decision to pursue teaching as a possible vocation?
I have wanted to be a teacher since I was very young. However, my undergraduate experience has solidified and nourished my desire to teach. Throughout the last four years, I have been blessed with the opportunity to work with children of all ages and witness the immense privilege that it is to be an educator. Additionally, I have been fortunate to be a part of an academic program that understands the importance of properly educating the next generation as a means to improve our society through the ideas and lessons in history, philosophy and political science. My studies have made me even more excited to teach and share my passion with my students!
What do you hope to do/accomplish as an ACE teacher?
There are many things that I hope to accomplish as an ACE teacher. As an ACE teacher, it is my deepest desire to positively impact the lives of my students and others at my school. I want to meet students where they are at and support them along their journey by allowing them to develop the confidence that they need to grow. I also want to ensure that our youth are aware of the great power that they have to enact change in our society where they believe it is needed.
How do you hope to grow in your experience as an ACE Ambassador?
I hope that as an ACE Ambassador, I can be able to grow as a mentor for those discerning their next step in life. I believe it is a privilege to be able to serve ACE and its core mission of evangelization. I hope that my role as an ambassador will help me get to know many different people on my campus and allow me to form a connection with them.