Holly Rivera, B.A.
Faculty Support, English as a New Language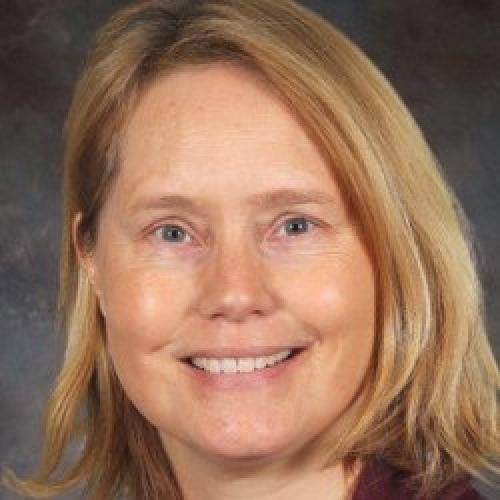 Email

hrivera2@nd.edu
Holly Rivera has been a fifth grade teacher and STEM Coordinator at Holy Ghost Catholic School since 2007. She taught Kindergarten and then 2nd grade in Puerto Rico for 6 years. In addition, she supervised and taught in a preschool English Program at a Catholic school run by Spanish nuns in Puerto Rico for one year.
She earned her B.A. in Elementary Education at St. Michael's College in Vermont. In 2017, she received an ENL certification through the University of Notre Dame.In May 2019, she became a STEM certified teacher through the National Institute for STEM Education. Holly is excited to continue working with ENL as a clinical faculty member for the Collaboration and Professional Development course for spring 2021. She believes ENL provides the knowledge and resources for educators to assist English language learners to be successful. Currently she lives in Albuquerque, New Mexico.
She has been married for 26 years to her husband who is from Puerto Rico. They have three children.