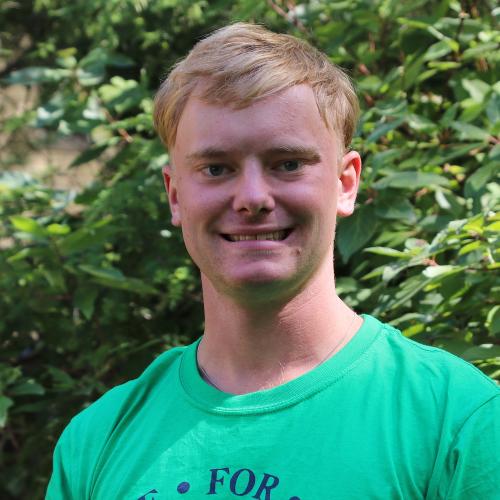 Hometown 
Wilmington, DE 
Dorm 
Alumni Hall    
Major
History
Minor 
Medieval Studies   
On-Campus Activities
Bengal Bouts, Intramural Sports
What experiences at Notre Dame helped shape your decision to pursue ACE?    
Tutoring with ACE's Pursuing Achievement Through Higher Education (PATH) program, as well as having dedicated and engaging history professors, really solidified my interest in teaching. My decision to pursue ACE was further enhanced by current and former members of ACE telling me their stories.    
What do you hope to do/accomplish as an ACE teacher?
As an ACE teacher I hope to not only teach my students, but to learn lot from them along the way. I am looking forward to these next two years as years to grow as a Catholic, a professional, and as a person.
How do you hope to grow in your experience as an ACE Intern?
I hope to grow through this experience by serving as a stronger advocate for a mission I love!