Jenna Benson
ACE Ambassador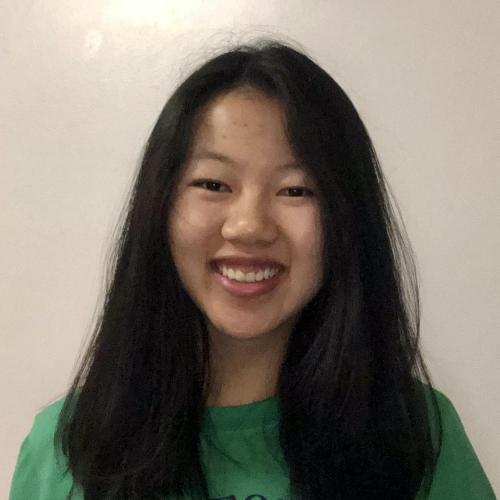 Hometown
Maple Grove, Minnesota
Major
Environmental Studies
Campus Activities
Hynes Scholars, Resident Assistant/Community Advisor, CJC, & volunteering with Campus Ministry
What experiences at your undergraduate institution helped shape your decision to pursue teaching as a possible vocation?
One of the RAs in my first year dorm received a job offer to teach in South Korea, and she sparked the idea of continuing to serve through teaching. During my junior year, I also took time to collect and evaluate the most meaningful times in my life. All these times included themes of connection, compassion, learning, and usually surrounded some sort of teacher in my life. As I continued to explore career paths, teaching stuck out as a place to enact change while experiencing personal growth.
What do you hope to do/accomplish as an ACE teacher?
I hope to empower students with confidence, compassion, and grit so that they can thrive and lead with love.
How do you hope to grow in your experience as an ACE Ambassador?
I hope to use this year as a foundation to build my technical skills as an ACE teacher. I want to volunteer in classrooms and start collecting materials to better prepare for the following fall. On campus, I will invite others to consider ACE by listening to their interests and connecting the three ACE pillars to our school's Benedictine Values.