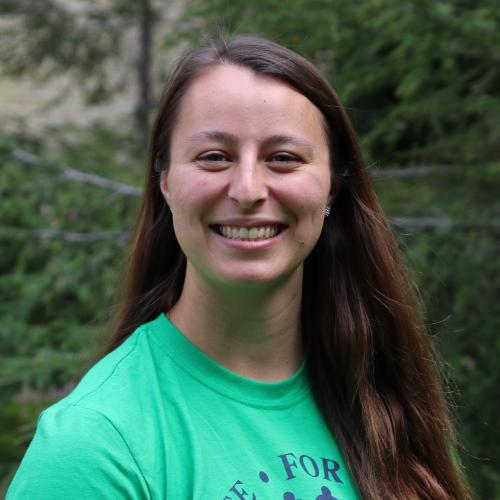 Hometown 
Raleigh, NC 
Dorm 
Pasquerilla East    
Majors
Philosophy, International Peace Studies  
Minors 
ESS, Theology 
On-Campus Activities
God and the Good Life Teaching Fellows, Fighting Irish Media, Matriculate Advising Fellow
What experiences at Notre Dame helped shape your decision to pursue ACE?    
Working as a dialogue fellow and teaching assistant for the God and the Good Life introduction philosophy class helped me recognize how much I love working with students and learning from them. Meeting with my professors as well as the wonderful people in the ACE office inspired me to join the program.
What do you hope to do/accomplish as an ACE teacher?
I hope to spark in my students a love of learning and wonder that arises from their own unique interests and questions. I also hope that the students will learn as much from me as I surely will from them!  
How do you hope to grow in your experience as an ACE Intern?
I'm looking forward to learning more about myself and how I can best serve others with my gifts. I'm also excited to get to know the cohort and invite others to consider taking this journey with us.