Kathy Anderson, B.A.
Faculty Support, English as a New Language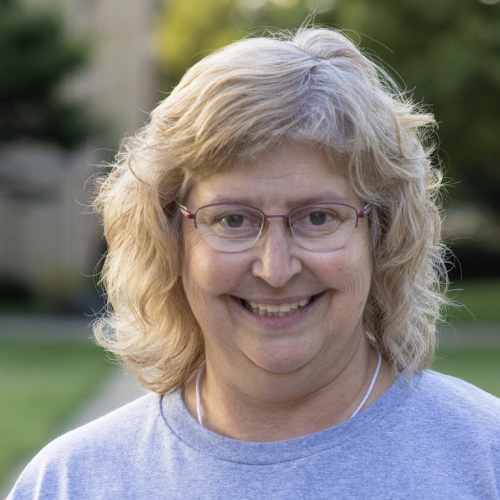 Email

kander46@nd.edu
Kathline (Kathy) Anderson was born and raised in Colorado. She received a Bachelor of Arts in History and a Certificate of Elementary Education from the University of Colorado, Boulder. She earned her ENL certificate (Cohort 17) from the University of Notre Dame. She has spent most of her 35-year career teaching first grade to culturally and linguistically diverse students. Kathy has taught at Annunciation Catholic School in Denver, Colorado, since 1997. In addition to teaching first grade, she is a member of the school's leadership team and serves as the Sacramental Coordinator for the students preparing to receive the Sacraments of Initiation.
In her free time, she enjoys spending time with her family, watching football, doing puzzles, reading, observing the wildlife around her family's cabin, and relaxing on her boat.