Lincoln Bargender
ACE Intern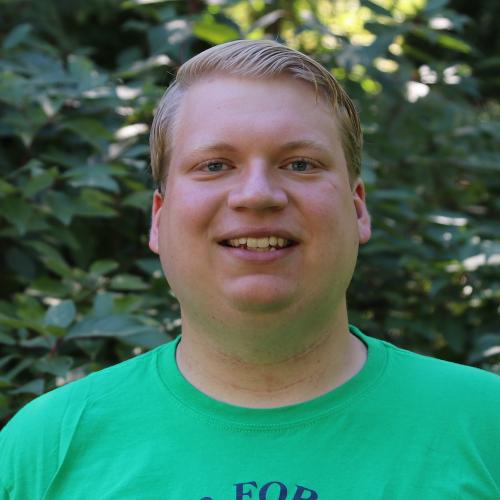 Hometown 
Caledonia, WI    
Dorm 
Siegfried Hall    
Majors
Philosophy, German  
Minor 
Constitutional Studies   
On-Campus Activities
Marching Band, Hockey Band, Saxophone Choir, BandLink 
What experiences at Notre Dame helped shape your decision to pursue ACE?    
I have had conversations with many of my friends in band who have chosen to become ACE teachers, and they spoke very highly of the program. Also, being a part of BandLink and working with young children to teach them to play the saxophone has caused me to realize how much I love teaching and watching students grow as they learn new skills and master new concepts.    
What do you hope to do/accomplish as an ACE teacher?
As an ACE teacher, I hope to foster the holistic development of my students. I hope to increase their knowledge in the subject area that I am teaching, as well as provide them with life skills that they can use outside of the classroom for the rest of their lives. I hope to help my students master the material in a fun and enjoyable way so that they view learning as a positive experience that can bring joy.    
How do you hope to grow in your experience as an ACE Intern?
I hope to grow in my experience as an ACE Intern by learning valuable teaching skills that I can apply in the classroom. I also hope to meet other current and former ACE teachers, administrators, and professors and ask them questions to learn how to be the best possible teacher for my future students.