María José Olmos, B.A.
Module Moderator, English as a New Language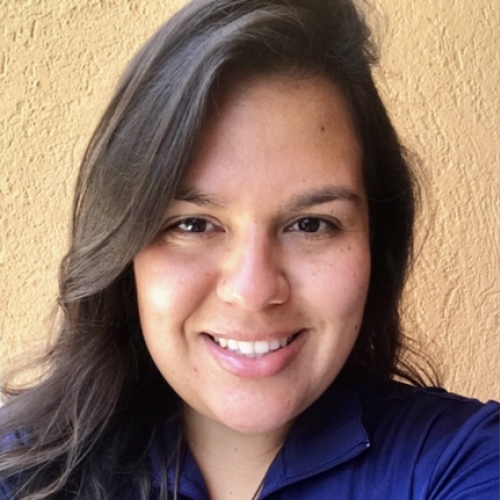 Email

molmos2@nd.edu
María José Olmos was born in Santiago, Chile and raised in a bilingual family in Palm Beach, Florida. She is starting her sixth year as a teacher at St. Luke Catholic School, a Notre Dame ACE Academy. She taught second and third grade, and is currently the Religion Coordinator and Spanish teacher at St. Luke. Maria studied elementary education and graduated with a B.A. from Florida Atlantic University. She completed the ENL Hernandez Fellows program in 2020 and is currently working on her Masters with the Remick Leadership Program. Maria is thankful and eager to make God known, loved, and served through her work with educators, students, and families.