Matthew Nguyen
ACE Intern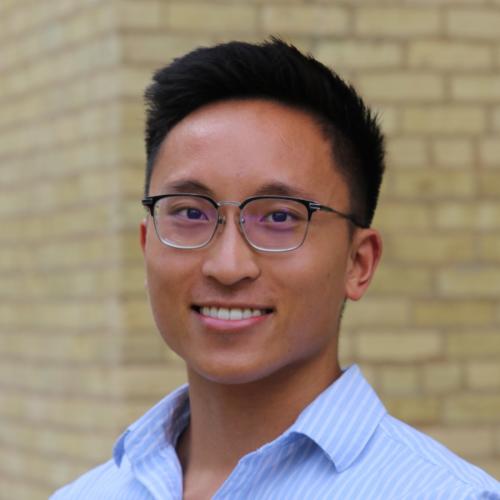 Hometown 
Denver, CO                        
Dorm 
Zahm Hall 
Major
Neuroscience & Behavior  
Minors 
ESS, Theology     
On-Campus Activities
Founder of the Adult Education Alliance, Multicultural Student Programs and Services Senior Mentor, International Education Research
What experiences at Notre Dame helped shape your decision to pursue ACE?    
Throughout my undergraduate career, I came to find a deep passion for youth mental health and development. Countless experiences inside and outside of classrooms led me to discover a constant pattern of infinite hope, resilience, and curiosity in each young person I worked with and learned about. From interning at the Boys & Girls Club, hundreds of hours teaching both special education students and adult students, working at Youth Services Bureau of SJC and Oaklawn psychiatry, and in my research, I realized that classrooms were where young people first began to bloom into the incredible people they are destined to become.   
What do you hope to do/accomplish as an ACE teacher?
While I hope to instill a deep curiosity in my students about the world around them and life itself, I also hope to develop countless relationships with the community around me with the common goal of being the best teacher, friend, and person we can all be. I know that those around me including my students will teach me as much, if not more, than what I can teach and offer them. All students have countless gifts they can offer the world, and I hope to bring them to this realization. 
How do you hope to grow in your experience as an ACE Intern?
As an ACE intern, I hope to continue growing in my faith, curiosity, and love for not only ACE's mission but in my everyday life and all my actions. Each new day holds infinite beauty, and I know ACE will expand my definition of what it means to properly educate tomorrow's generation, not just as students, but as humans deserving of love.