Nancy Masters, M.Ed.
Associate Director for Licensing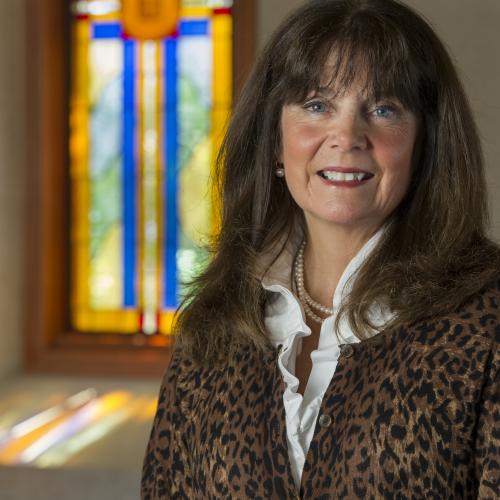 Office

100H, Carole Sandner Hall

Phone

Email

nmasters@nd.edu
Nancy Masters currently serves as the Associate Director of the Inclusionary Practices Program as well as Associate Director of Licensing with the Alliance for Catholic Educaiton. She has taught pre-kindergarten through middle school in South Bend diocesan schools, and teaches an undergraduate class at Notre Dame. As a Teacher-in-Residence, she provided instructional coaching to the University of Notre Dame Magnificat schools from 2006-2010.
Masters graduated from Saint Mary's College with a B.A. in History and Secondary Education and received her M.S. in Education from Indiana University.