Stephen Kurt
ACE Ambassador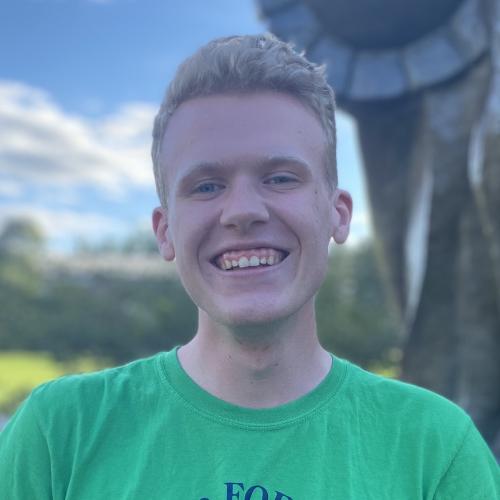 Hometown
Canton, Michigan
Majors
Social Science Education and Arts and Humanities
Minor
History
Campus Activities
Small Group Bible Study Leader, One on One Discipleship Leader, Alternative Spring Break leader, Retreat Leader, Director of Youth Ministry and Confirmation, Tour Guide, and Receptionist to Academic Advisors.
What experiences at your undergraduate institution helped shape your decision to pursue teaching as a possible vocation?
I think that being involved in Youth Ministry in my undergrad helped me to determine my passion for teaching students. It allowed me to see the classroom as not only a place for learning about educational standards but also learning about the ways we can live our lives to be more like Jesus. Being an undergraduate education major, I have had many experiences working in the classroom and being able to teach kids allowed me to understand that teaching makes me experience joy.
What do you hope to do/accomplish as an ACE teacher?
I hope to be able to build a strong community between not only my fellow ACE teachers but also in the classroom. I want to help my students understand the material that they need to learn in a new and fun way that they might not be used to.
How do you hope to grow in your experience as an ACE Ambassador?
I hope to grow in my spiritual life during my time as an ACE Ambassador. Being in a community that is so supportive makes the hard things in the spiritual world a lot easier.