Theo Helm
Director of Communications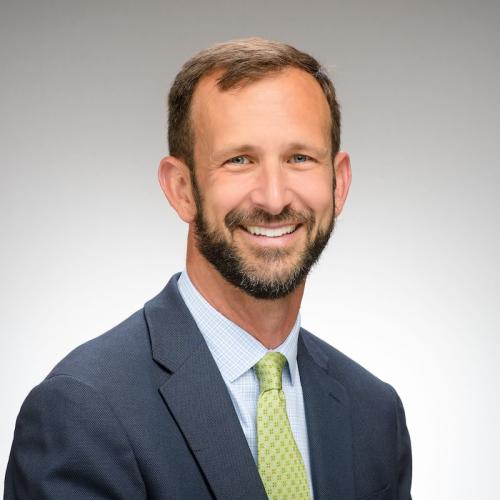 Phone

Email

thelm1@nd.edu
Theo Helm is the Director of Communications for the Institute of Educational Initiatives and the Alliance for Catholic Education. 
Helm came to ACE from Winston-Salem, North Carolina, where he served as chief of staff for Winston-Salem/Forsyth County Schools, a 54,000-student district in central North Carolina. Prior to that, Helm worked as director of marketing and communications for the district and as an education reporter for the Winston-Salem Journal. 
Helm was a member of ACE 3, teaching middle school language arts and religion at Little Flower School in Mobile, Alabama. He earned an undergraduate degree from the University of Notre Dame in English and history, a Master of Arts in teaching from the University of Portland, and a Master of Arts in mass communication from the University of North Carolina at Chapel Hill.