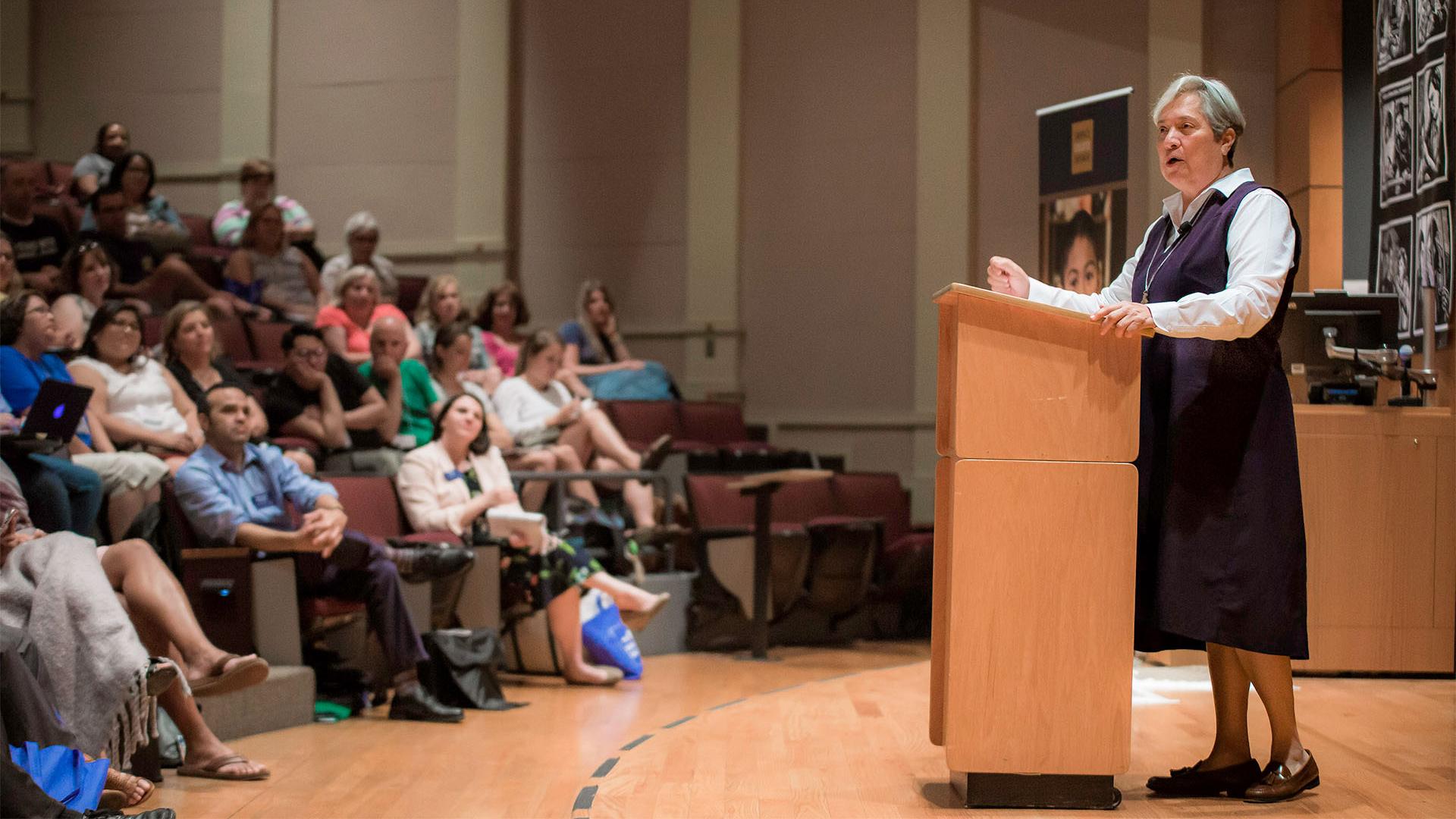 Registration for the 2023 Adelante Summer Conference is now open!
The theme for the summer 2023 conference is Propelling Multilingual Learners Toward Success: Teaching Content and Language in Every Subject Area. Join us June 26-28 , as we explore with the GLAD team how to strengthen language instruction.
 
Conference Overview
Adelante builds on the success of the Latino Enrollment Institute (LEI), which for 10 years has been an exceptionally effective engine of Latino enrollment growth in Catholic schools around the country. While the LEI's explicit focus on school-level change necessitates the commitment of school teams, including year-long leadership formation for principals, Adelante offers an alternative, which is open to a variety of constituents.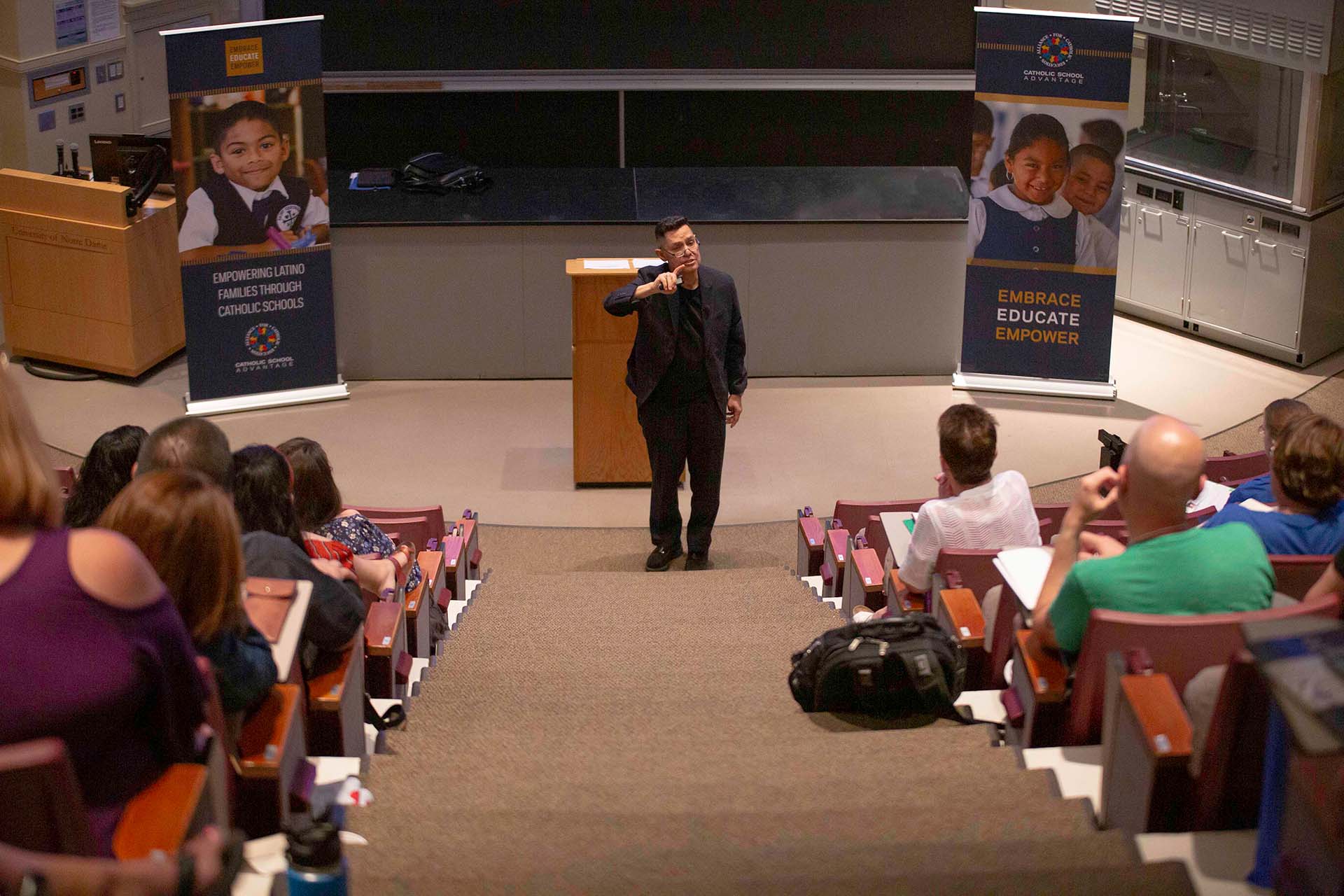 Adelante is now in its fourth year, and this summer, we are focusing on teachers. We acknowledge the important role that language plays in creating spaces of belonging and thriving in schools, and the summer 2024 conference will offer Guided Language Acquisition Design (GLAD) training. The Adelante team is excited to partner with GLAD, an instructional model in the area of academic language acquisition and literacy which provides a common set of highly effective teaching strategies, instructional routines and observational protocols that help teachers "amplify, not simplify" standards-based learning. GLAD has been identified as a "Program of Academic Excellence" by the U.S. Department of Education for its research-based, field-tested approach. We are excited to share that participants may elect to participate in training in English or Spanish (to be noted on the registration form).
Conference Framing
We recognize that there are many actors working to advance educational opportunities for Latinos in the United States. Therefore, Adelante features a broad range of topics and speakers that address the variety of ways in which Catholic schools and parishes can work creatively together to embrace, educate, and empower Latino families through the vital ministry of Catholic education.

This two-and-a-half day conference helps build awareness around topics pertaining to Latinos in Catholic schools while expanding the network of advocates for this mission. Adelante embodies the overarching mission of the Catholic School Advantage — to promote the unique value of Catholic schools to Latino families, and to help schools and parishes respond effectively to the unique needs of Latino families. In doing so, the conference topics address the three core goals of the CSA: to embrace the universality of the Church through an increase in Latino enrollment, to educate culturally and linguistically diverse children through excellent academic formation, and to empower all families through the celebration of faith, language, and culture. 

While Adelante remains rooted in these three core goals, each year spotlights a unique topic related to this work. Past themes include: a deep dive into the demographic imperative impacting Catholic schools, the challenges that immigration poses for children, families, and schools, and growing Latino enrollment: marketing, recruitment, and admissions done well.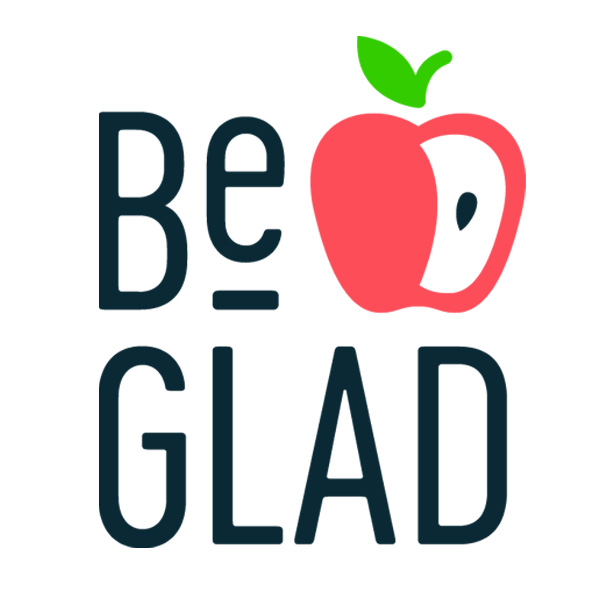 The theme for the summer 2023 conference is Propelling Multilingual Learners Toward Success: Teaching Content and Language in Every Subject Area. We hope you'll join us June 26-28 as we explore with the GLAD team strategies for strengthening language instruction.

We encourage the participation of superintendents and diocesan leadership, principals, PK-12 grade classroom teachers, instructional coaches, dual language educators and advocates, resource teachers, and anyone else who is engaged in this mission to advance educational opportunities for Latino children.

We are excited to be collaborating with Notre Dame's Institute for Latino Studies, whose work in advancing the understanding of the fastest-growing and youngest population in the U.S. will enhance this conversation greatly. ILS stands at the center of research that asks the fundamental question: Aside from simply bringing the large number of Latino Catholics in, how can we foster the many gifts that they bring being put at the service of the Church and the service of our country?

We firmly believe that Catholic schools are one of the most powerful institutions for human formation and societal transformation, whose impact is especially pronounced amongst the growing number of Latino youth. Join us this coming summer to learn more about how we can all work together to put Latino children and our nation on the path to a bright future.
¡Adelante!
Testimonials
"I learned so much about understanding the changing demographics in our nation. We are seeing this in our own school but have not done well to react or build a culture to enhance our enrollment. We have much work to do, but we have a path and direction coming out of this gathering. I learned a ton and I really enjoyed the time we had together!"
"Phenomenal program - I am so glad that I attended! It was very moving and inspiring (and eye-opening!) Gracias por todo su trabajo y preparaciones!"
"I was energized and moved by the conference and looking forward to taking the information and inspiration into my own work and the efforts in the Archdiocese of St. Paul and Minneapolis. I hope to have opportunities to share these experiences, through myself and directly, with many others. Thank you!"