We Are All Readers and Writers
Holiday Wish List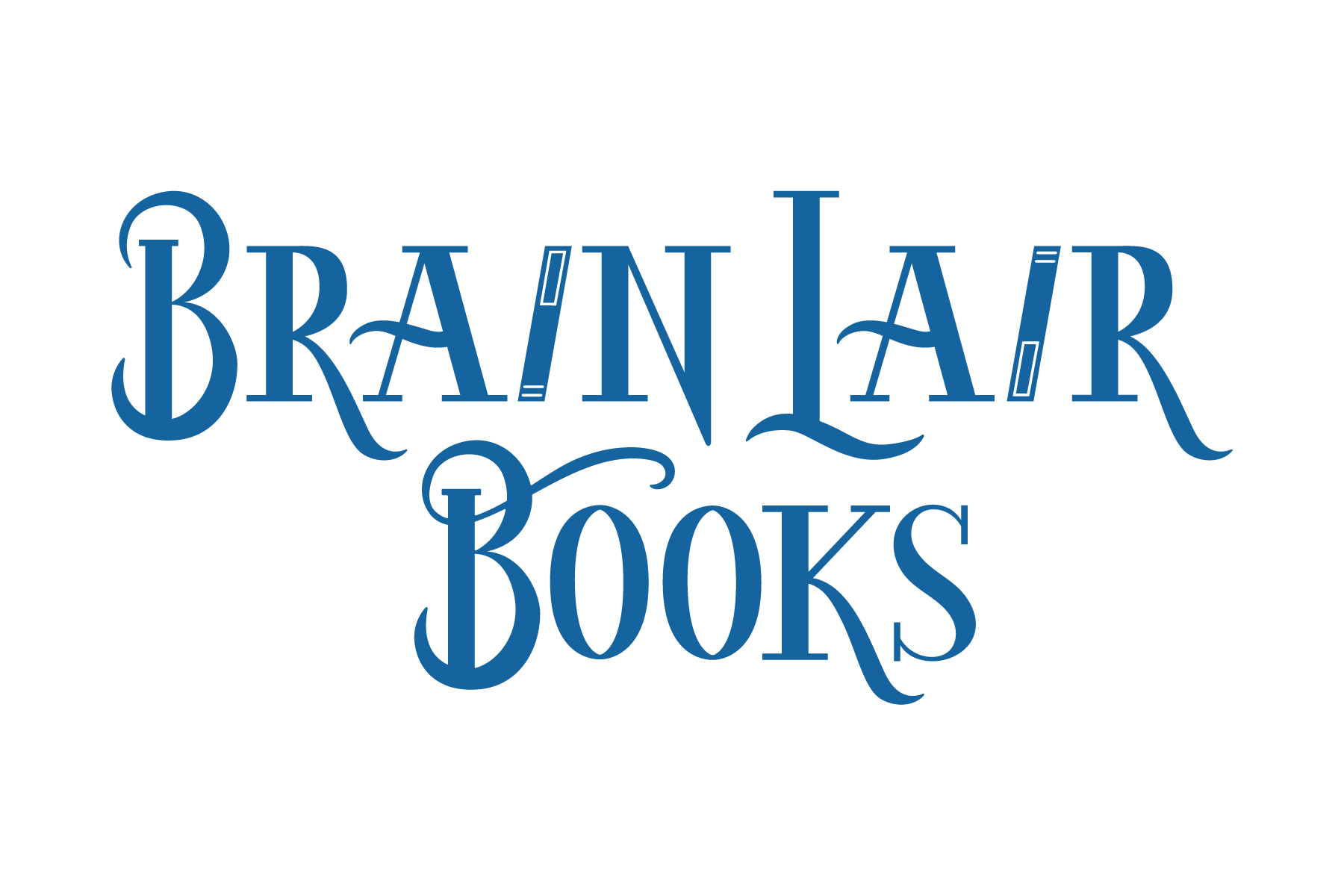 This holiday season, we have partnered with Brain Lair Books—an independent bookstore here in South Bend that shares our passion and commitment to "provide books that uplift marginalized voices"—to create a Holiday Wish List.
We hope you will use the list to purchase books for your own children and families, and that you would also consider purchasing a few books for your local Catholic school's classroom library. This season of giving is a great time to gift children with books that expand their vision - both their ability to see themselves in new ways and to empathize with others. 
Representation is powerful.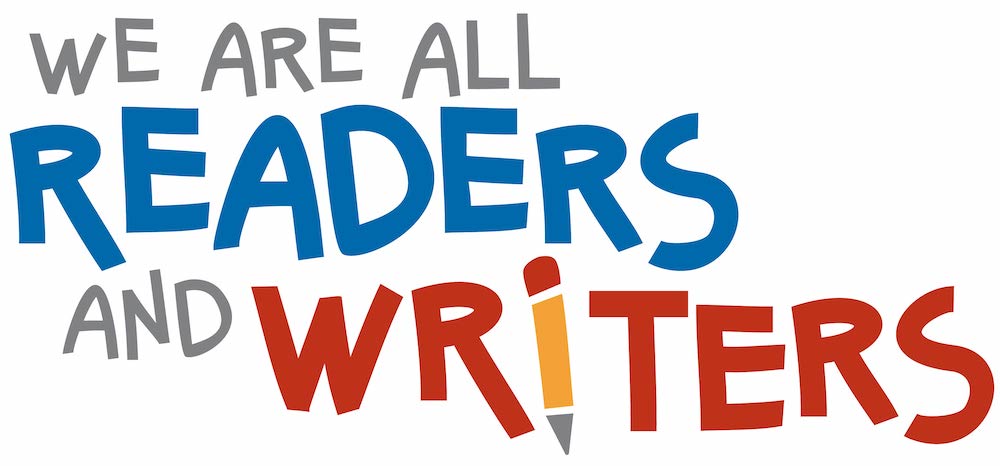 Many students of color have lacked rich representation in literature and informational texts and while we still have a long way to go, there have been wonderful recent books that center the experiences and perspectives of people who have been marginalized.
We Are All Readers and Writers is for teachers, leaders, parents, family, and community members who see themselves as readers and writers and want to help develop the next generation of readers and writers so that our collective stories and what we all believe is possible can grow.
We hope you take this journey with us and explore the wide array of stories that open up new words and worlds for us all!
There's More to the Story
Additional Resources
Subscribe to Get New Episodes