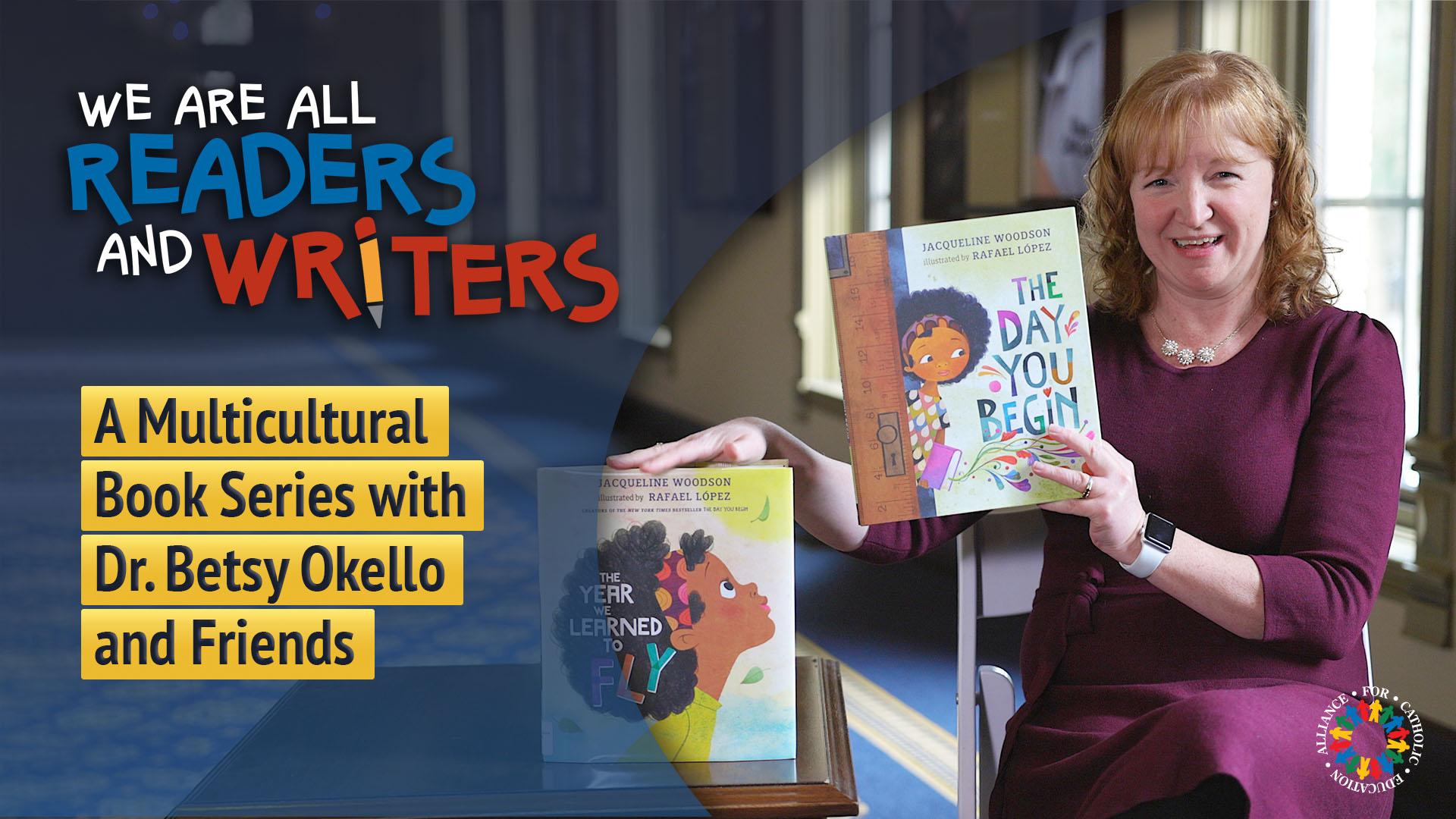 Representation is powerful.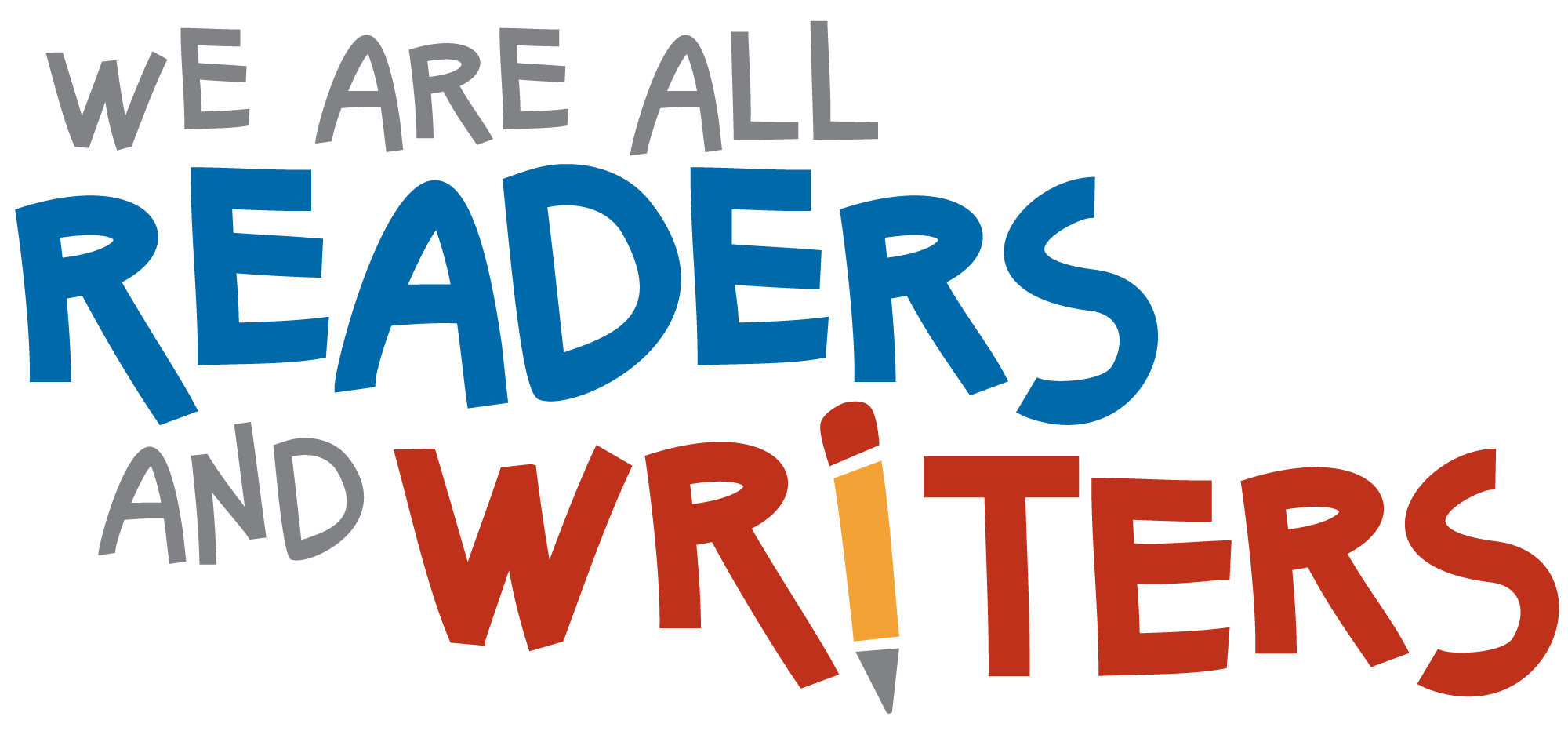 Many students of color have lacked rich representation in literature and informational texts and while we still have a long way to go, there have been wonderful recent books that center the experiences and perspectives of people who have been marginalized.
We Are All Readers and Writers is for teachers, leaders, parents, family, and community members who see themselves as readers and writers and want to help develop the next generation of readers and writers so that our collective stories and what we all believe is possible can grow.
We hope you take this journey with us and explore the wide array of stories that open up new words and worlds for us all!
Special Episodes
Hispanic Heritage Month
In honor of Hispanic Heritage Month, we are sharing books by Latino authors and stories that feature Latino protagonists. We encourage you to consider ways that you might incorporate these texts into your classroom this month as we continue to honor the contributions and influence of Hispanic Americans to the history, culture, and achievements of the United States.
Family Literacy
Choice: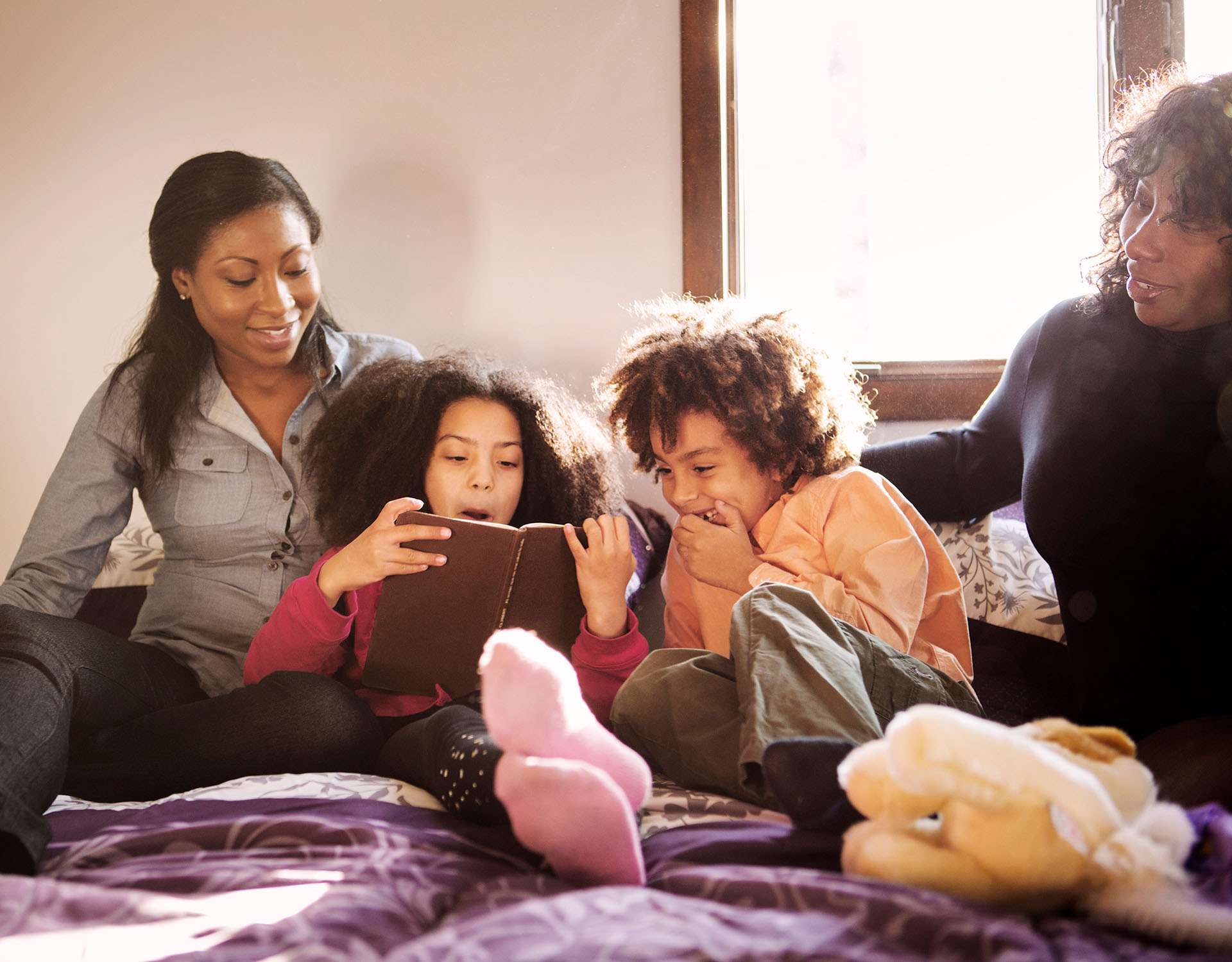 Let your children choose what they want to read. Their motivation and engagement will be higher if they read something they have chosen themselves and that they are highly interested in. They can read anything! Picture books, chapter books, graphic novels, magazines, recipes, their own written stories! Let children choose how they want to read. Read in different ways - sometimes have your child read to you, sometimes you do the reading, sometimes read together.
Engagement:
Be fully present and engage with your child while reading. Ask questions such as what do you think will happen next? What do you think is happening in that picture? What do you think this book will be about? What did you learn from this story? How can this story make us better? If you are the one reading, do voices for different characters and make the story come alive.
Sacred Time:
Protect time for family reading by making the time sacred. Make reading with your children daily as important as praying with them and going to Mass. Get creative when time is tight. You don't have to read in the same way every day or evening. Your child can read to you while you're cooking, giving a younger sibling a bath, or other daily activities. 
Authenticity:
Be authentic to who you are! Talk to your children about your own habits, likes, and struggles as a reader. Share some of your favorite stories with your children. Give children windows, mirrors and sliding doors. Windows allow them to understand the experience of others. Mirrors allow them to see themselves reflected in books, and sliding doors allow them to step inside the world of another. Make sure your children know that reading is important to your family and that as a family, we are all readers and writers! 
There's More to the Story
Additional Resources
Subscribe to Get New Episodes