News & Updates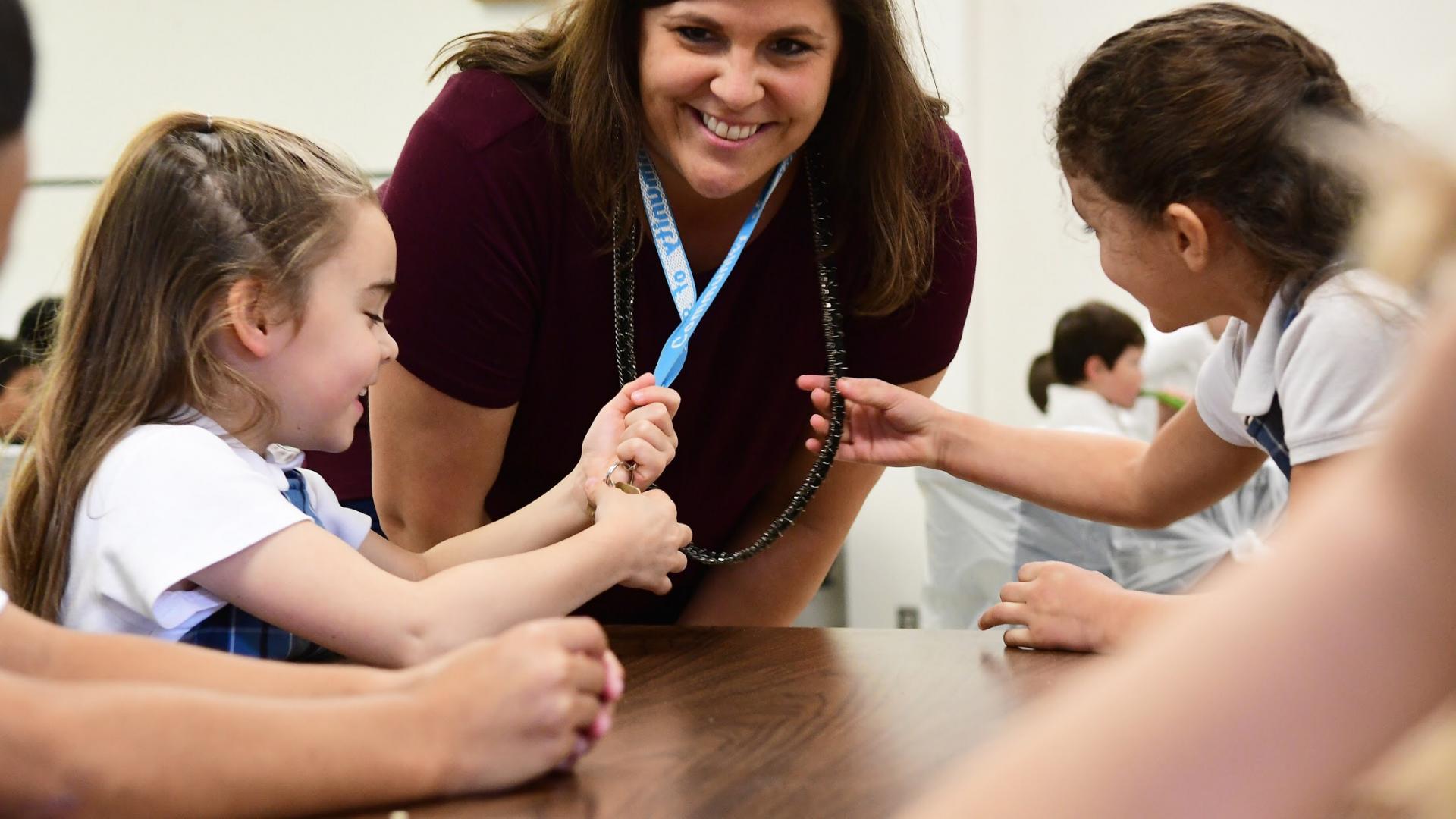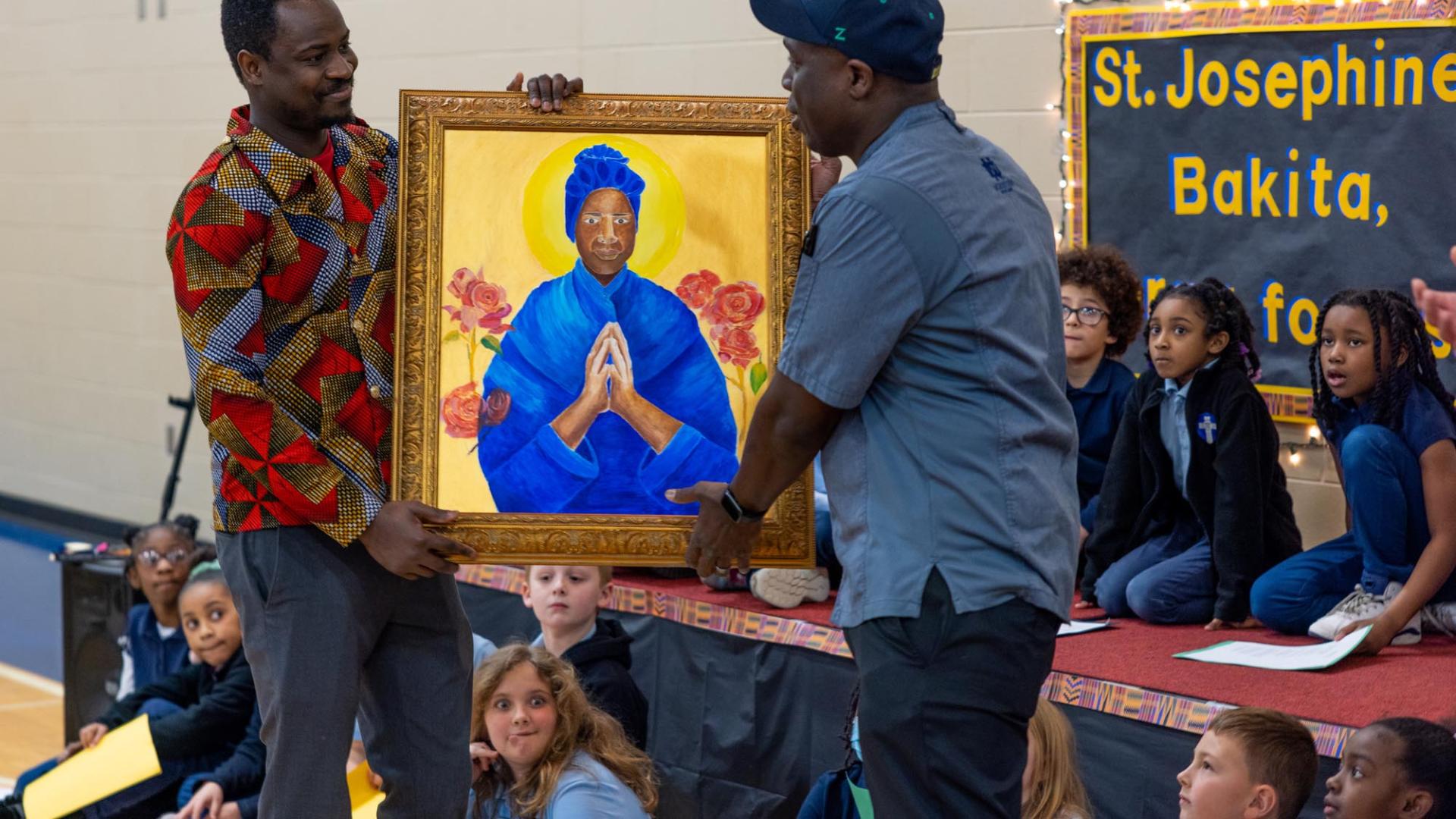 More Than a Month: Celebrating Black History Throughout the Year
Join us in taking a look back at one Catholic school's celebration of Black History Month, and continue reading for suggestions on extending your celebration throughout the year. On the...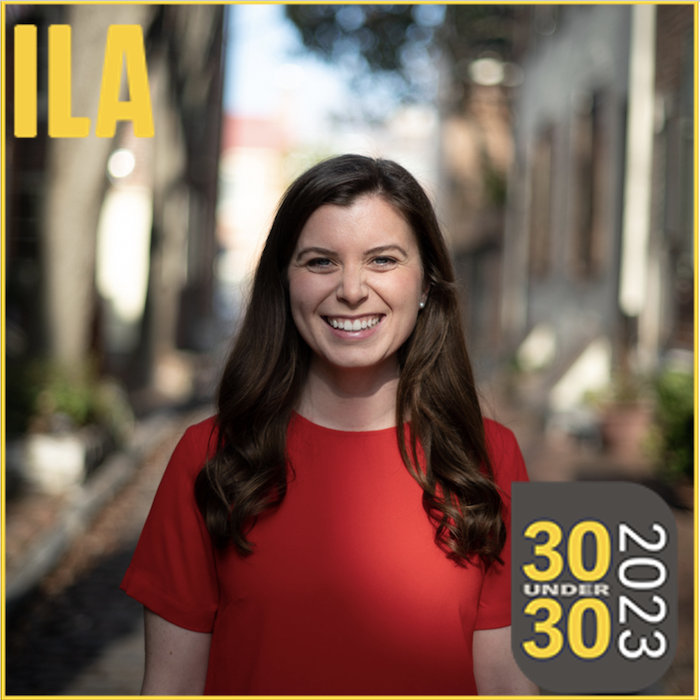 Winsch Sparks Classroom Drama
"Drama transforms classroom spaces," says Jackie Winsch (ACE 24, Philadelphia). It improves: And this list is just scratching the surface. When using drama in classrooms, according to Jackie, teachers are...