Stories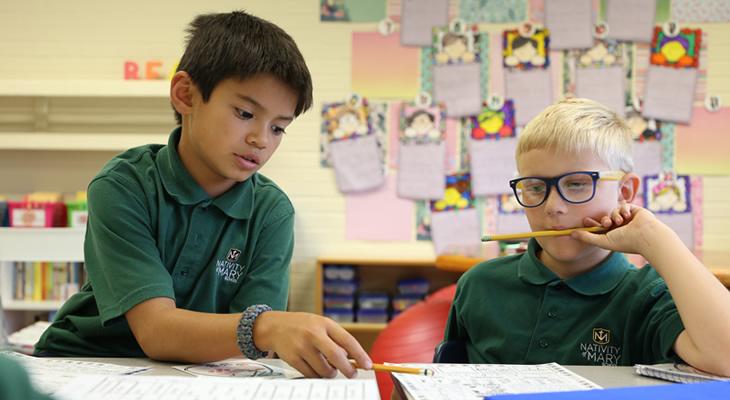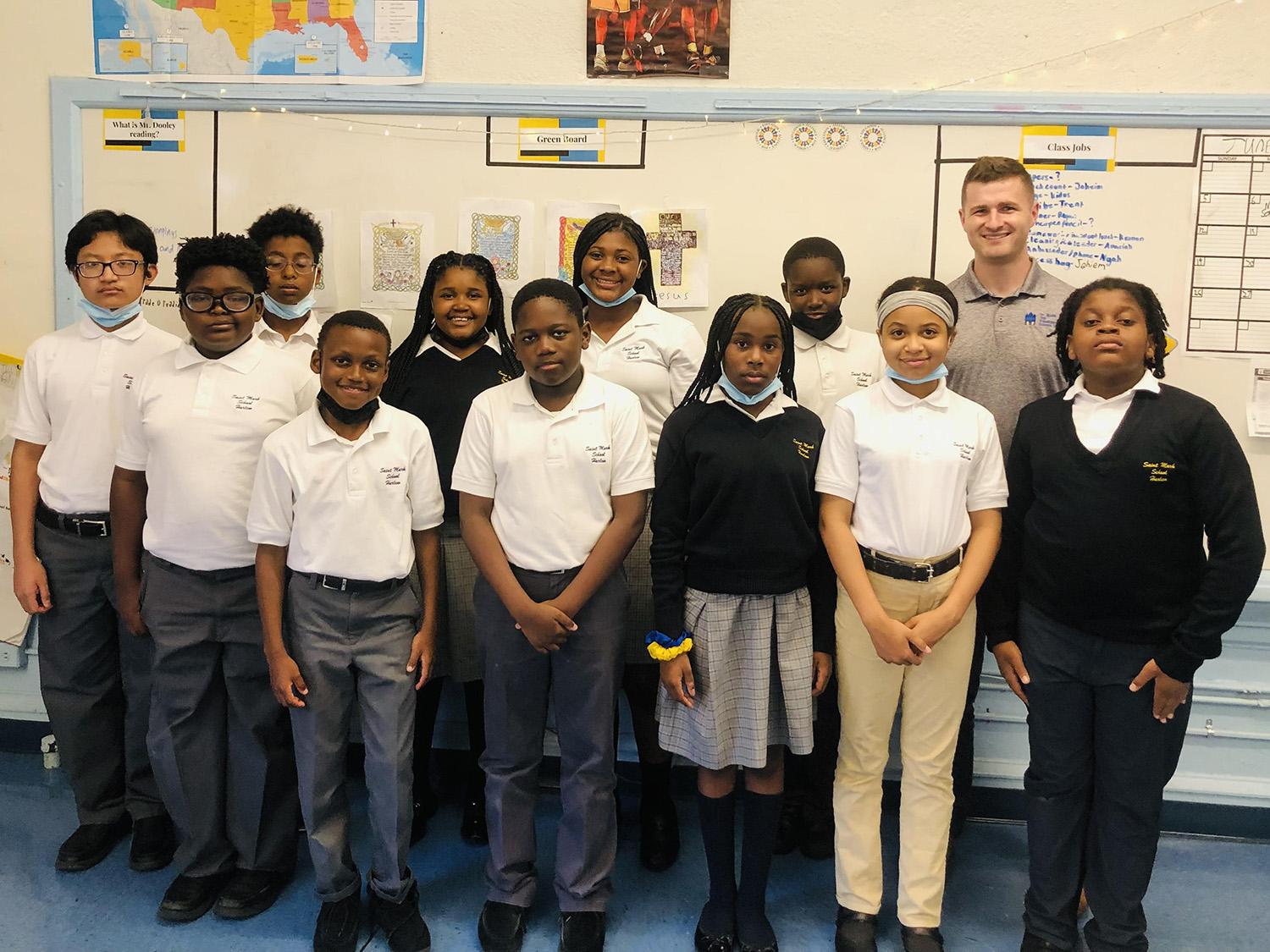 Finding God in the Everyday
I was accepted by ACE Teaching Fellows in March of my senior year, just before the pandemic began. I had spent much of that year in discernment: what did I...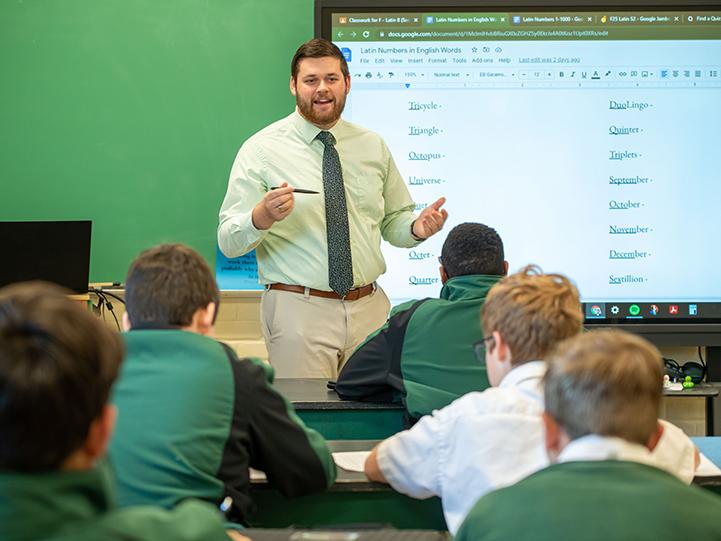 Defying Expectations
Recently* we sat down with ACE 27 and multi-time ACE Blog contributor Jimmy Ryan and his younger brother, Patrick. Jimmy teaches at Archbishop Shaw High School in New Orleans, and...