Stories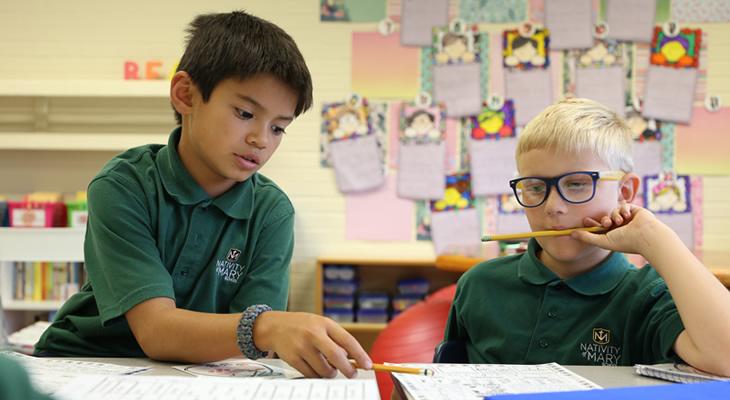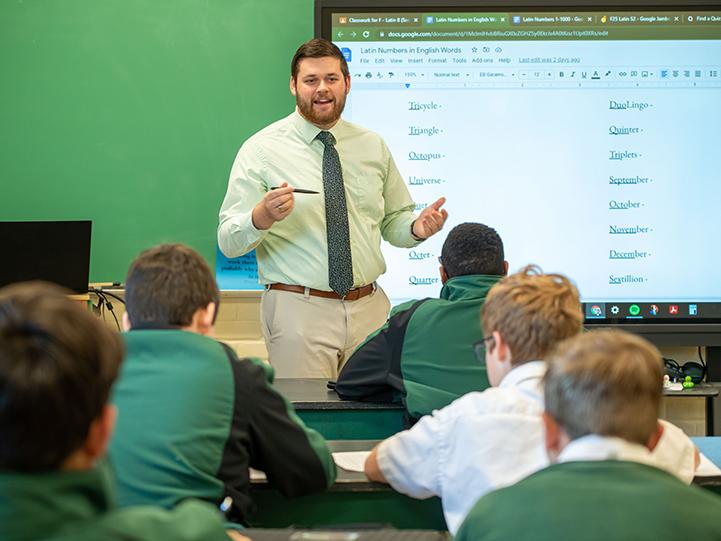 Defying Expectations
Recently* we sat down with ACE 27 and multi-time ACE Blog contributor Jimmy Ryan and his younger brother, Patrick. Jimmy teaches at Archbishop Shaw High School in New Orleans, and...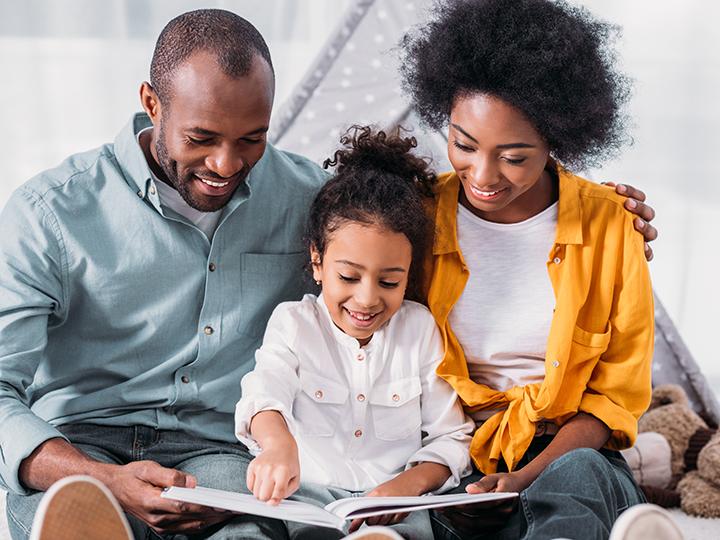 Positive Parent Participation
The Program for Inclusive Education (PIE) is grateful to have mission-driven inclusive educators participate in the PIE cohort program. Across the years, our cohorts have been blessed with diverse participants...