Stories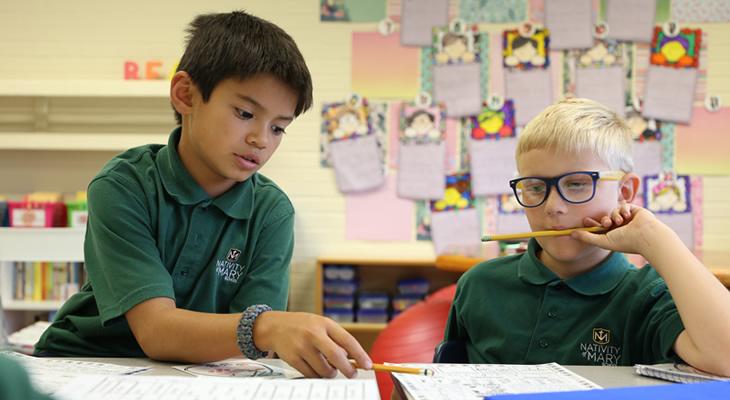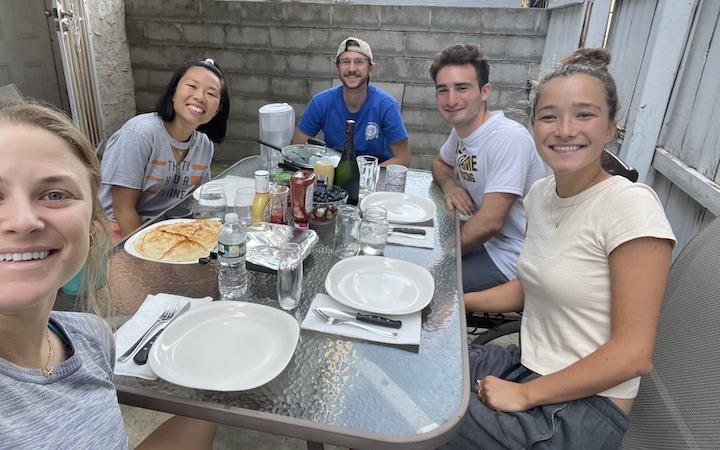 Community Dinner and Prayer
At times, a hectic air hangs in the ACE Philly community. Located just south of City Hall, the hustle and bustle of Center City seeps into our rowhome. Daily, we...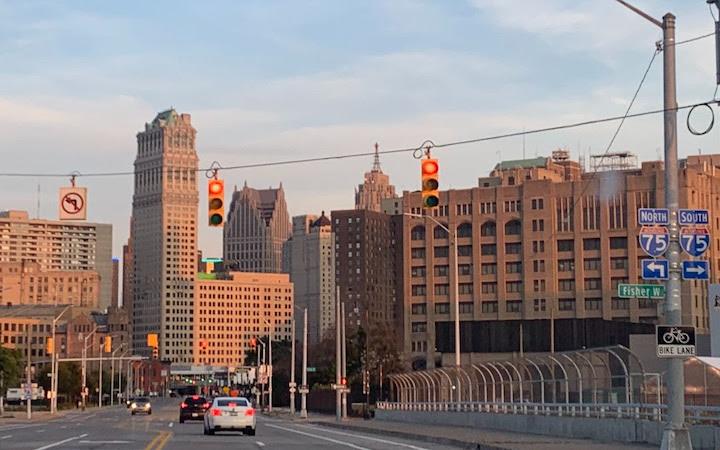 Twists, Turns, and Trust
"We are quite naturally impatient in everything to reach the end without delay. We should like to skip the intermediate stages. We are impatient of being on the way to...