Stories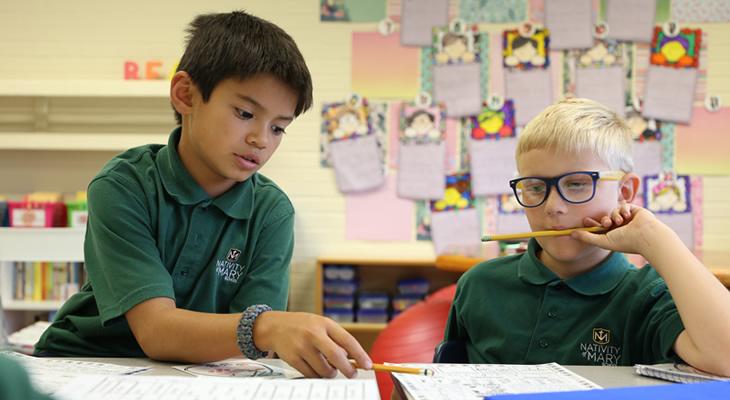 Introducing the 2021-22 ACE Blog Team
This year, a group of teachers in ACE 27 will be giving us regular glimpses into their experiences as teachers and community members. We'll see snapshots of their classrooms and...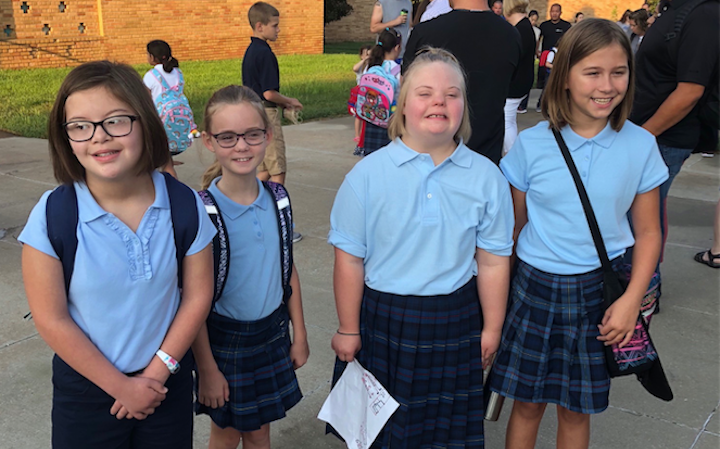 It Only Takes a Spark!
The Program for Inclusive Education (PIE) is blessed to collaborate with incredible inclusive education organizations across the country. The FIRE Foundation supports the inclusion of students with diverse learning abilities...