POV: You've finally settled into your ACE placement after conquering (or surviving?) your first week of school. You and your community members are looking for something fun to do in your new city, but where do you start? Worry not, because I have a guide for you, sponsored by ACE Jacksonville!

1. Nature is healing. Do not underestimate the power of fresh air and refreshing sunlight, especially after being in a classroom all week. Though Florida offers summer weather all year long, winter's chill will quickly approach for many communities, so take advantage of the warmth during the early weeks of your school year. Nothing compares to a beach day in Jacksonville—the sun blazing on your skin, the cool waves washing over you, Jimmy Buffett's "Margaritaville" humming on the speaker. Pockets of paradise can be found in every city, bits of serenity amidst chaos. The biggest rule: work does not follow you outdoors. Bonus points if you jam out with your community members on the car ride to a park or beach.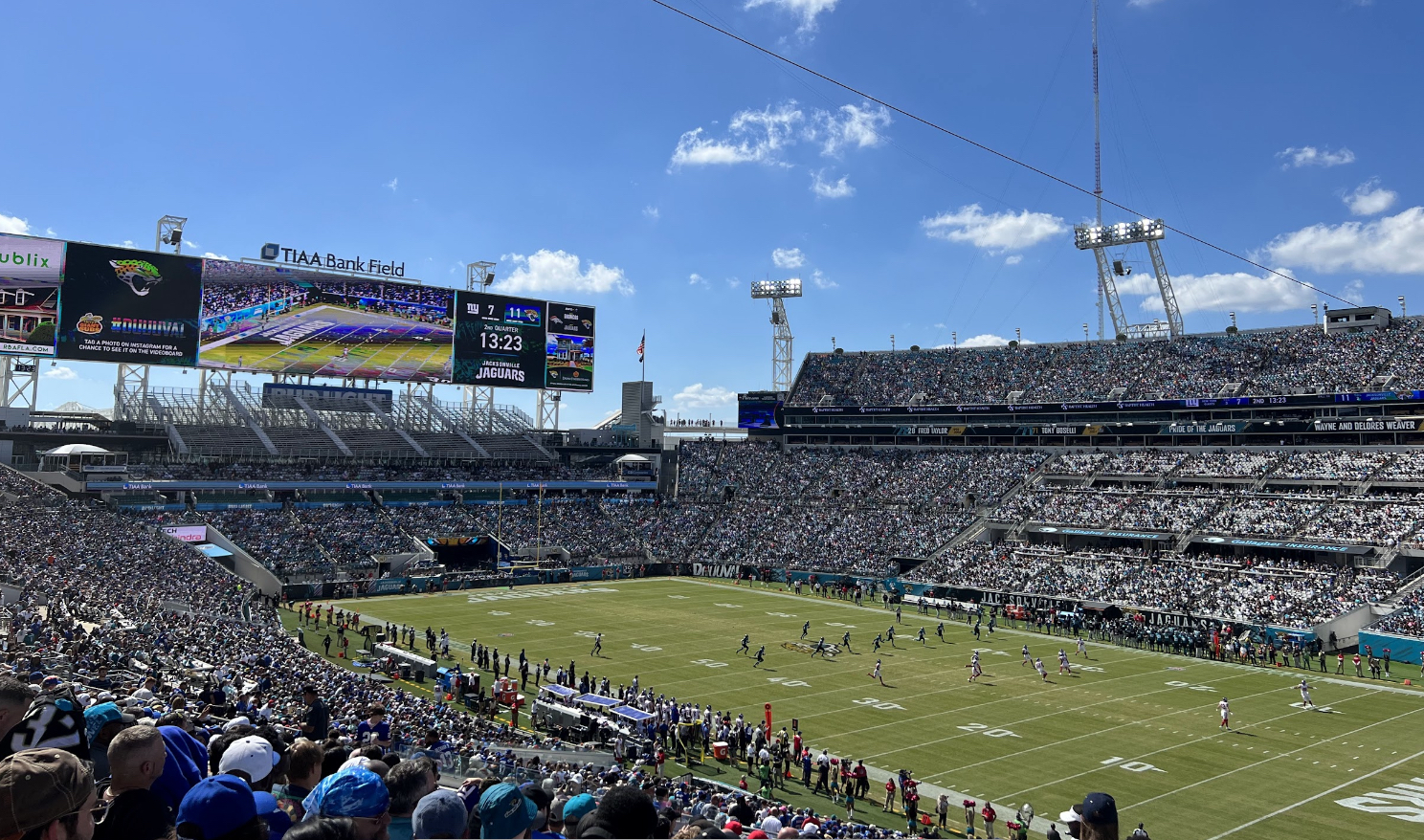 2. Communities that sport together, stay together. Whether it was attending the ACE high school homecoming football game or cheering on the local minor league baseball team (Go Jumbo Shrimp!), some of my best memories in Jacksonville so far occurred during sporting events. In full disclosure, as a 5'2", piano-playing bookworm, I am no sports connoisseur—shocking, I know! But the energy of a packed field is so rejuvenating that it proves to be irresistible. For a few hours on a Friday night, you can release all your pent-up feelings, screaming and shouting for the pride of your city.
3. Plan a night out on the town. There's something magical about getting all dressed up at the end of the week. Pick a restaurant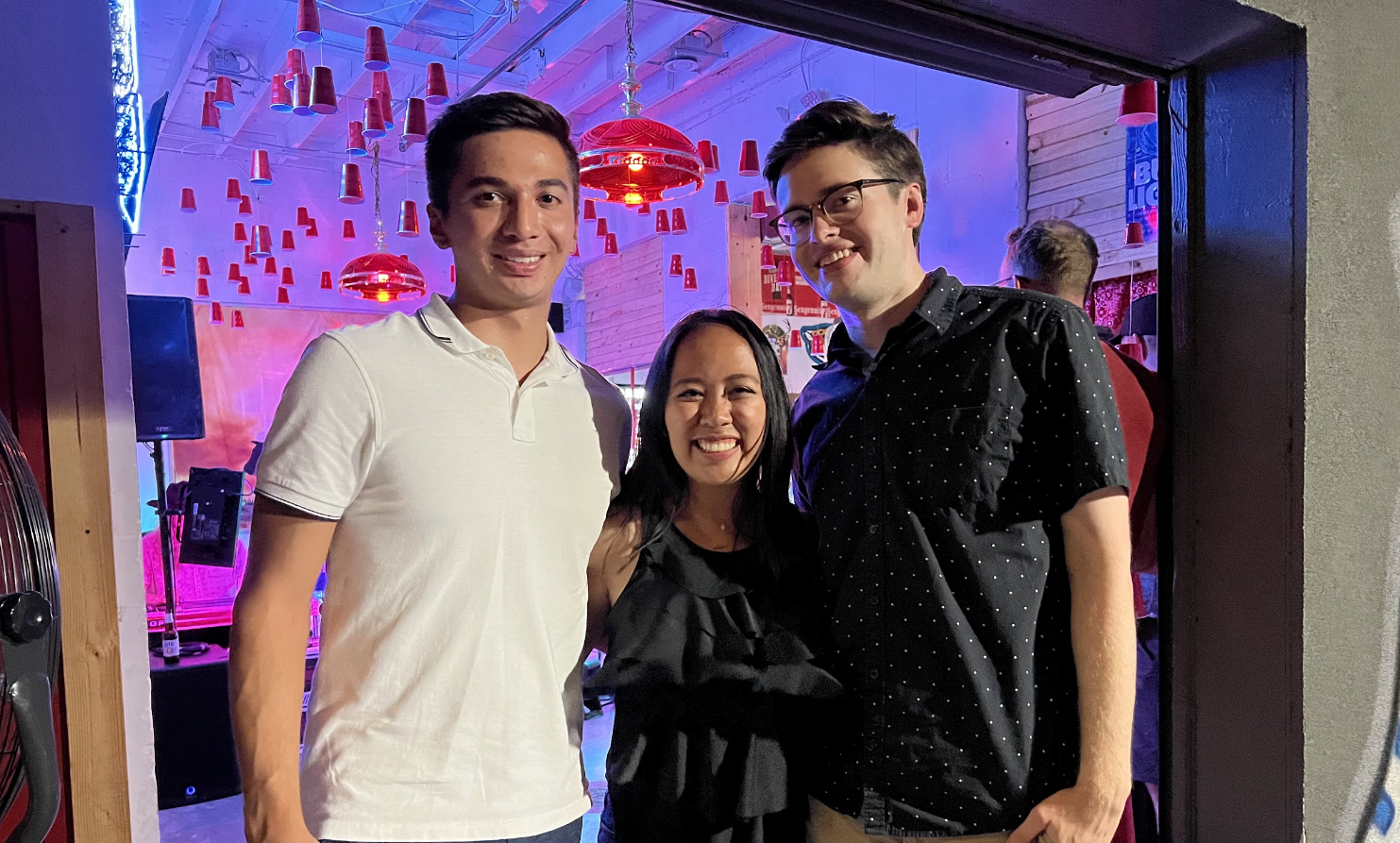 downtown, surrounded by local shops you can peek into afterward. Cities come alive in the dark, with lights and music invigorating the streets. Jacksonville's Riverside neighborhood near downtown offers fantastic Asian street food at Hawkers, a night of dancing at the silent disco, and then delicious pizza at Biggie's to cap off the night. So take your teacher cap off and put on your dancing shoes for a great night.
4. Find a spot that is just for you. As an ACE teacher, you serve your students, your coworkers, and even your community members. Much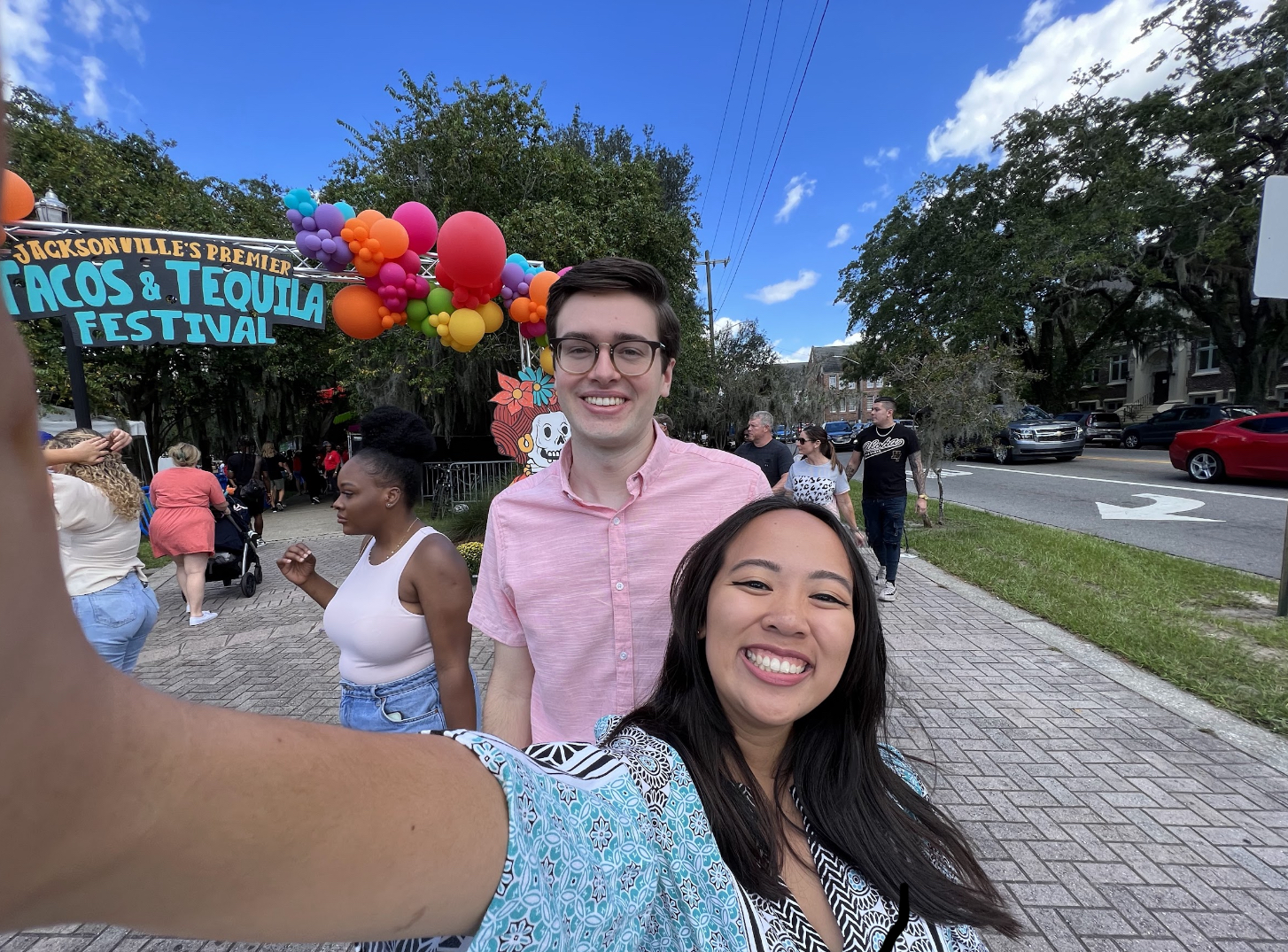 of your day-to-day is sharing your life with others. You deserve a space that is all yours. Coffee shops are my comfort place, so on Sunday afternoons, I visit my rotation of Bitty and Beau's, The Bold Bean, and Southern Grounds. Lean into what you love, and give yourself the luxury of "me-time." Whether it is taking a workout class, joining a religious youth group, or attending the weekly farmer's market, create time for yourself in your new city.
One of the underrated beauties of ACE is that you are placed in a city in which you probably would never have the chance to live. Whether it's in a bustling metroplex like Chicago or a city filled with southern charm like Mobile, rather than fear the unfamiliarity, embrace the novelty and make a home for yourself.