I regret to say that in my childhood, few paths were less appealing than the one to sainthood. Sainthood, to an 8-year-old learning from Sunday School lessons and black and white books, was rigid, cold, unrelatable, and certainly unattainable. As a child with a notably short attention span and wavering self-discipline, I understood how people were close to God, but wondered if they, I don't know, ever wanted to just have fun?  As I grew up and my understanding of happiness and holiness expanded and took a more concrete shape, I also began to learn the stories of saints with rich and exciting lives, not in spite of their devotion, but entirely because of it. A true exemplar of this was none other than Blessed Pier Giorgio Frassati, an Italian climber, prankster, lover and advocate of the poor, and future saint. Though I am still far from his level of holiness, in two months of being in the internship program inspired by him, I began to see parallels between our lives.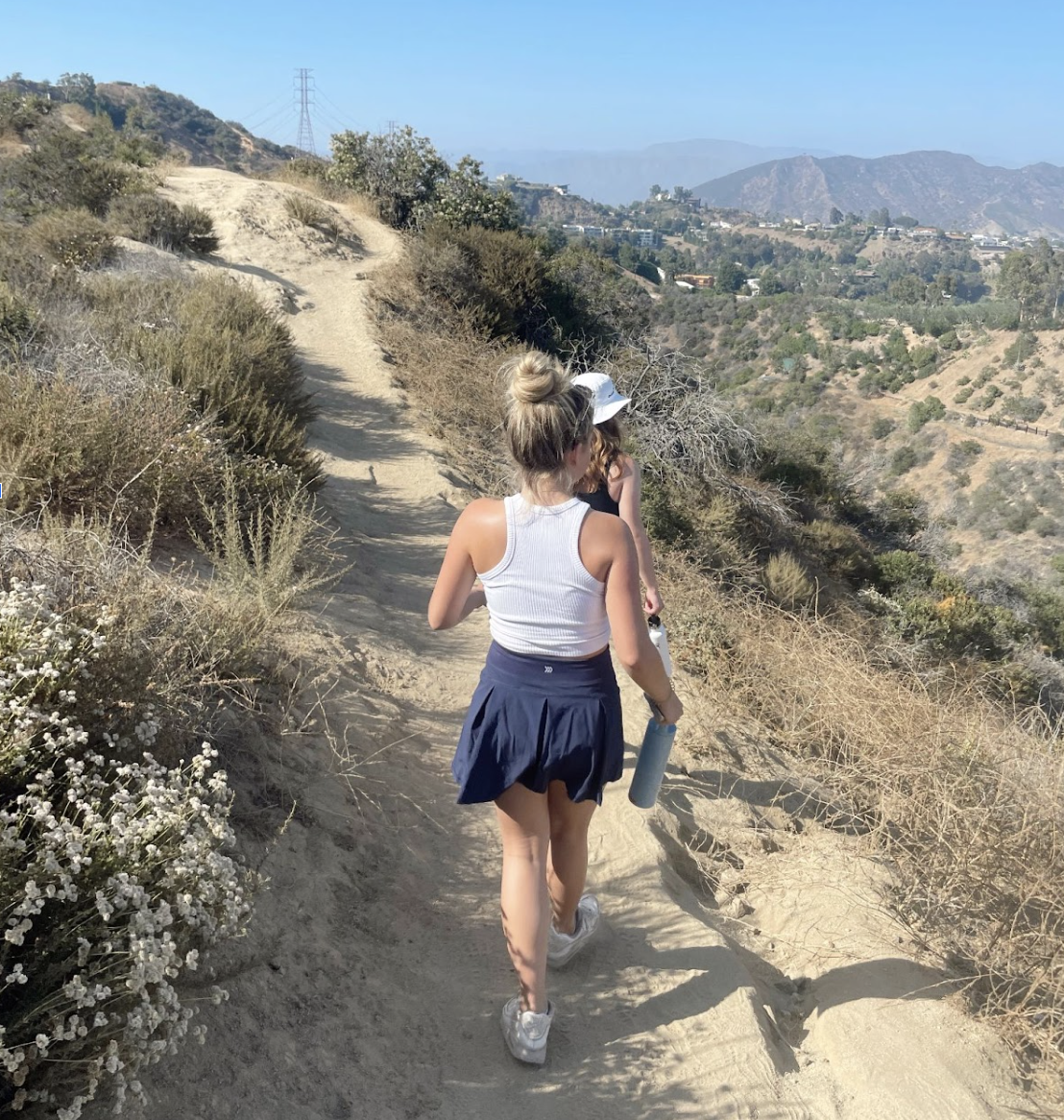 I hope Frassati looked down from heaven and smiled at the summer I had, stopping at the top of the mountain after a long hike (made longer by my poor sense of direction) to marvel at the Lord's handiwork, the beauty of creation reflecting the beauty of its Creator. I hope he relished in my front patio becoming a welcoming space for other Notre Dame students in the area, stopping by on busy weeknights for Trader Joe's charcuterie and laughter that rang through the entirety of our neighborhood. I hope he relished in the work I did each day, knowing that the deadlines and spreadsheets are multiplied infinitely in value when given to He who first sanctified work itself.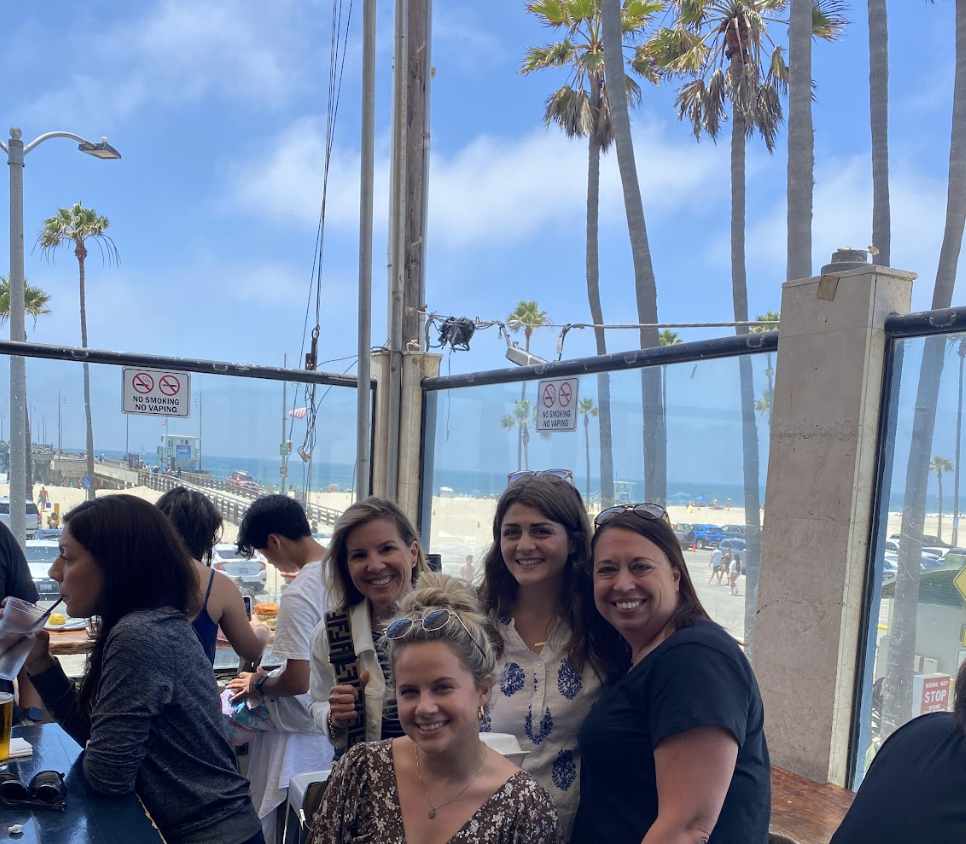 I hope he cheered us on while we took our three-mile walk to mass in Koreatown. Or perhaps in the way a 30-minute Uber ride to Santa Monica turned into a conversation with the driver about the value of faith in literary art. I hope he, as a fan of the arts himself, was moved by the poem I heard performed by a formerly homeless woman at an event with my foundation, her gifts and talents being used to humanize an issue that so frequently gets lost in statistics.
I like to think he'd even enjoy the small acts of charity my roommate and I did for each other, like washing each other's dishes unprompted, just so the other could completely relax after work, or offering to pick each other up something on our walk to the local bakery. Whether he would've enjoyed my favorite West Hollywood vegan restaurant or our last week Avril Lavigne concert I suppose could be debated, but alas, all in all, I believe Pier Giorgio Frassati would have delighted in the summer I had. After all, he knew better than almost anyone, that Jesus does not make us pick between Him and a life of value, fulfillment, and, yes, fun. It is in growing closer with our God that this life becomes our own.
Liberated from a narrow and forward gaze, our eyes are lifted "verso l'alto": to the heights.
Blessed Pier Giorgio Frassati, pray for us.