This year's ACE Teaching Fellows blog writers completed a short Q&A to introduce themselves. You'll be hearing much more from them about their lives in community and the classroom as the school year goes on. Get to know the first half of our writing team below! 
Kenta Sachen (ACE 28, Indianapolis - 5th Grade) 
Question 1: What is your favorite thing to do in Indy?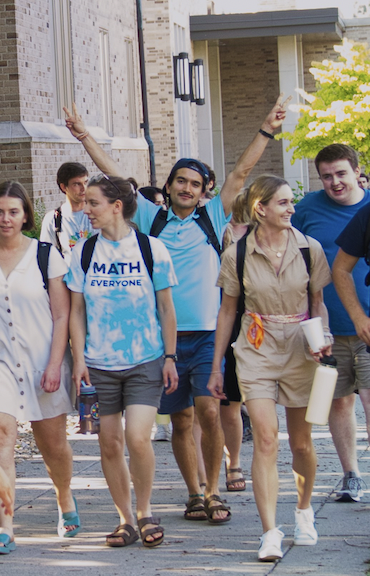 Kenta: My favorite thing to do in Indy is going to the Broad Ripple Farmers Market. As someone who loves to cook, I love walking around the market and picking up fruits and vegetables that I can use for brunch or dinner. There's also a lot of cute dogs that show up, and who doesn't love seeing dogs on a Saturday morning? My favorite thing to get at the market is the apple cider slushie, which is the perfect complement to a fall morning. 
Question 2: What fictional teacher would you most like to let take over your classroom for a day?
Kenta: It would be wild to have Hagrid take over my classroom for the day. I think that Hogwarts' Magical Creatures teacher would be a great fit in my classroom given the animal theme I have going. While I do not have any magical creatures in my room, I recently adopted a (bearded) dragon as our class pet. It would be a real treat if he brings in one of his many pets for a show and tell. I'm sure that Hagrid would have a lot to teach my class and I about the humility, courage, and respect needed in caring for both magical and non-magical creatures.
Evie Kenney (ACE 28, Oklahoma City - HS English and Theology)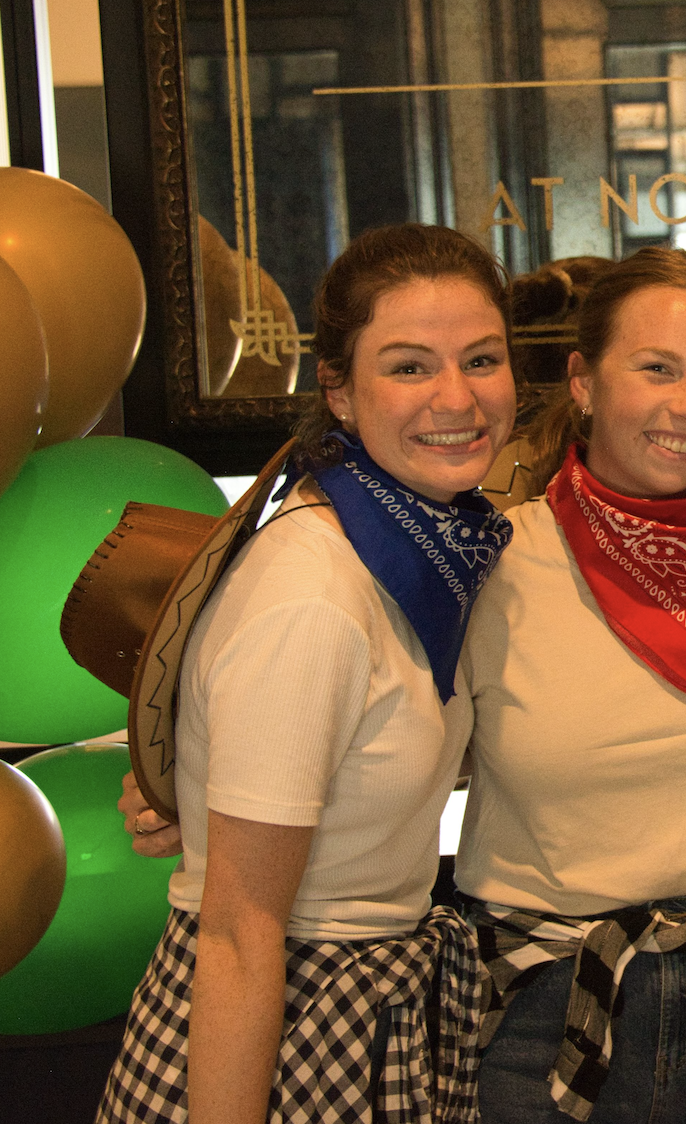 Question 1: Favorite thing to do in OKC?
Evie: I love going to visit my housemates' schools for Sunday Mass and making brunch at home afterwards. It's a fun tradition that allows us to get a glimpse into each other's lives at school (and eat some good breakfast food, too). 
Question 2: Best fictional teacher to take over your classroom? 
Evie: I would let Ms. Frizzle from The Magic School Bus take over my classroom for the day. I would love to see what interactive lessons she could come up with for English and Theology. Who knows? Maybe we would travel back in time to interview Homer about The Odyssey or learn about Jesus with Mother Teresa! 
Julian Bonds (ACE 28, Atlanta - HS English) 
Question 1: What was something that surprised you about your first year as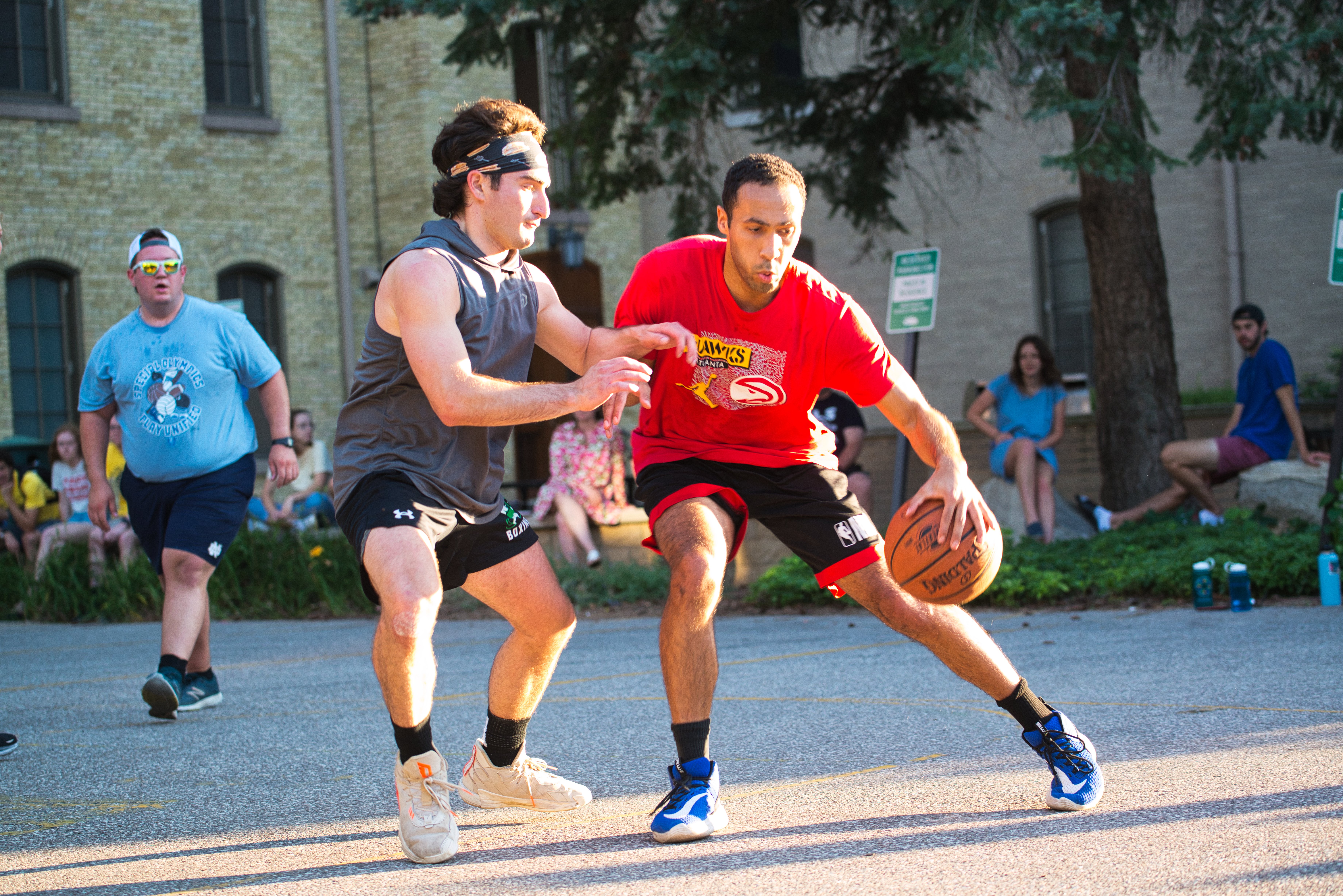 a teacher? 
Julian: I was most surprised by my comfort in the classroom. Before committing to ACE, I was worried that my more reserved personality would not fit well in a classroom. Even after my practicum experience during the first summer, where I had at most eight students in my class, I worried that my teaching style would not transfer to larger groups. However, since the first day of teaching, I have felt comfortable standing in front of students each day, answering questions, cracking the occasional joke, and facilitating discussion. It is a reality that my high school self could not have imagined. Although my first year had plenty of challenges, I was pleasantly surprised by my comfort in the classroom.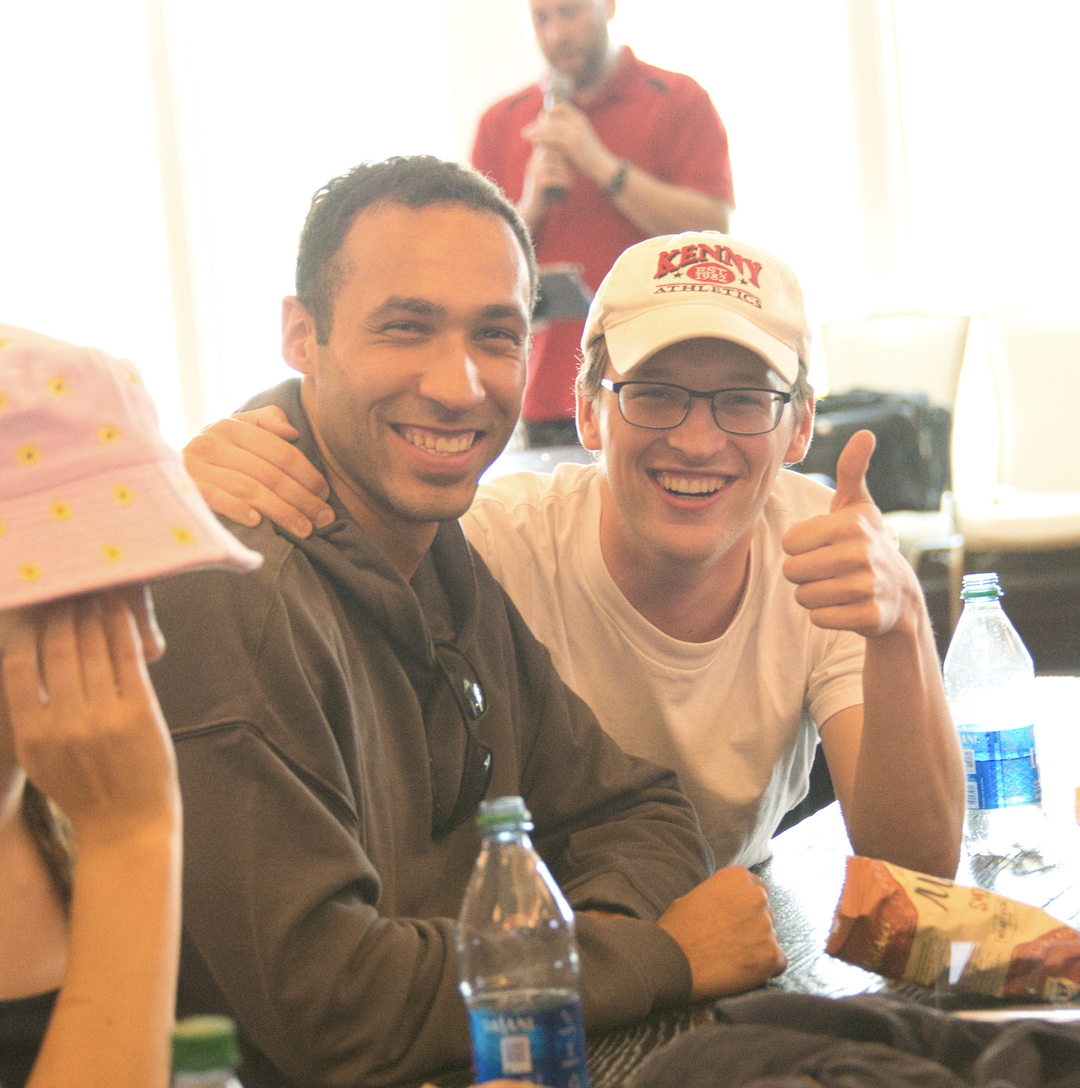 Question 2: Fictional Teacher? 
Julian:  As an English teacher, the obvious answer feels like John Keating from Dead Poets Society, but I will go with Gregory Eddie from Abbott Elementary. Mr. Eddie often looks at the camera when people make unbelievable comments like Jim Halpert does in The Office, and, with the bizarre but entertaining things my students say over the course of the day, I'm sure he would spend plenty of time staring at an invisible camera in his day in charge of my class. 
Mary Grace O'Shea (ACE 28, Denver - 4th Grade) 
Question 1: Favorite thing to do in Denver? 

Mary Grace: My favorite thing to do in the Denver area is to hike in and around the mountains, and afterwards I love exploring new restaurants and breweries with my friends and community!
Question 2: As a teacher, would you have liked having yourself as a student in class? Why or why not?
Mary Grace: As a teacher, I would have liked having myself as a student because my favorite activity was running errands for my teachers throughout the school. Who's to say if it was to get a break from class?
Question 3: Fictional Teacher?
Mary Grace: I would love for Miss Honey, from Matilda, to take over my classroom for a day. She is a model of compassion, joy, and commitment as a teacher.