Stories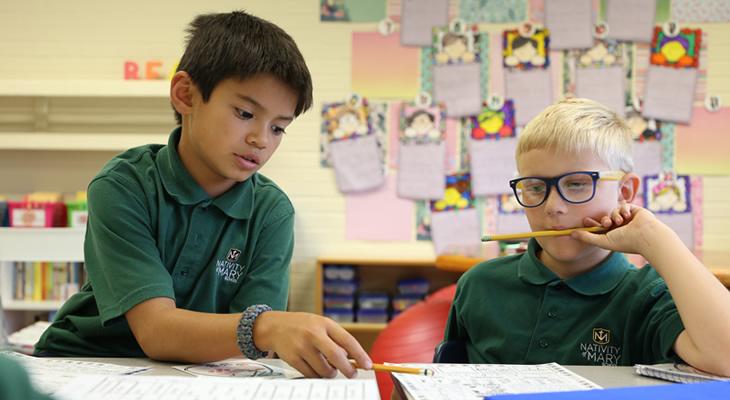 Thank You, Nativity Academy
Dear Nativity Academy, Your old, brick building has become my home. From the gym, where I enter every morning while it's still dark out and hear the heavy metal door...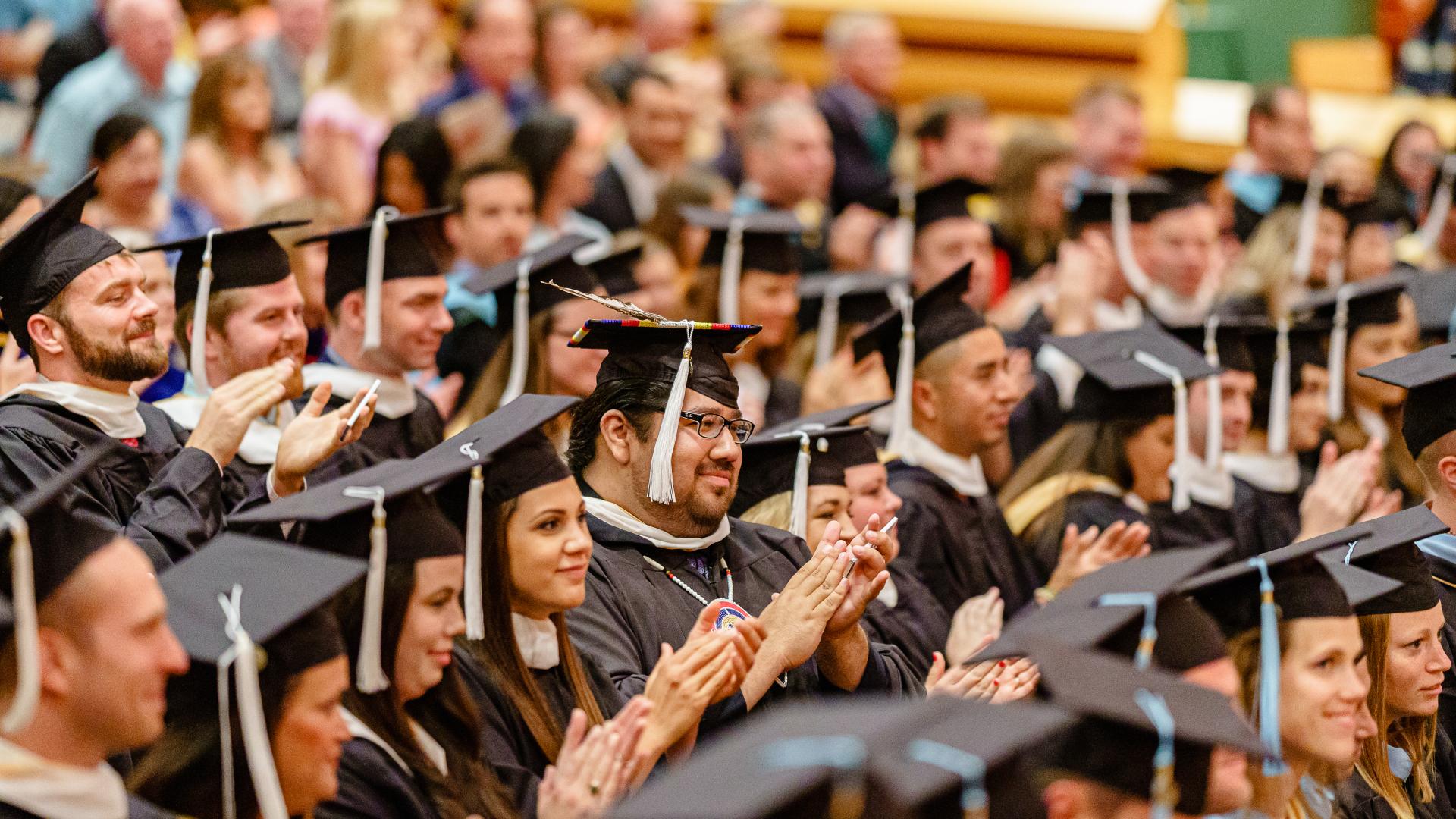 Tips for Graduation: How One Teacher is Preparing for Next Steps Alongside His Students
When I arrived in Atlanta in July 2021, I prepared myself for a culture shock. After four years at the University of Notre Dame, a place that ultimately became my...