Stories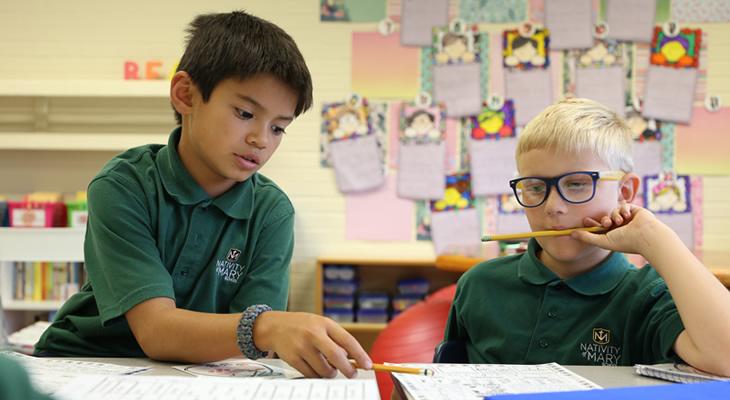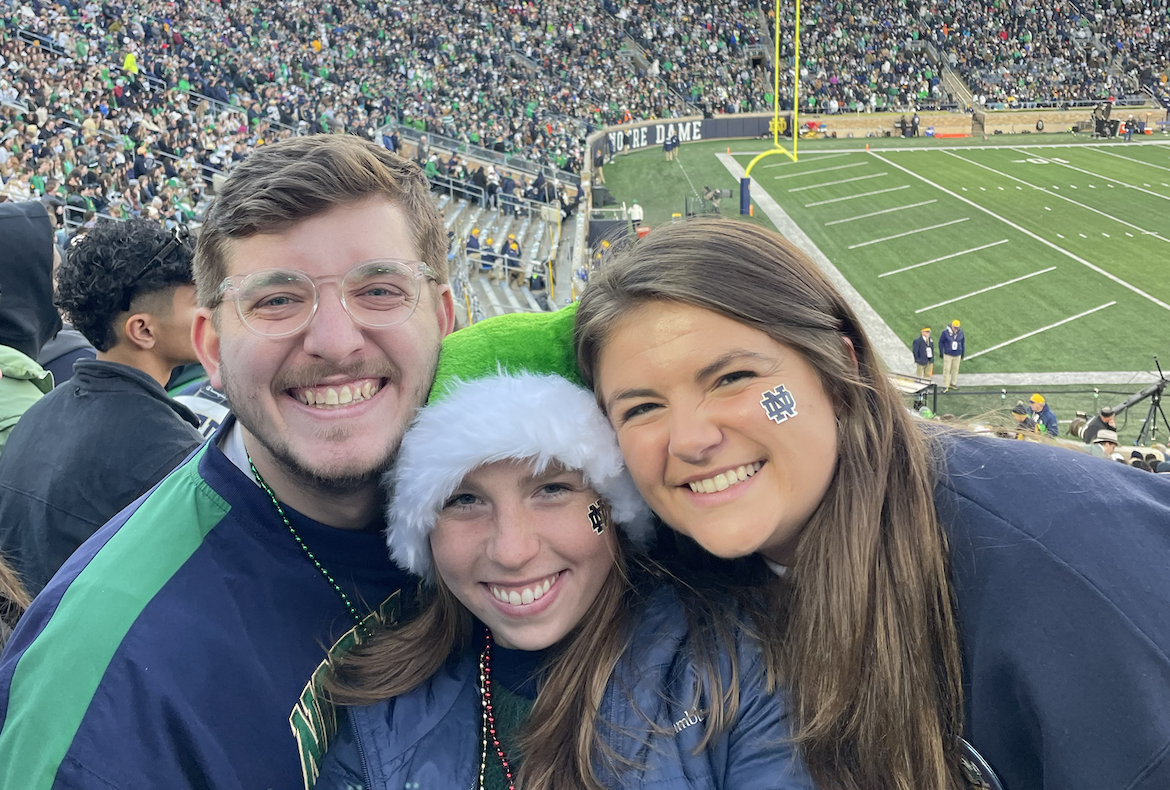 Loving God, thank You for the gift of this day...and Notre Dame
"Loving God, thank You for the gift of this day." There is no day quite like Notre Dame football game day. And as a kick-off to Thanksgiving break, the opening...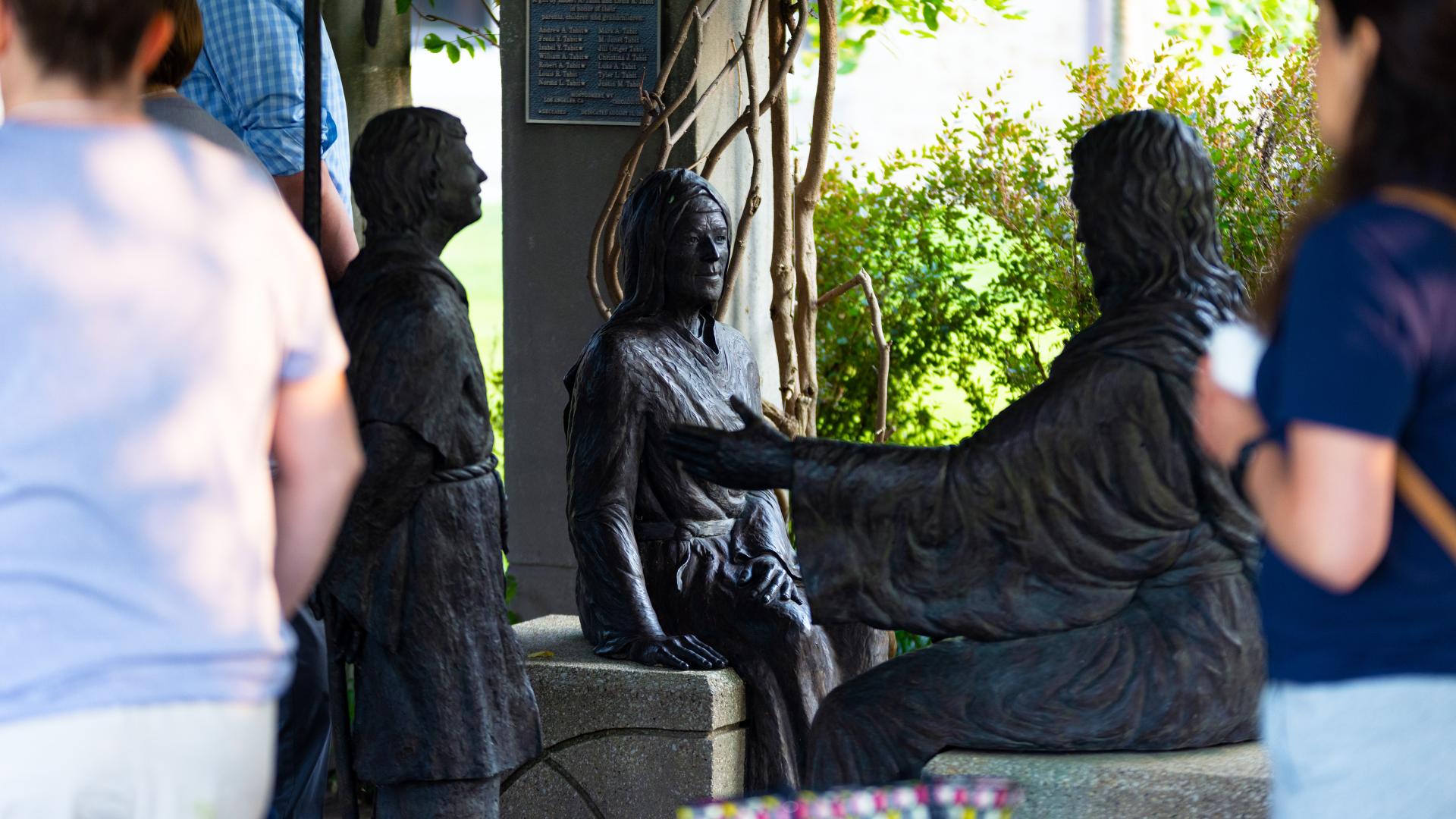 The Hidden Life of Christ the Teacher
"Teaching must just be so rewarding." "You never know the impact you have. I heard a story about one student who …." "I love Dead Poets Society!" The perspectives other...