Art and creativity can take many forms, and for Mary Neville, an assistant professor at New Mexico State University, teaching in the classroom is where she feels the most creative. 
"My mom is a really beautiful artist, and I can remember times when I was a kid and she would be doodling and painting on things. She was really gifted and I was always like 'I can't do that, I'm a terrible artist,'" Mary said. "ACE, and just teaching in general, helped me to see that love of teaching is really like a form of art for me. Many scholars have made this connection between art and teaching, and those first years teaching middle school in Jacksonville (Florida) helped me to understand that teaching is creative."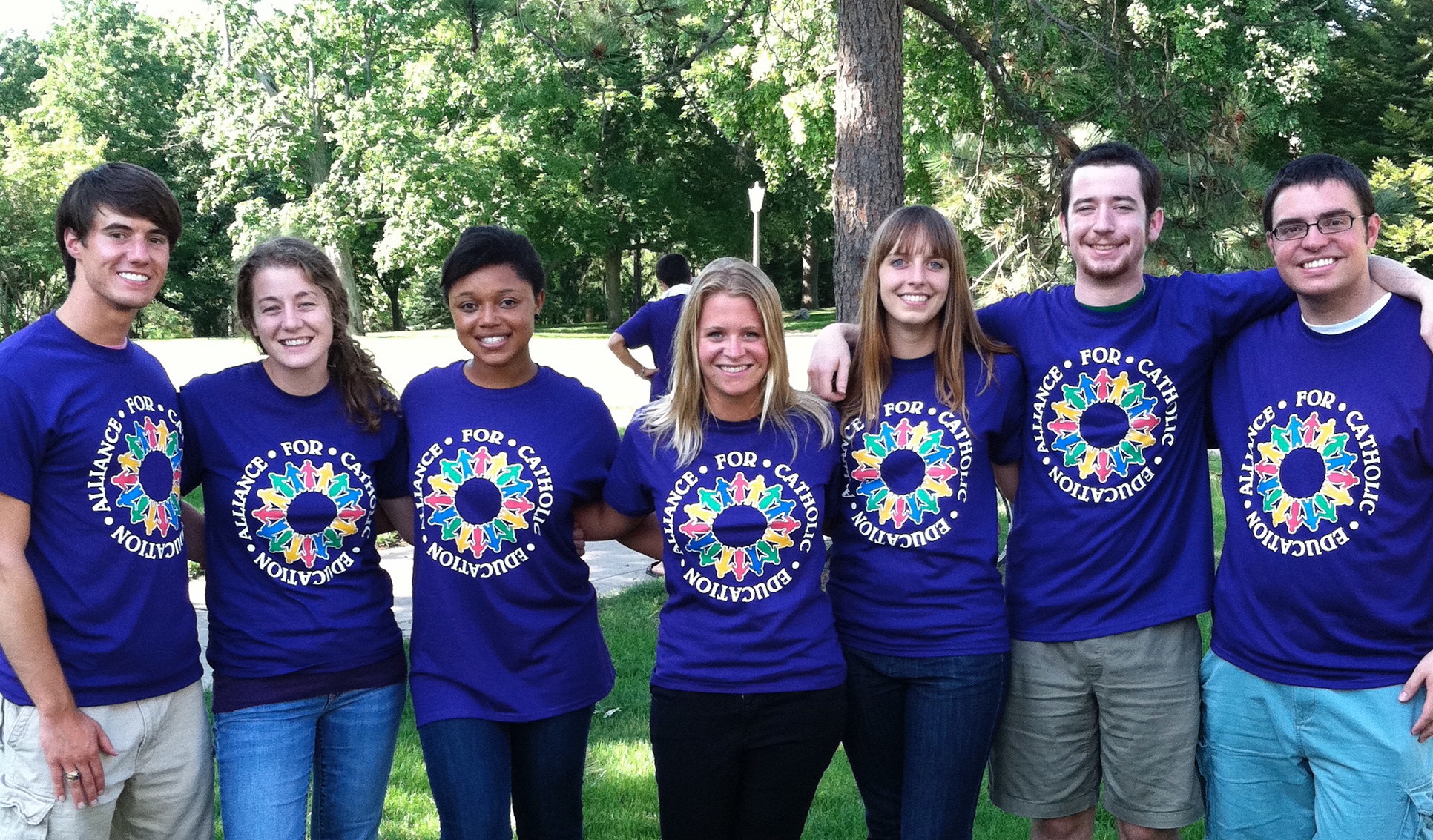 Mary, a member of the 17th cohort of ACE Teaching Fellows, is the 2022 winner of the Michael Pressley Award for a Promising Scholar in the Education Field. This award, given annually, recognizes an ACE graduate's work in academia that echoes Pressley's commitment to strengthening education through research and scholarship. 
Mary grew up going to Catholic schools and heard about ACE Teaching Fellows while she was attending Michigan State University. She was in their undergraduate teaching program and thought ACE would be a good fit for her. 
"I have always wanted to be a teacher," she said. "Every grade that I was in as a student, that was the grade I wanted to teach in school."
Mary had hoped she would be placed in a high school English classroom, and then she found out she would be teaching middle school language arts at Resurrection Parish Catholic School in Jacksonville. It might not have been the path she thought she was going to take, but she said she was glad it happened.
"When you say today you teach middle school, people are like 'Oh, I'm so sorry,'" Mary said. "That's just not the experience I had. You're never bored as a middle school teacher. The students would choose to do things in ways that were so thoughtful, and I was so impressed with them as humans."
Mary said her transition from college student in Michigan to first-year teacher in Florida was difficult, but she leaned on her Jacksonville community and fellow teachers for support.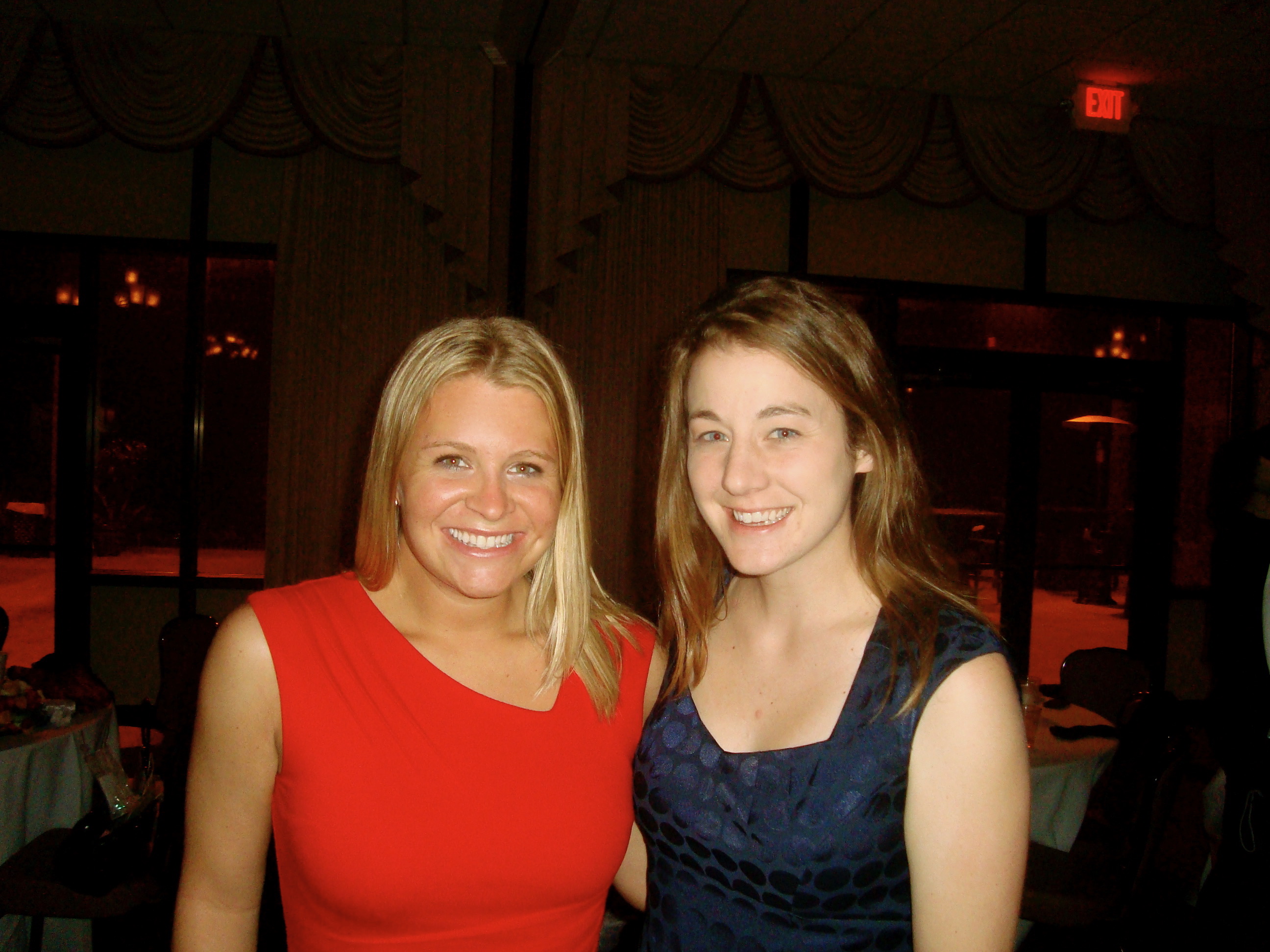 "I often felt like I was failing my students, as sometimes teachers feel in that first year," she said. "[My community] lifted me and supported me. They made me laugh, and we asked questions about teaching, and we listened to music together, and we cooked. We just loved each other. It was a really helpful time being far away from home to have that community."
After graduating from ACE, Mary moved back to Michigan and taught high school English. She began to ask questions about equity and justice in teaching and schooling and decided to pursue her doctorate at Michigan State. 
"I had these really brilliant and genius students who had great questions about the world, like Paulo Freire says, 'Reading the word and the world,' and I didn't always feel that I was ready or that I was fully prepared in myself to do that inner work of being the best teacher for them," she said. "Even though I love teaching in the classroom, that move back to wanting to learn more was what led me to become a Ph.D. student at Michigan State."
After receiving her doctoral degree in curriculum, instruction, and teacher education, Mary moved to Las Cruces, New Mexico, to become a teacher-educator and assistant professor of K-12 literacy education at New Mexico State University. She teaches classes on the theory and pedagogy of writing, middle and high school methods for social studies and English language arts, and content area literacy while also doing research on justice and equity in the English language arts classroom. 
Mary said her time as an ACE teacher helped her fall in love with teaching and see it as a creative act. 
"That's something that I try to emphasize with my pre-service teachers now," she said. "Considering how I can be a better teacher for my students especially around issues of justice and equity and then also seeing that connection to teaching as artistic and creative.
"As a PhD student, I learned from many scholars, like Dr. Gholdy Muhammad, about the questions I now have as a teacher educator. Drawing on this work, I now think a good deal about how to connect teaching and creativity as schools and ELA classrooms are often inundated with standardization and testing – how we can center students' languages and literacies in ways that help them to enjoy texts that they already love in their lives."