Welcome to spACEs: An ACE Podcast Adventure! Our episodes feature stories about the unexpected things that happen to you and around—shared through a Catholic lens. 
Episode one takes us to St. Edward Catholic School in Chillicothe, Illinois, on a Wednesday afternoon last fall—a day that ACE 24's Luke Heineman and his principal, Mr. Mike Domico, will never forget.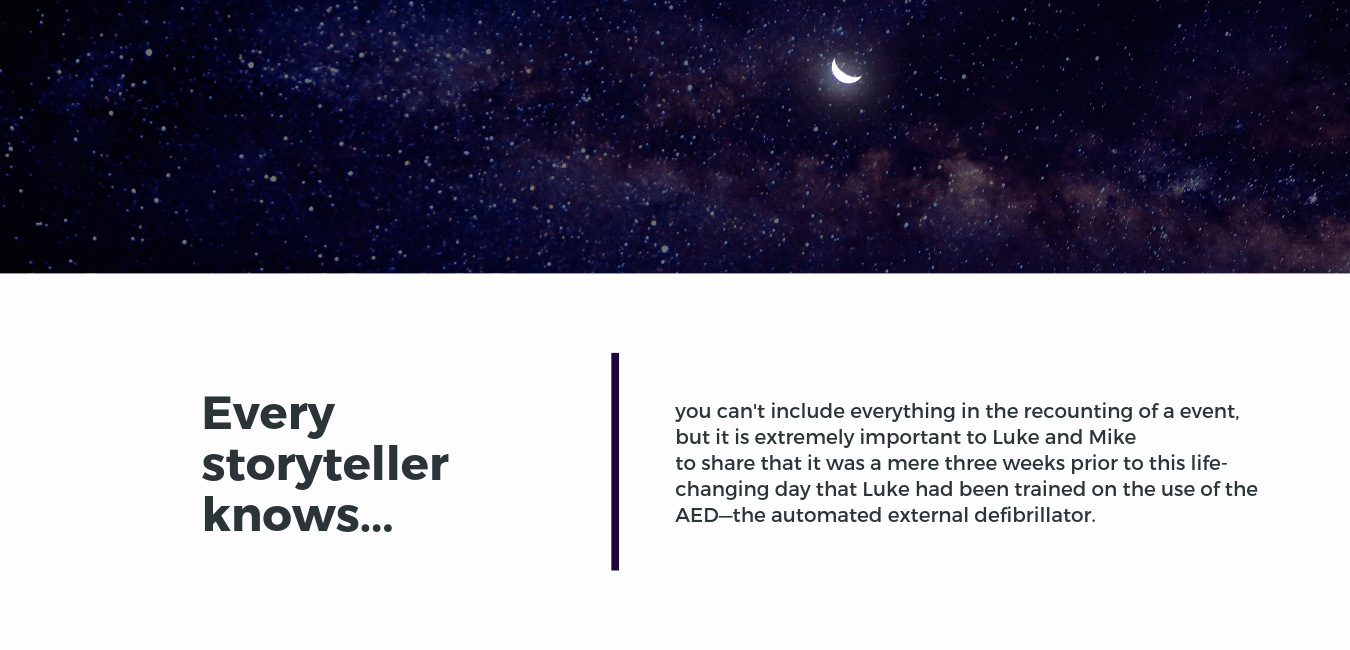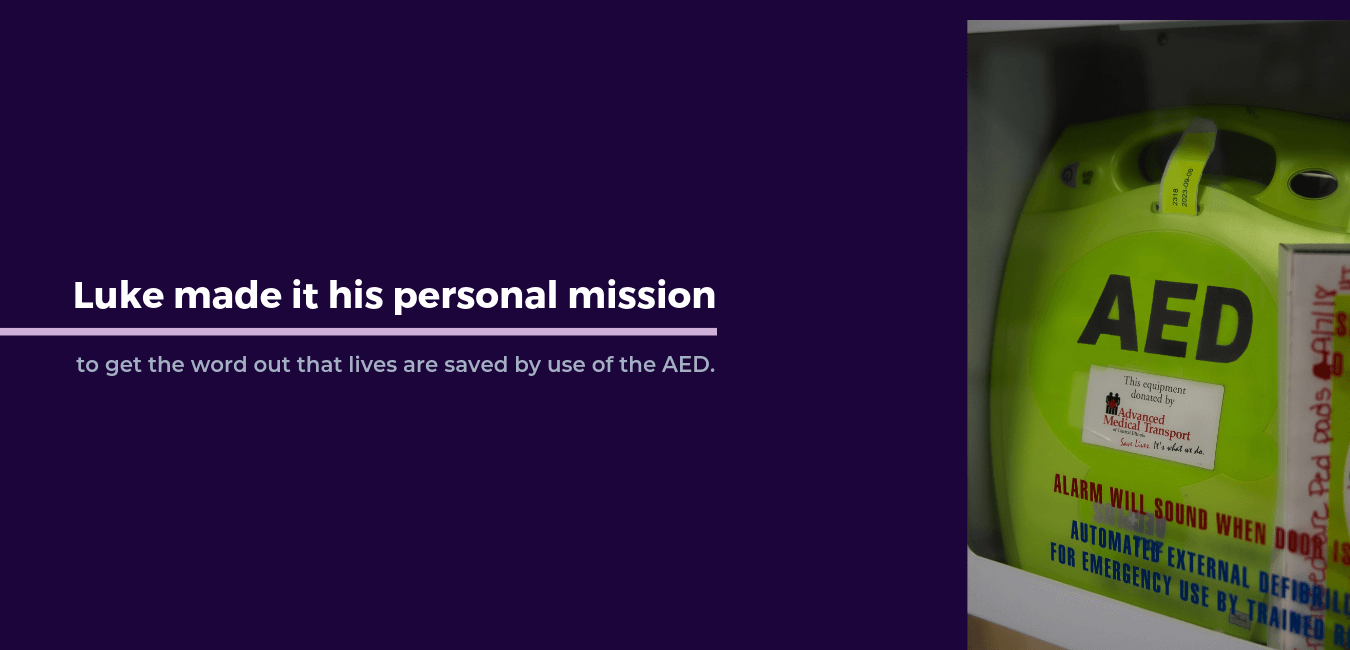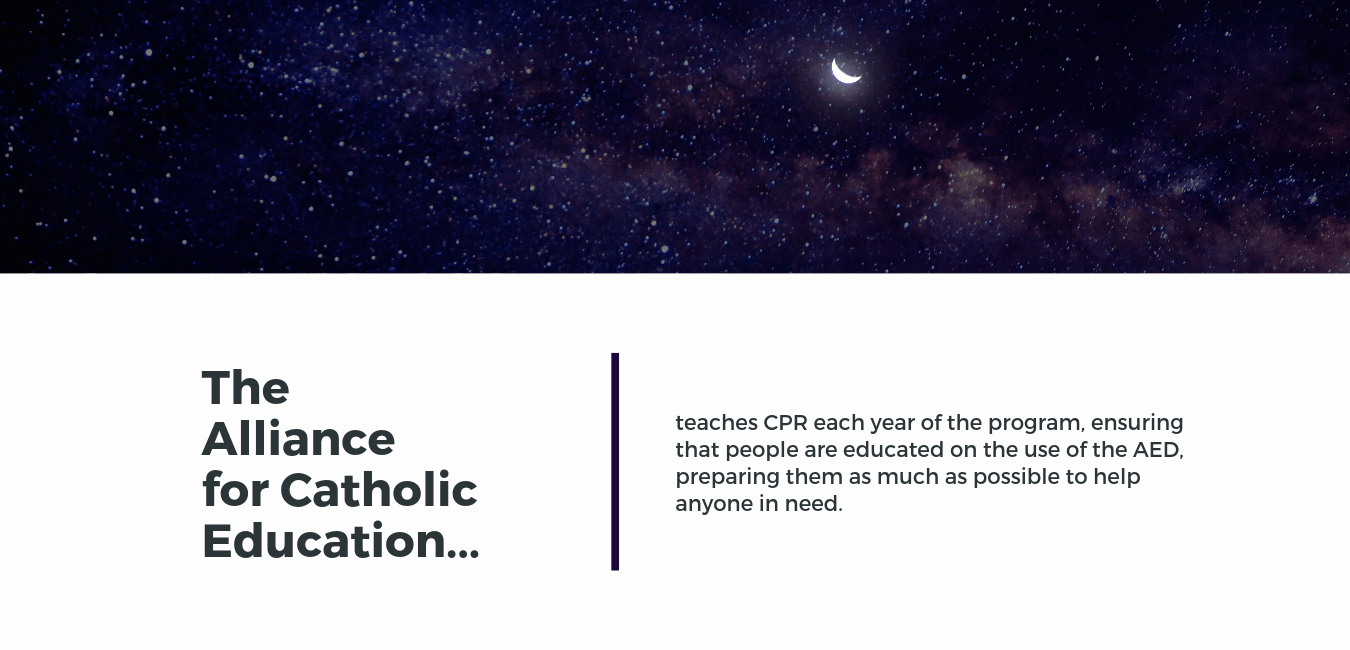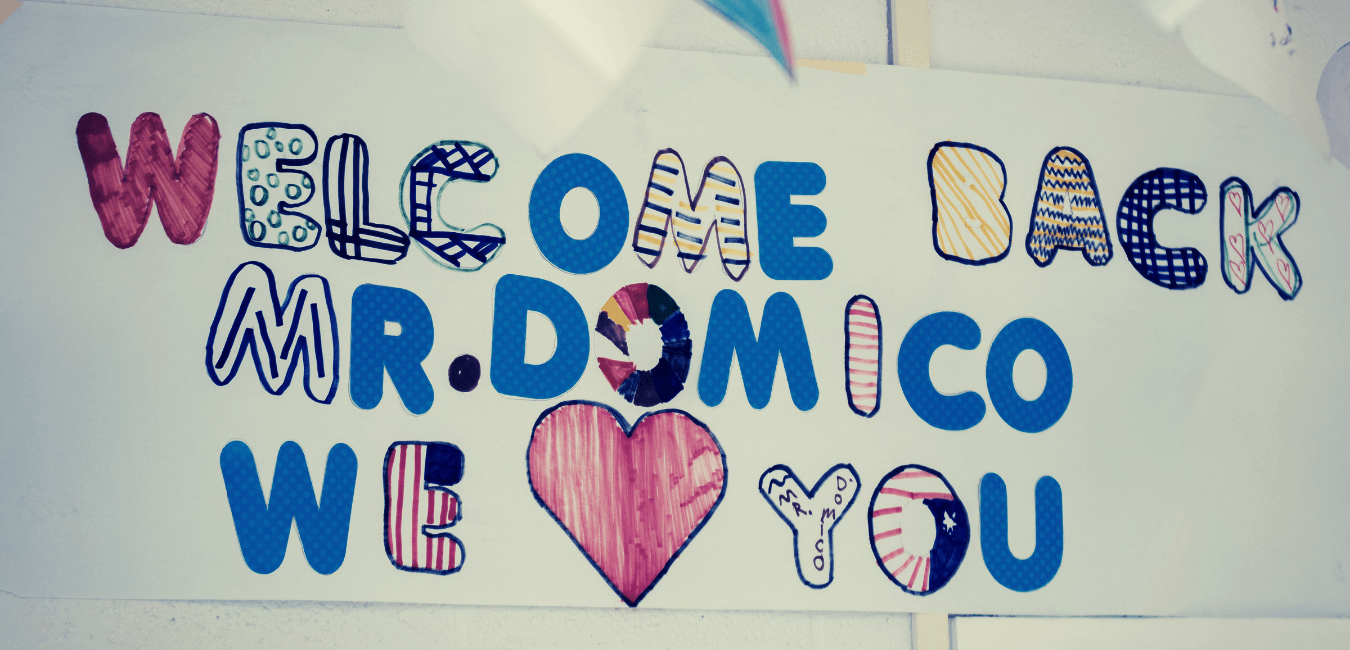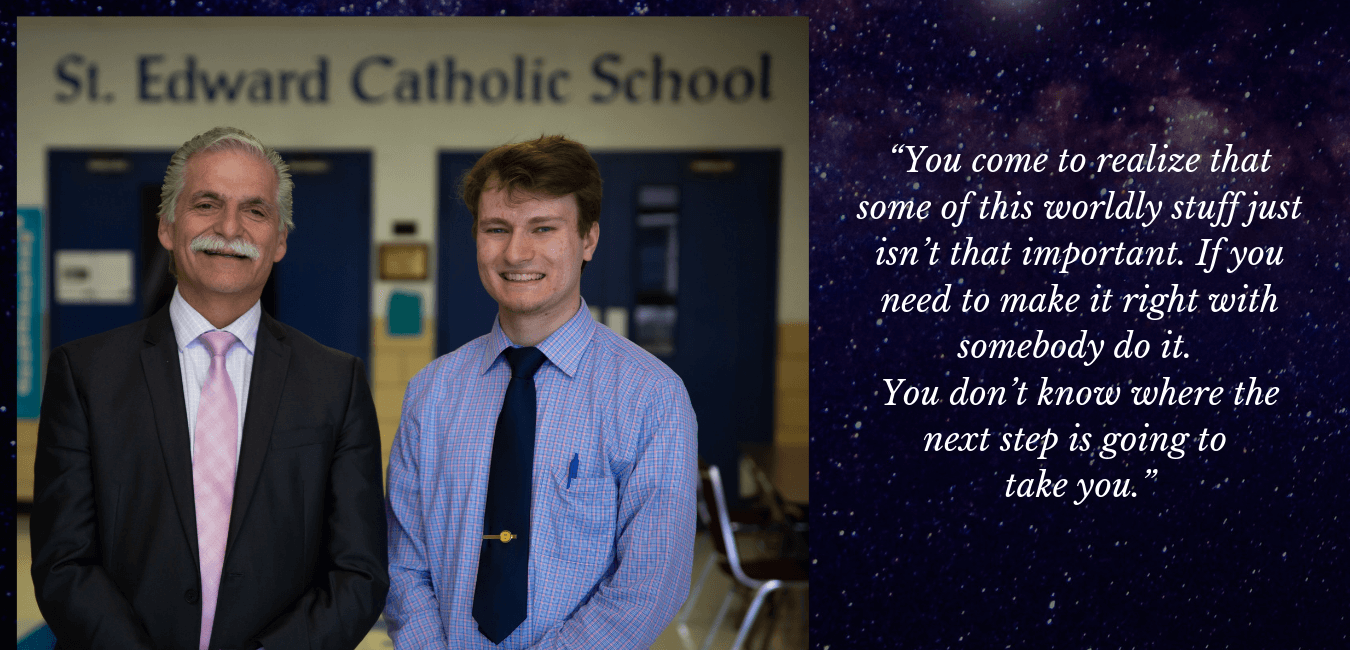 ACE 24 Teacher Luke Heineman visiting principal Mike Domico for the first time since the incident.