News & Updates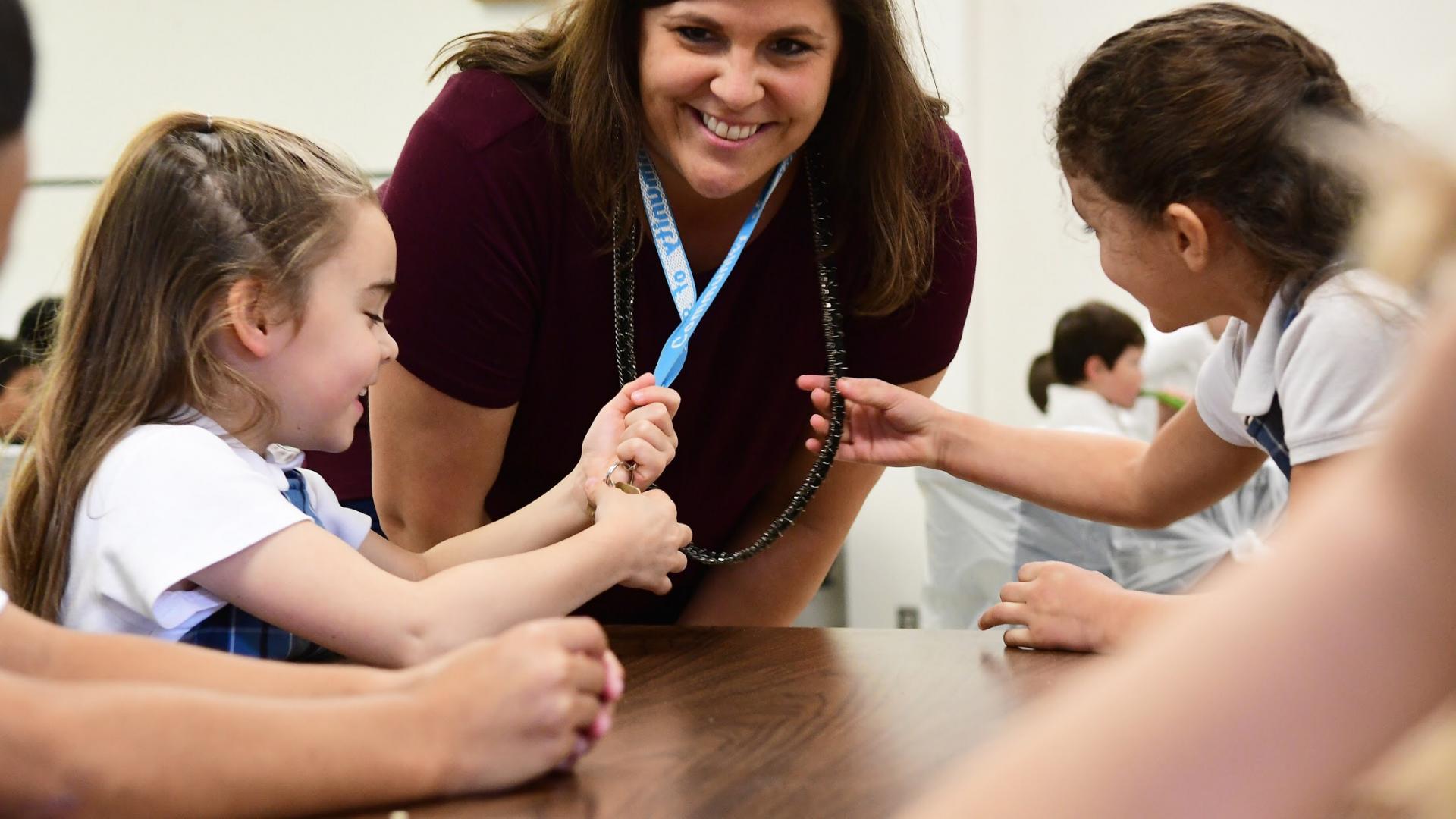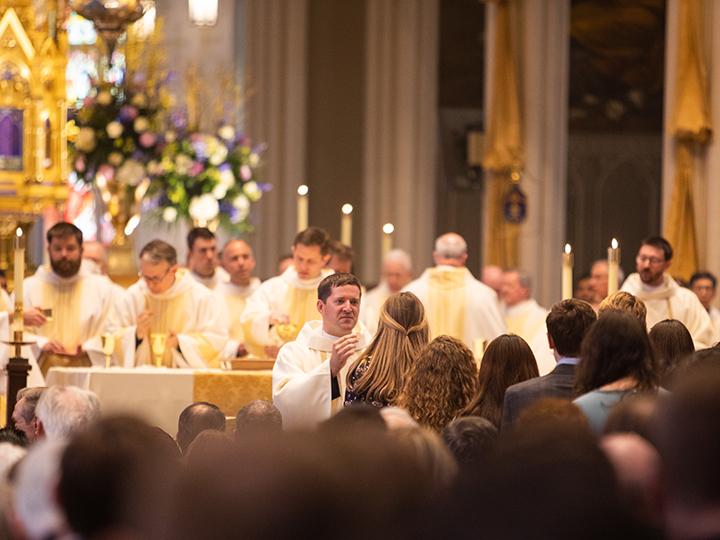 A desire to serve and a call to teach
When Fr. Drew Clary, CSC, returned to St. Adalbert Catholic School after his ordination to the priesthood, everything was different. Except nothing was different. "I was ordained on Saturday, I...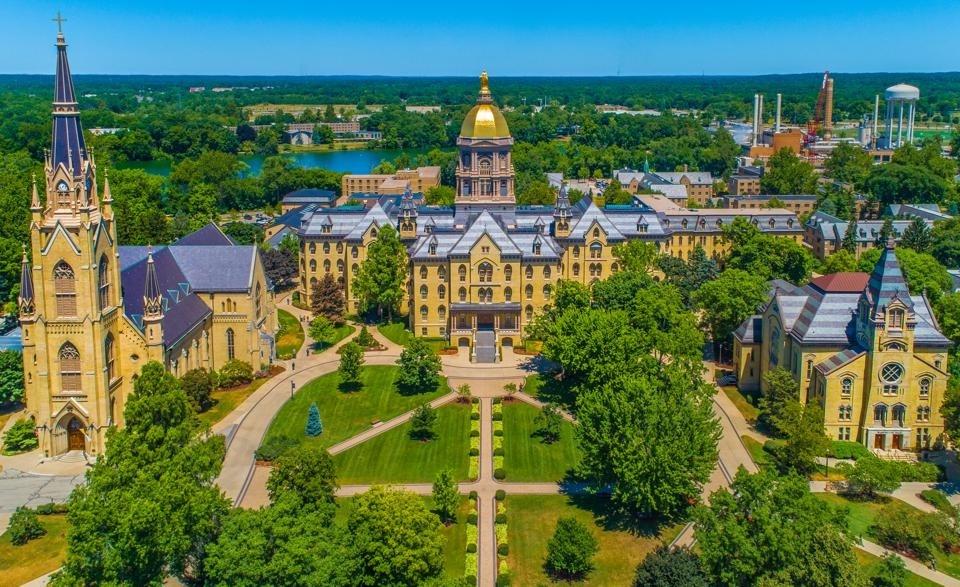 Feature Stories
Registration open for ACE Leadership Conference
The Inaugural ACE Leadership Conference will be hosted at the University of Notre Dame on September 18-20, 2022. With the theme of "Leadership for Sustainable Catholic Schools," the conference will...