News & Updates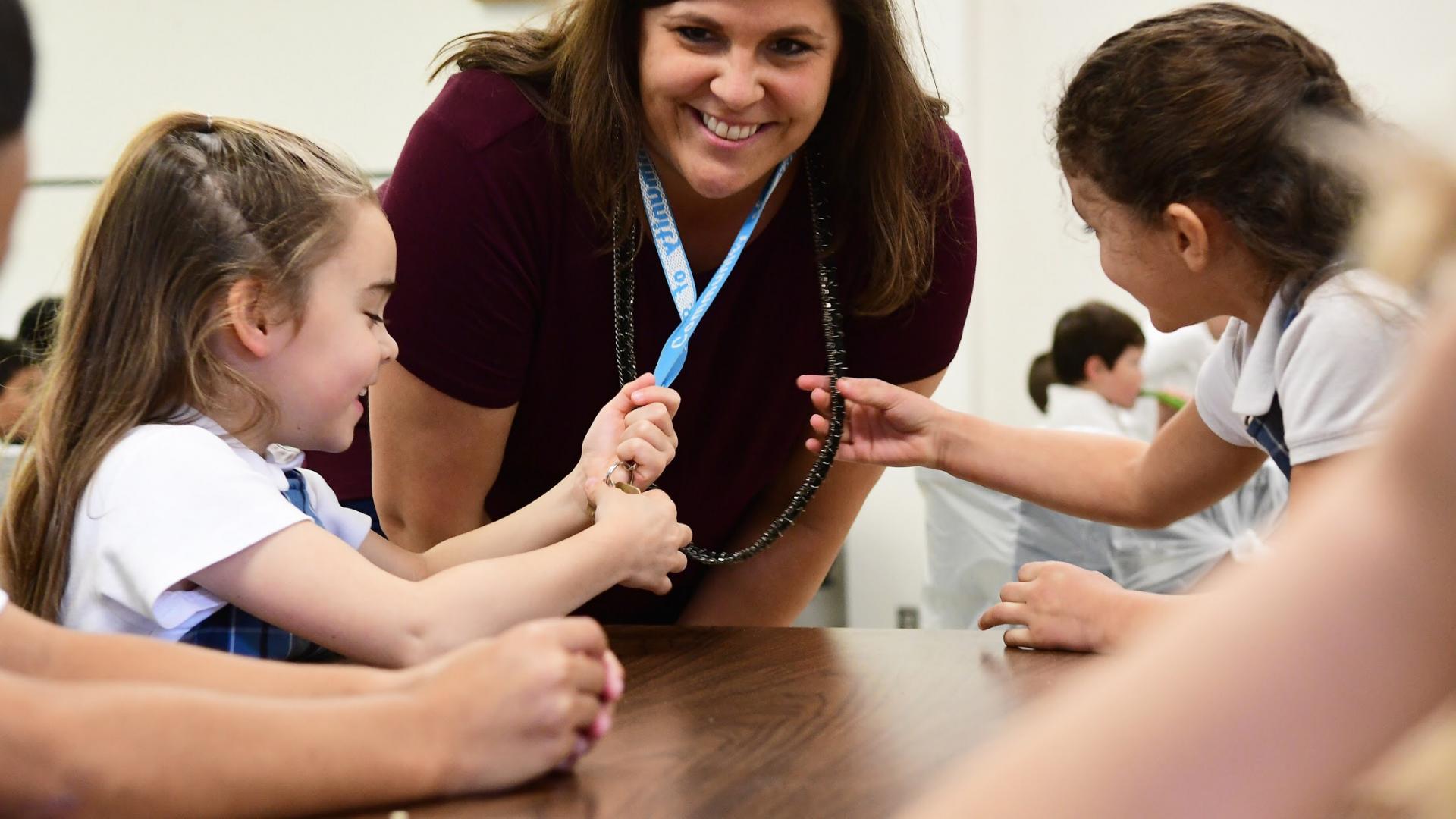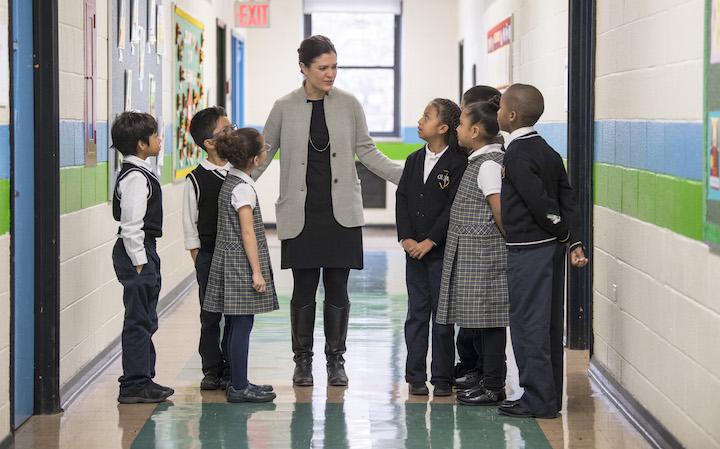 Feature Stories
The Mary Ann Remick Leadership Program - Webinar Series
Are you interested in applying to the Mary Ann Remick Leadership program or just want to learn more? Attend one of our virtual or in-person events to meet members of...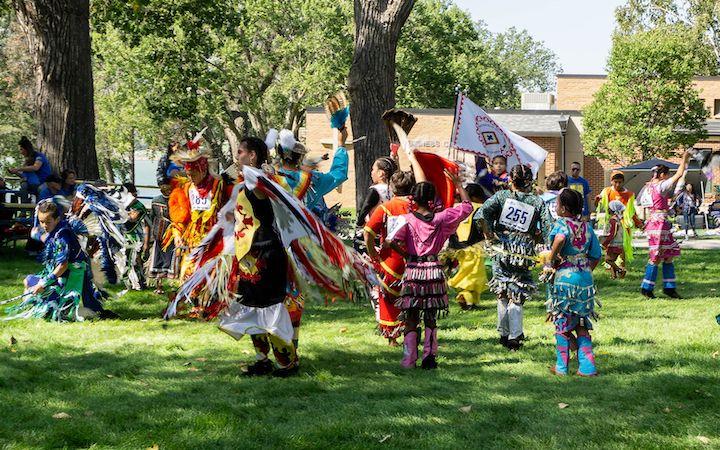 Feature Stories
St. Joseph's Indian School: Results in From Live-Streamed Powwow
(Chamberlain, S.D.) – On September 18, 2021, St. Joseph's Indian School hosted its 45th Annual Powwow. Due to the recent spike in COVID-19 transmission, it was a closed-campus event, live-streamed...