News & Updates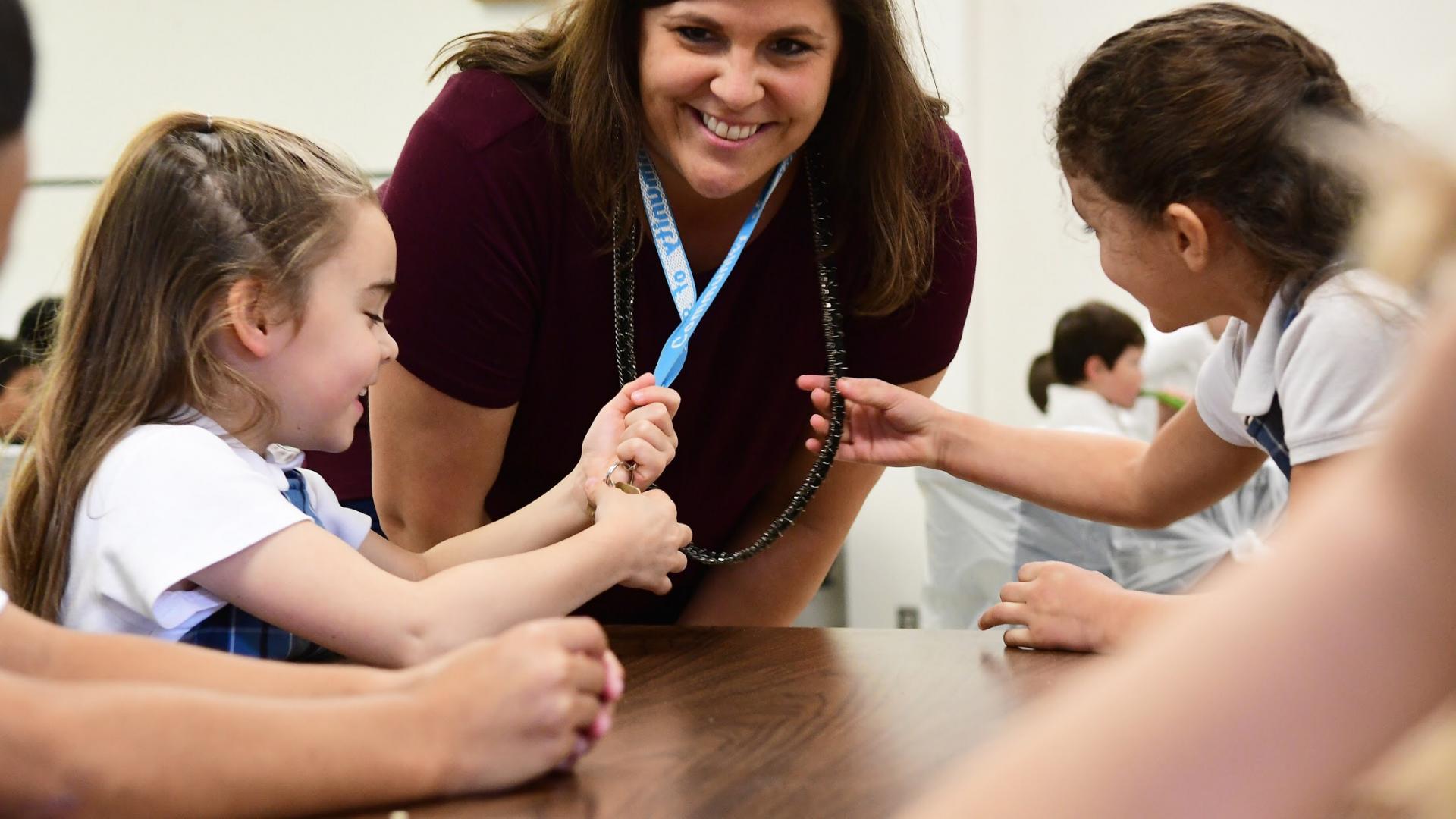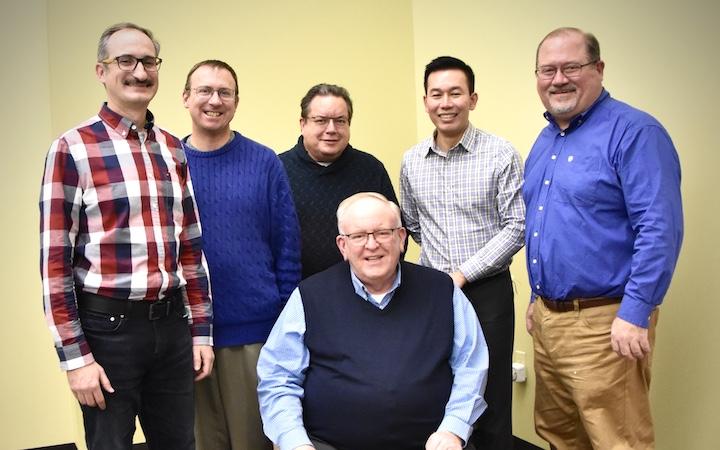 Feature Stories
Two With Ties to St. Joseph's Indian School Elected to National Leadership Team
(Chamberlain, S.D.) – On Tuesday, January 4, the U.S. Province of the Priests of the Sacred Heart in Hales Corners, Wisc., elected a new Provincial Superior. The five-member Provincial Council...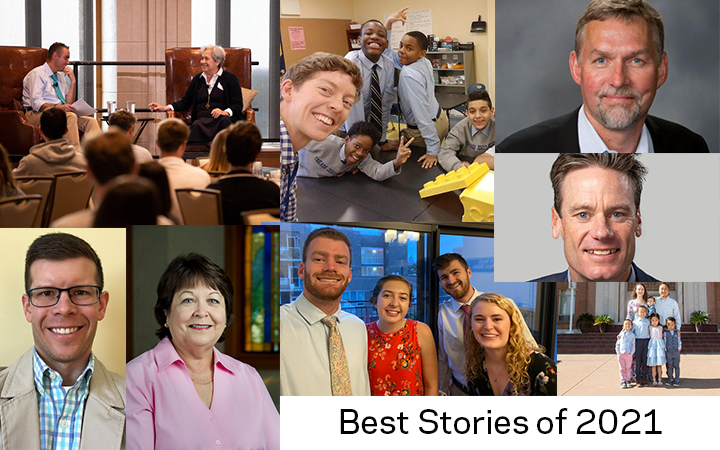 Feature Stories
Best Stories of 2021
As we come to the end of the year, we look back on some of our favorite stories of 2021 – including a few warm welcomes, some tearful goodbyes, and...