Andrea Christensen, Ph.D.
Director, Education, Schooling and Society; Faculty, ACE Teaching Fellows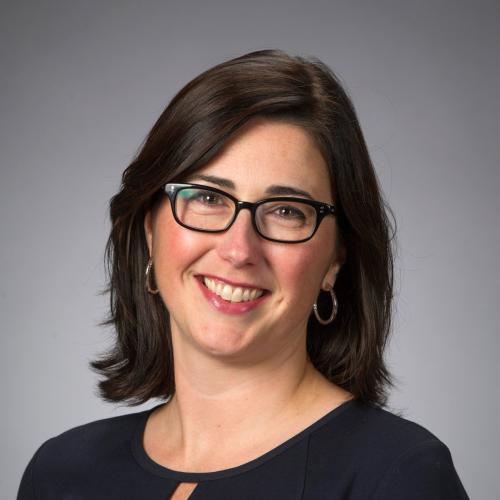 Email

andrea.l.christensen.26@nd.edu
Andrea Christensen teaches Development and Moral Education in Childhood and Adolescence for the ACE Teaching Fellows summer program. She also teaches core courses and electives in the Education, Schooling and Society minor and psychology department. Her research concerns effective teacher instruction and classroom practices that support student motivation. She is currently working on a project with Julie Turner investigating how teachers' involvement in long-term, collaborative professional development focused on students' motivation influences teacher change and subsequently students' engagement.
Christensen is a former school teacher, who received her bachelor's degree from Notre Dame in psychology, with a minor in ESS. She received her Ph.D. in the Department of Psychology at Notre Dame under the direction of Julie Turner. While in graduate school, she was the recipient of one of Notre Dame's prestigious Presidential Fellowships, and she received a Kaneb Center Teaching Assistant Award in recognition of her excellence in teaching.