Anne Roycroft
Director, Office of Professional Standards and Accreditation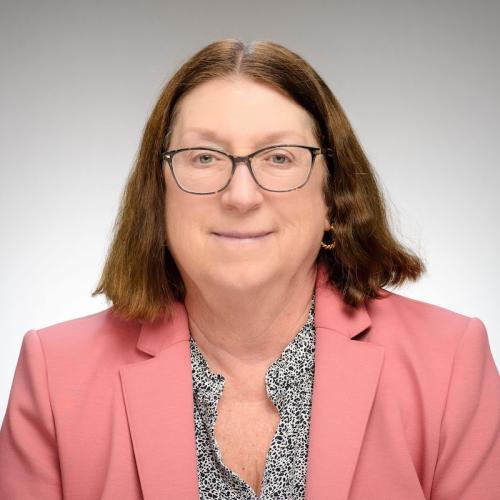 Office

2061 Carole Sandner Hall

Phone

Email

eroycrof@nd.edu
Anne Roycroft is the director of the Office of Professional Standards and Accreditation for the Institute for Educational Initiatives and the Alliance for Catholic Education.
Anne previously served as the Director of Assessment and Accreditation for Purdue University's College of Education and as the Director of Accreditation at Elon University's College of Education. Her additional prior experiences include middle school teaching, district level administration, curriculum development, and online teaching and leadership.
Anne holds an Ed.D. in School Improvement from the University of West Georgia. She earned a BA and MED from the University of North Carolina at Chapel Hill.