April Garcia, M.A.
Faculty, Mary Ann Remick Leadership Program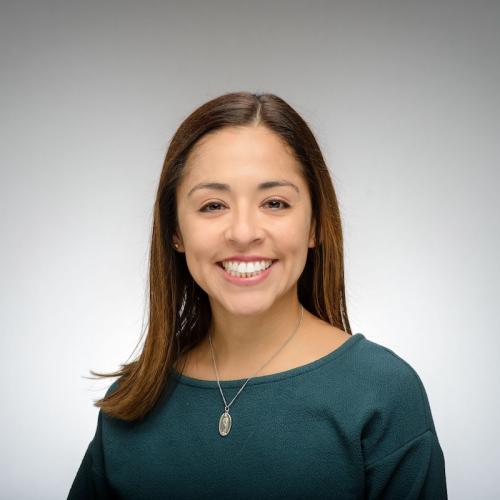 Email

agarcia9@nd.edu
April M. Garcia serves as a faculty member and recruiter for the Mary Ann Remick Leadership program.
She earned her Master of Education degree from ACE Teaching Fellows while teaching in San Antonio, where she remained in the classroom for a number of years following her graduation. Upon moving to Los Angeles, she began her work as a teacher and leader at Mother of Sorrows School in South Los Angeles while completing her Master of Arts degree from the Mary Ann Remick Leadership program. Her research included the impact of an early literacy program for toddlers and parents within the community. This led to her role as the founding director of Onward Readers, a toddler through middle school literacy initiative through the Department of Catholic Schools and the Smet Foundation that now serves multiple school sites in South and East Los Angeles.
Garcia graduated from the University of Notre Dame with a Bachelor of Business Administration in Management Consulting.  She is currently pursuing her Doctor of Education through the University of Southern California's Rossier School of Education, with a focus on Educational Leadership and K-12 Leadership in Urban School Settings.