Carol McClay
Leadership Coach, ACE Principal Academy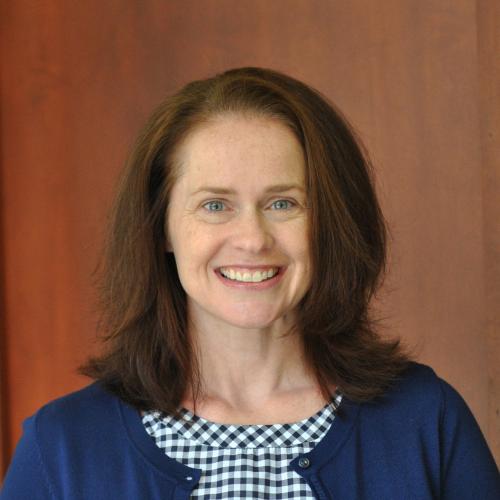 Phone

Email

ckurows2@nd.edu
Carol McClay is a Leadership Coach in the ACE Principal Academy, where she transforms the leadership of school principals in order to strengthen the mission of Catholic schools across the country. Through monthly collaborations, immersion trips and summer programming, Carol delivers high-quality development supported by one-on-one coaching that increases the intentionality and effectiveness of school principals and provokes school improvement. Carol leads the recently launched Transformational Leadership Collaborative, extending the suite of services that ACE Principal Academy provides and enabling participants to leverage positive leadership within their communities.. 
Carol was a Teaching Fellow in ACE 5 in Tulsa, Oklahoma before relocating to Chicago where she served as a teacher, assistant principal and principal within the elementary schools of the Archdiocese of Chicago for seventeen years before moving into her current role. As principal, Carol leveraged her relationship focused leadership style to intentionally change the culture at her school by building teacher capacity and shifting professional mindsets in order to provide every child access to a high quality Catholic education within a rigorous academic environment inclusive of individual learning styles, expanding programming and growing enrollment while maintaining premier academic outcomes. 
Carol holds both a Bachelor of Arts in Psychology and Sociology and a Masters in Education from the University of Notre Dame, and completed her graduate studies in Educational Leadership at DePaul University. She was a fellow in the third cohort of the ACE Principal Academy.