Danny Strebar
Associate Program Director, Recruitment, ACE Teaching Fellows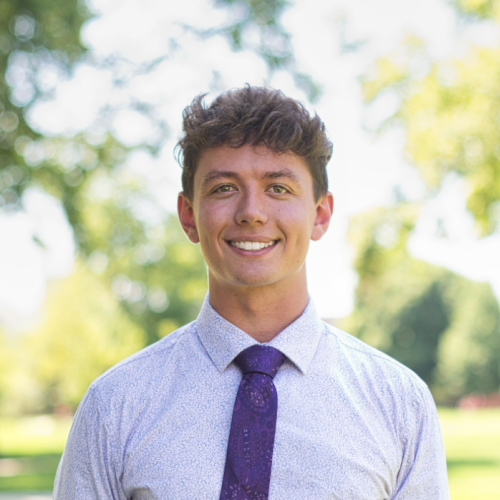 Office

111C Remick Family Hall

Email

dstrebar@nd.edu
Danny Strebar serves as an Associate Director for Recruitment for ACE Teaching Fellows where he currently focuses on ACE Teaching Fellows' recruitment, selection, placement, and enrollment efforts.
As an ACE teacher (ACE 28), Danny taught high school English at Saint Joseph Notre Dame High School in Oakland, CA. In addition to his role as the lead instructor for AP English and Language Composition, Danny maintained campus involvement as the varsity coach for Women's Soccer and Softball. From participating in lunchtime intramural sports tournaments to "starring" as the French Narrator in SJND's rendition of Spongebob the Musical, Danny is most proud of the relationships formed and the memories he made through being fully involved in campus life.
Danny is a 2021 graduate of the University of Nebraska, Lincoln. As an undergraduate student, Danny, an Eagle Scout, spent his summers leading merit badge courses, volunteering, and managing programming at a Boy Scout summer camp in northern Wisconsin; he was also active in philanthropic efforts with Habitat for Humanity and National Multiple Sclerosis Society through his fraternity. 
Danny is originally from Naperville, IL. 
Connect with Danny         Follow Danny on Instagram
Degrees
2023 M.Ed., University of Notre Dame 
2021 B.S., Education & Human Sciences, University of Nebraska - Lincoln
Connect with Danny