Erika Irlbeck
Associate Director of Educator Licensing and Data Management, Office of Professional Standards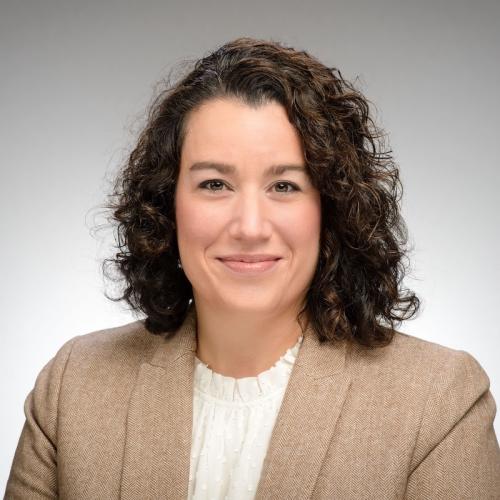 Office

206H Carole Sandner Hall

Phone

Email

erika.irlbeck@nd.edu
Erika Irlbeck is the Associate Director of Educator Licensing and Data Management for the Alliance for Catholic Education.
Erika graduated from the University of Notre Dame with a degree in political science and minors in Education, Schooling, and Society and Art History. After graduation, she took part in the Pacific Alliance for Catholic Education (PACE) and received her Master of Arts in Teaching from the University of Portland.
Erika is a certified educator in elementary, middle school language arts, middle school social studies, reading (P-12), and special education (P-12). She has spent her career teaching and serving in Catholic schools as an elementary and middle school classroom teacher, as well as a learning specialist and schoolwide Learning Support Coordinator.
As a member of ACE, Erika supports programs and candidates with the licensure and accreditation process. She also teaches the Introduction to Middle School course for Teaching Fellows and supports the Program for Inclusive Education with its professional learning opportunities, instructional coaching, and resource creation.