Fr. Joe Carey, C.S.C.
ACE Chaplain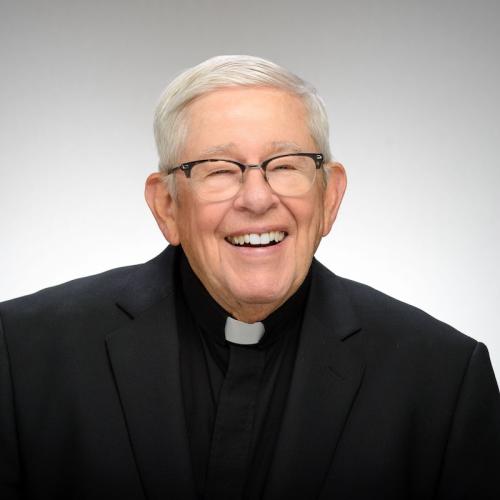 Office

107 Carole Sandner Hall

Phone

Email

carey.22@nd.edu
Fr. Joe Carey, C.S.C., serves as  Chaplain for the Alliance for Catholic Education (ACE). After being ordained a Holy Cross priest in 1969, he taught high school for six years. At the University of Notre Dame, he has worked as an assistant rector, a rector, a financial counselor, and a director of campus ministry. Carey also served as director of vocations for the Congregation of the Holy Cross for four years and worked in campus ministry at St. Mary's College for five years.
Fr. Carey is a 1962 graduate of Notre Dame. He earned his master's in theology from Holy Cross College in Washington, D.C.