Jocelyn Smith, Ed.D.
Faculty, English as a New Language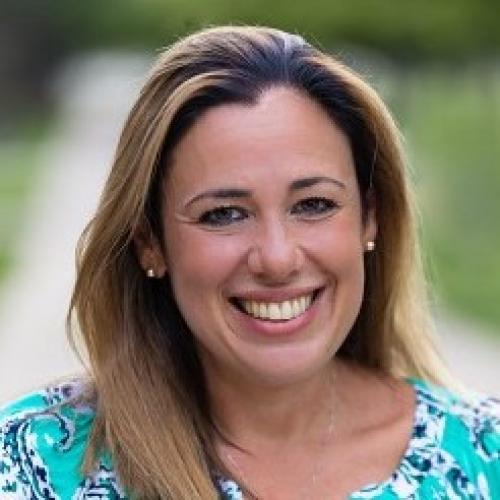 Email

jsmith89@nd.edu
Dr. Jocelyn Smith has been committed to education for 20 years. She holds a Doctorate of Education from Vanderbilt University in Leadership and Learning in Organizations.
Jocelyn currently serves as the Lower School Principal of St. Anne-Pacelli Catholic School in Columbus, GA. In addition to her role as principal, Jocelyn serves as Faculty for the English as a New Language Program. She also serves as a Principal Mentor for Latino Enrollment Institute and LEAD Mentor for the Latino Educator and Administrator Development Program.
Jocelyn believes firmly in the importance of leadership development to ensure operational vitality and academic achievement for all students. She is passionate about the importance of Latino recruitment and retention. Once enrolled, she believes it is imperative that we meet the needs both culturally and linguistically to ensure the success for all students.
She currently resides in Midland, GA, with her husband and four children. In her free time she enjoys traveling, cooking, scuba diving and photography.