Jodene Morrell, Ph.D.
Associate Director, Notre Dame Center for Literacy Education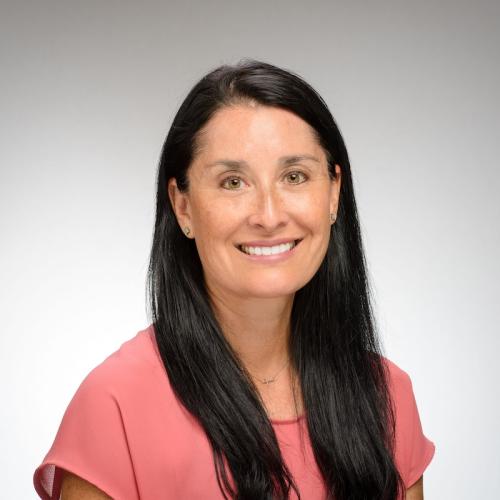 Office

211A Brownson Hall

Email

jmorrell@nd.edu
Dr. Jodene Morrell is a Teaching Professor and Associate Director of the Notre Dame Center for Literacy Education. She is also a faculty member in the Education, Schooling and Society program and a Faculty Fellow in the Institute for Educational Initiatives.
Dr. Morrell taught 3rd and 4th grade in linguistically, culturally, and ethnically diverse public schools in Los Angeles, San Francisco, and San Jose, CA and was a literacy specialist in a middle school in Lansing, Michigan before earning a doctorate in Curriculum, Teaching, and Educational Policy with an emphasis in Literacy at Michigan State University.
Prior to joining the University of Notre Dame, Dr. Morrell was a senior researcher and senior lecturer at Teachers College, Columbia University where she advised students in the Literacy Specialist Masters program and the Elementary Inclusive Education program. Her research focuses on literacy pedagogy in K-8 classrooms, the role of multicultural and diverse children's literature for making literacy engaging and accessible for all students, and teachers as scholars and researchers.