John Schoenig
Senior Director, Teacher Formation and Education Policy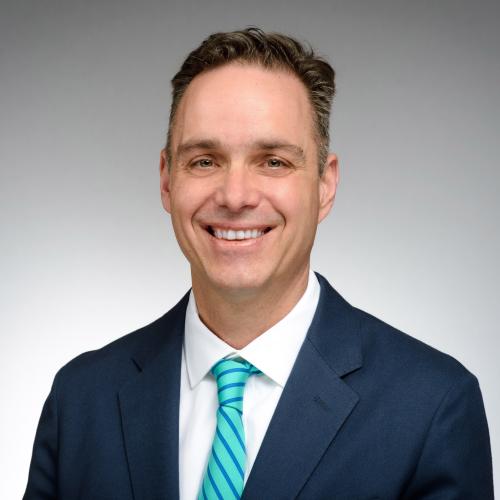 Office

118 Remick Family Hall

Phone

Email

jschoeni@nd.edu
John Schoenig is the Senior Director of Teacher Formation and Education Policy for the University of Notre Dame's Alliance for Catholic Education (ACE). In this role, he leads the ACE Teaching Fellows Program - the largest provider of Catholic school teaching talent in the United States - and its Program for Educational Access (PEA), an advocacy and leadership formation enterprise that helps develop and implement policy that expands financial access to faith-based schools. In addition, he serves as a faculty member and Fellow of Notre Dame's Institute for Educational Initiatives (IEI). 
From 1998 to 2000, he served as a Middle School English teacher at Holy Rosary School in Shreveport, Louisiana through ACE Teaching Fellows. He later served on the pastoral and administrative team for ACE and as the Director of Development for the Alliance for School Choice. He earned his BA and M.Ed from the University of Notre Dame and his JD from the Notre Dame Law School. 
Listen to John's episode of Think. Pair. Share. 
Degrees
2010 JD, Notre Dame Law School
2000 M.Ed., University of Notre Dame
1998 B.A., Program of Liberal Studies, University of Notre Dame