Judy Madden
Associate Director, Student Support Specialist; Adjunct Faculty, Mary Ann Remick Leadership Program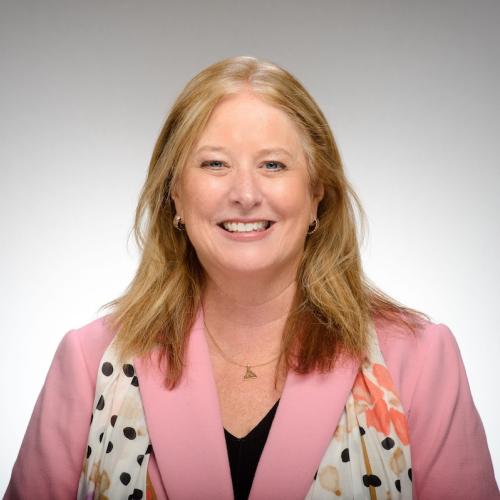 Office

213 Visitation Hall

Phone

Email

jmadden2@nd.edu
Judy Madden serves as the Associate Director for Student Support Services for both the ACE Teaching Fellows and Mary Ann Remick Leadership Program. She focuses her energy on providing mental health tools and resources for teachers and leaders in these programs. Judy also teaches a year-round course in the Mary Ann Remick Leadership Program. 
Judy has served on the ACE Pastoral Team for 20 years and the Remick Leadership Team for 7 years. Her greatest joy professionally is to walk with the students in our programs, witnessing and helping facilitate the tremendous growth that takes place in these formative years. She loves finding resources for teachers and leaders to be their best selves for their students. These resources have included referrals for counseling, coaching on habits of wellness and resiliency skills, and equipping the teachers and leaders to administer mental health first aid and suicide prevention. 
Before earning her Masters degree at Notre Dame, Judy completed her undergraduate degree at the University of Southern California. Prior to working for ACE, Judy worked in Campus Ministry at Notre Dame, was the Director of Counseling for the Women's Care Center, as well as a manager for a Fortune 500 company. 
Originally from northern California, Judy and her husband have five adult children. 
Degrees
1985 M.A., Counseling Psychology, University of Notre Dame
1984 B.A., Psychology, University of Southern California
Certifications
Resiliency Coach, University of Pennsylvania, Penn Resiliency Program
QPR Suicide Prevention Gatekeeper Instructor
Intercultural Development Inventory, Qualified Administrator
Marriage Prep Facilitator, FOCCUS
Myers-Briggs Type Inventory (MBTI), Licensed Facilitator